Latest News
May 26, 2022
May 13, 2022
April 28, 2022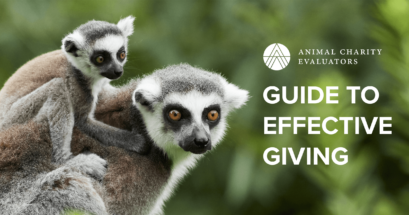 We want to help you donate with confidence which is why we've put together our 2022 Guide to Effective Giving. Learn more about our charity recommendations and donation opportunities. ...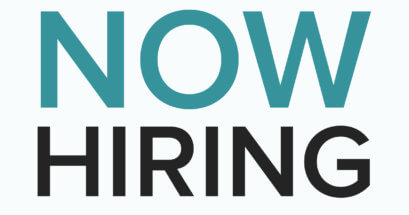 ACE is hiring! We're looking for talented individuals to join our passionate team who are dedicated to finding and promoting the most effective ways to help animals. ...
Get Involved
Stay up to date on the latest research in effective animal advocacy by signing up for our newsletter, join the conversation on social media, or send us an e-mail.
Sign up for our Monthly Newsletter
Get the latest updates on effective advocacy interventions and our recommended charities.