Latest News
October 19, 2020
October 12, 2020
October 5, 2020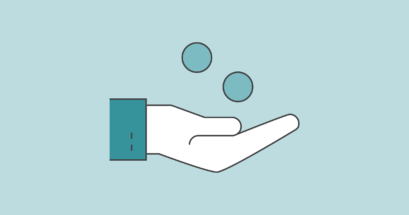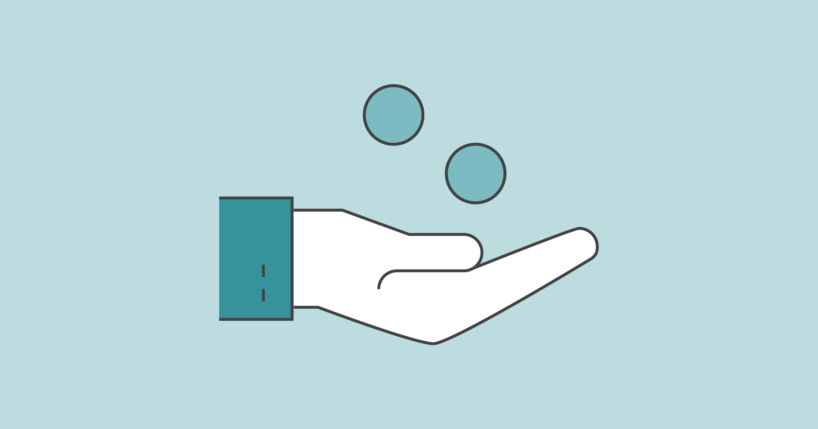 The RCF is for anyone who wishes to support ACE's recommended charities through a single donation, simplifying the process so that you can easily give to effective animal charities. ...
Want to support effective animal charities, but not sure which ACE recommended charity or fund to choose? Find the best fit for your giving preferences by taking our charity quiz. ...
Get Involved
Stay up to date on the latest research in effective animal advocacy by signing up for our newsletter, join the conversation on social media, or send us an e-mail.
Sign up for our Monthly Newsletter
Get the latest updates on effective advocacy interventions and our recommended charities.