Many animal advocates search for ways to help improve animal welfare. At ACE, we recommend supporting farmed animal charities, as this area provides an opportunity to make the biggest difference.
If you are interested in working at an organization or company that focuses on reducing farmed animal suffering, the 80,000 hours job board is a valuable resource for finding job opportunities. If you are interested in volunteering, we encourage you to volunteer for our recommended charities.
Top Charities
Albert Schweitzer Foundation
The Albert Schweitzer Foundation maintains a network of local volunteers based in Germany. Volunteering activities include workshops, tabling events, food sampling, public protests and virtual reality campaigns.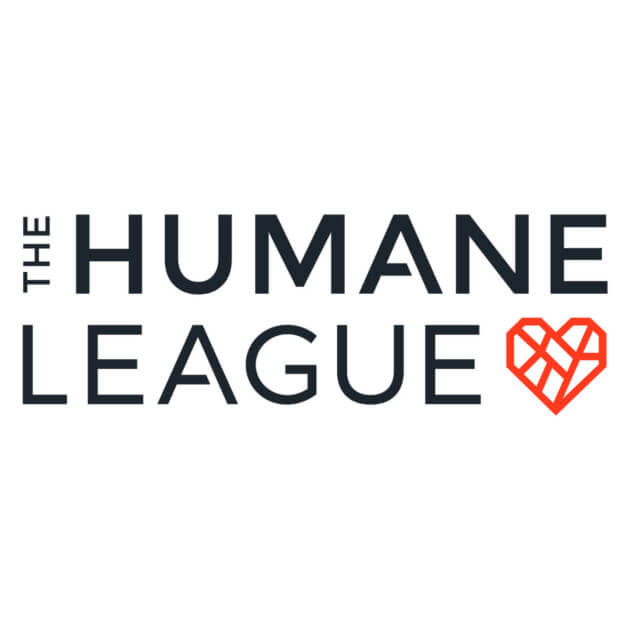 The Humane League
Apply as a volunteer for The Humane League by filling out their application form. Volunteering opportunities range from administrative work such as community organization, fundraising, and management, to creative work such as photography, videography, social media, and writing.
Standout Charities
Compassion in World Farming USA
Compassion in World Farming USA currently offers fundraising, community events, and campaigning volunteer positions. How to volunteer »
Faunalytics
Faunalytics lists a number of volunteering roles on their website and currently welcomes library assistants, statisticians, editors, Researchers, Graphic Designers, and WordPress developers as well as Adwords and SEO professionals. How to volunteer »
Federation of Indian Animal Protection Organisations (FIAPO)
In addition to applying for their Animal Activist program, FIAPO offers a variety of volunteering opportunities year-round. How to volunteer »
Sinergia Animal
Sinergia Animal searched for both local and online volunteers to support their work. Activities range from virtual campaigns to local protests and other forms of animal advocacy. Information on how to volunteer is available in Spanish and Portuguese.
Sociedade Vegetariana Brasileira
The Sociedade Vegetariana Brasileira looks for volunteers to help promote plant-based diets in Brazil. Volunteering activities include academic research, recipe research, campaigning, and translation as well as graphic design, videography, and photography. How to volunteer »