The program for November's Symposium on Multidisciplinary Research in Effective Animal Advocacy is now finalized!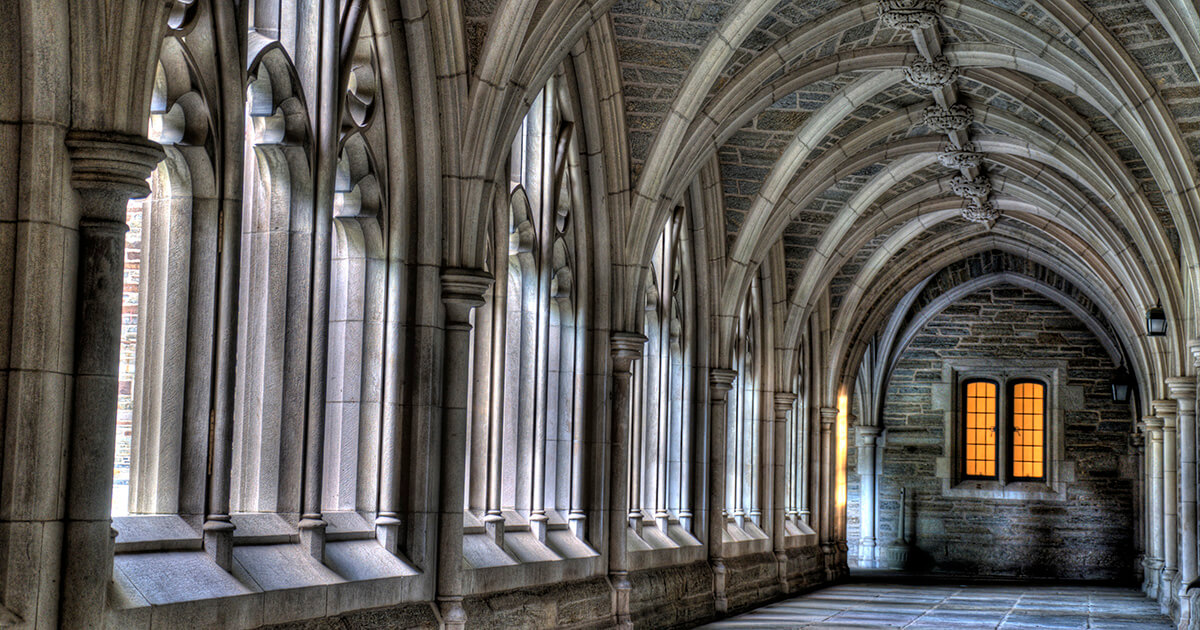 This event, featuring a keynote address by Peter Singer, will unite academic research with animal advocacy in an exciting and unprecedented way. The lineup of accomplished speakers includes Christie Lagally from the Good Food Institute, Vegan Outreach Executive Director Jack Norris, Killam Postdoctoral Research Fellow Becca Franks, and many more.
Specific topics include panels on research in psychology and cognitive neuroscience, innovations in lab-grown meat, how effective charities use research, advocacy in education, and the importance of diversity and inclusion in movement building, among a host of other important issues. These panels will provide a forum for experts to exchange ideas, as well as for audience members to pose questions and contribute to group discussions.
The 2016 EAA Symposium will be a unique and groundbreaking event. Don't miss out—view the full program and register at the event site!
Please note there is a discounted symposium rate available for accommodations at the Hyatt Regency Princeton, only if you book before October 24.
We hope to see you there!

There will be a pre-conference talk on Friday night which is free and open to the public, and is meant to serve as an overview of relevant themes for those who will not be attending the symposium. This two-hour event will cover topics in effective animal advocacy, geared towards a general audience. It will include an address by Peter Singer, followed by presentations from Jon Bockman, Harish Sethu, Kevin Wong, and Allison Smith. No RSVP required.