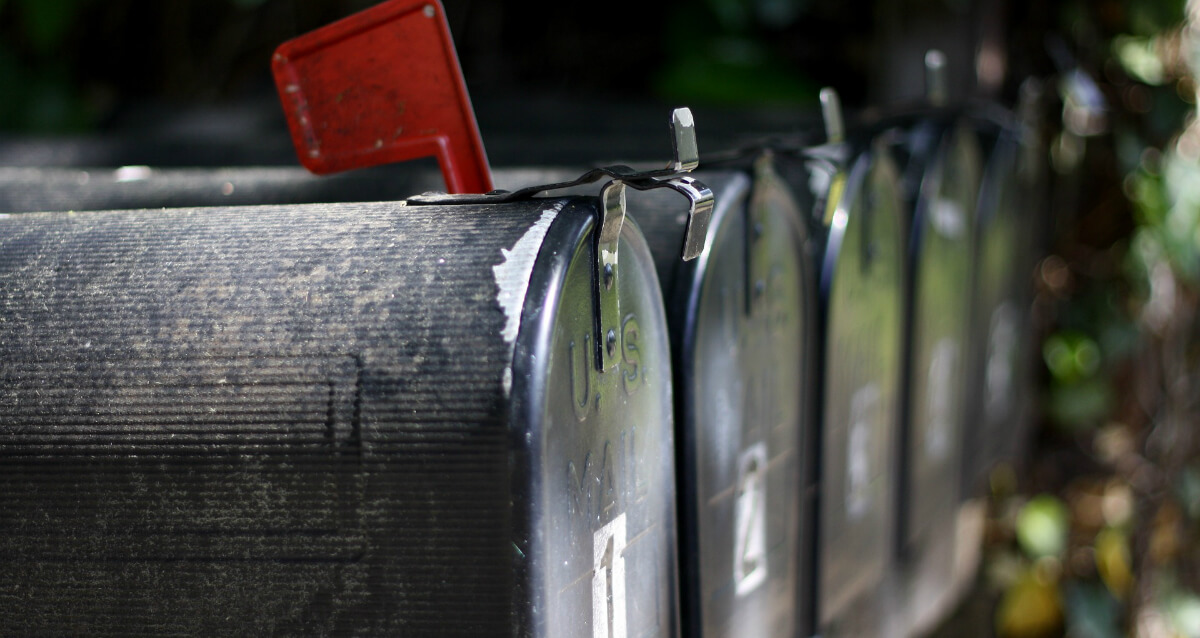 At ACE, our goal is to produce valuable research to help advocates make the biggest difference for animals. Part of this work involves making sure that our findings are as available and accessible to advocates as possible. Many of you are already aware of our Monthly Newsletter, and have signed up to stay up-to-date on our latest projects and developments.
However, we'd like to take this opportunity to show off a lesser-known way to stay in touch with us. On a quarterly basis, we send out a Detailed Updates Newsletter to a smaller audience, with a detailed list of the new and updated pages on our website. This is a great way for those of you interested in our research to efficiently stay on top of all of our new content, and be able to easily delve deeper into topics that are most relevant to you.
To see an example of what our Detailed Updates Newsletter looks like, check out our most recent one, which includes all of our website updates from Advocacy Advice Month and our annual charity recommendations. This newsletter is also a great way for our followers to get an idea of the amount of detail and depth given to our research initiatives.
In order to continually improve our work to make it as useful for advocates as possible, we'd love to hear your feedback on this newsletter. Please let us know if there's anything you'd like to see changed or see more of in the future in order to better support your efforts to help animals.