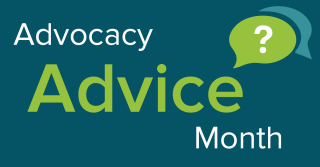 We have received constructive feedback that we might focus too much on directing donations to our top charities, and that we have room to improve in our quest to improve the general state of animal advocacy. Our mission is to find and promote the most effective ways to help animals, and that includes not only our advice on where to give, but also what to do. We feel confident that our top charities provide excellent opportunities for giving in an impactful way, and we think that encouraging donations to these organizations can make a significant improvement in how donor dollars might otherwise have been spent. However, our recommendations extend beyond specific charities, as we believe in supplying the best available tools to as many animal advocates as possible, and we intend to continue expanding in this area.
We've spent the month of November writing blogs designed specifically to provide advice to animal advocacy groups. Over the past month, posts have included:
Our track record of providing advice to animal advocates predates this last month, but it may have been easy to overlook our efforts in this area as we hadn't created a comprehensive collections of our advice until this point. We're excited to debut our new Advocacy Advice page.
This resource will compile all our blogs that are related to advice for individual advocates and groups, and will be a living page that is regularly updated with relevant posts. This information will be invaluable in helping advocates make the most of their time and money in helping animals. Alongside our recently released research library, this Advocacy Advice page aides everyone in the community by helping us all create a better world for animals.
Like all our resources and services, we provide this new page at no cost. We look forward to continuing to improve the state of the animal advocacy with our collective efforts as a movement.