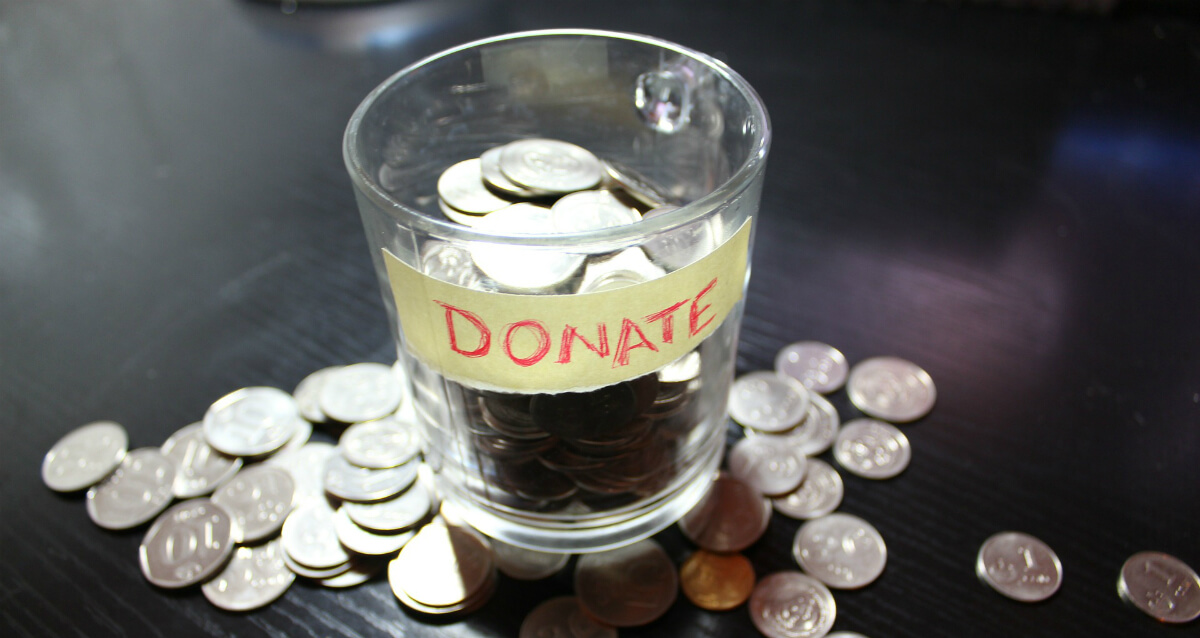 On August 4, 2016, Animal Charity Evaluators will be switching from using Give Direct as our donation processor to PayPal. After thoroughly analyzing the benefits of Give Direct as they compare to the benefits of the other donation processors we evaluated (PayPal, Network for Good, and Classy), we have decided to move forward with using the PayPal donation processing system. PayPal will provide us with the best customization for our needs, while also offering the lowest fees of these three commonly used processing systems.
We are constantly searching for ways to be more effective in our work and more efficient with your donations. While Give Direct offered an appealing fee-free donation option, the amount of work it took for us to process those donations, send receipts, and record them became far too time-consuming. And as the saying goes, time is money.
PayPal offers an enormous amount of customization and automation, which will streamline the internal donation recording process. Instead of our staff spending time manually entering donations and sending individual email receipts, they can focus on doing the work that will push ACE and the larger animal welfare movement towards greater effectiveness.
What this means for those who donate to ACE, or through ACE to our top charities, is that while PayPal will take 2.2% of your donation to process your gift, the donation process will be much easier, clearer, and simpler for you.
We have received valuable feedback from our supporters, and we are pleased to be simultaneously rolling out a new donation page that we hope will both provide clearer donation options while also giving you greater customization. Monthly supporters will be able to sign up for your monthly gift on the day you would actually like your gift to be processed each month. Donors will also be able to make gifts in honor or in memory of someone. In addition to giving to ACE directly, you will soon be able to select your favorite 1, 2, or 3 top charities to which you can direct your gift, and opt to designate 10% of your gift to ACE so that we may continue our important research.
While the vast majority of charities use customizable donation processors that take small fees, we felt it was important to notify you of this change, and how we came to this conclusion. We anticipate this to be a benefit both to ACE and to our donors. Of course, we welcome your feedback in the comments below.