It's clear that EAA's top charities reduce a lot of suffering. They currently undertake what may be the most cost-effective intervention. But another type of activities which have great potential in reducing large amounts of suffering are 'meta-organizational' ones.
EAA is an example of a "meta-charity" in that it evaluates charities and encourages other people to become activists for animals and effective in their activism. Other meta-organizations – like VegFund – empower other individuals and groups to undertake activism that they would not have been able to otherwise. There is good reason to believe that these kinds of activities may have the potential of doing as much or even more good than simply going out and doing activism directly. As Wednesday's blog post explains, if we are successful in influencing even one more individual to undertake effective animal activism, this could be as effective as having spent all of our time doing activism directly.
A currently unfilled niche in the animal movement is a meta-organization which is able to advise and assist college students in forming and maintaining active groups in educational institutions and connect them with one another in order to exhange ideas on successful campaigns, and also feel part of a larger movement. Given that there is clearly a need for this kind of support, filling in this niche offers great potential.
I recently became the organizer of Students for Animal Rights (StAR), a group that is being brought to life because of all the potential there is for outreach in schools and in student activists. Our vision for StAR is to create a national network of student animal activists working to help animals and further the animal movement by creating a strong and unified student movement on college campuses and beyond. We will have an annual National College Veg Pledge, suggest effective campaigns to student groups, help bring speakers to schools, and adopt more campaigns as we grow.
We are currently gathering contact information for student animal rights groups nationwide so if you would like to become part of the StAR Network, please fill out our form at www.unitedstar.org or email StARanimals@gmail.com.
StAR is also looking for a few more volunteers to help research groups and run campaigns so if you are interested, please email me at StARanimals@gmail.com.
There is so much to gain by creating a strong and unified youth movement for animals and we hope you will join the StAR Network to help create this movement.
Alan Darer
Organizer
Students for Animal Rights (StAR)
StARanimals@gmail.com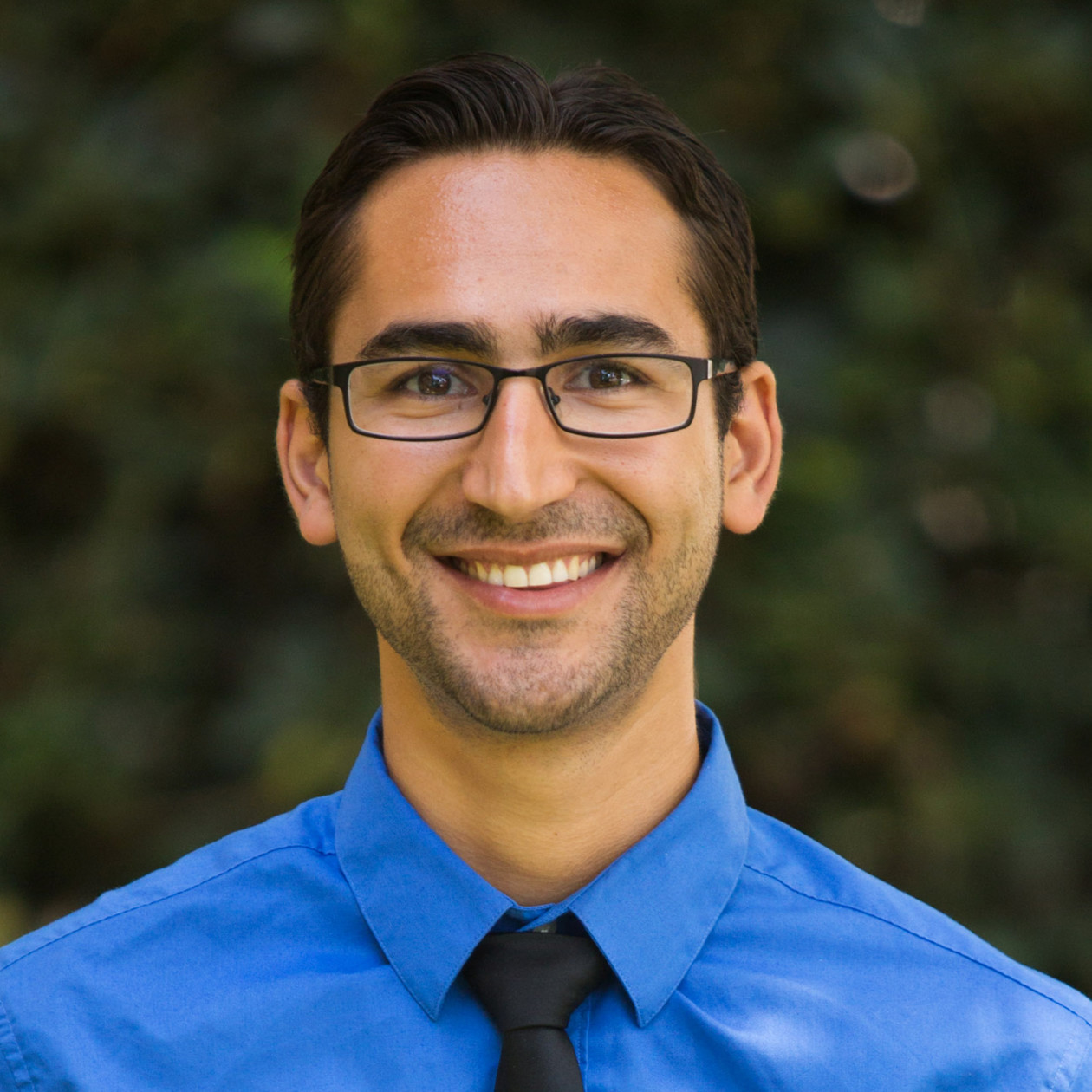 Alan Darer is an animal activist at Vassar College and this summer served as the Texas Campaign Coordinator with Mercy For Animals.