"How can I help animals effectively as a volunteer?"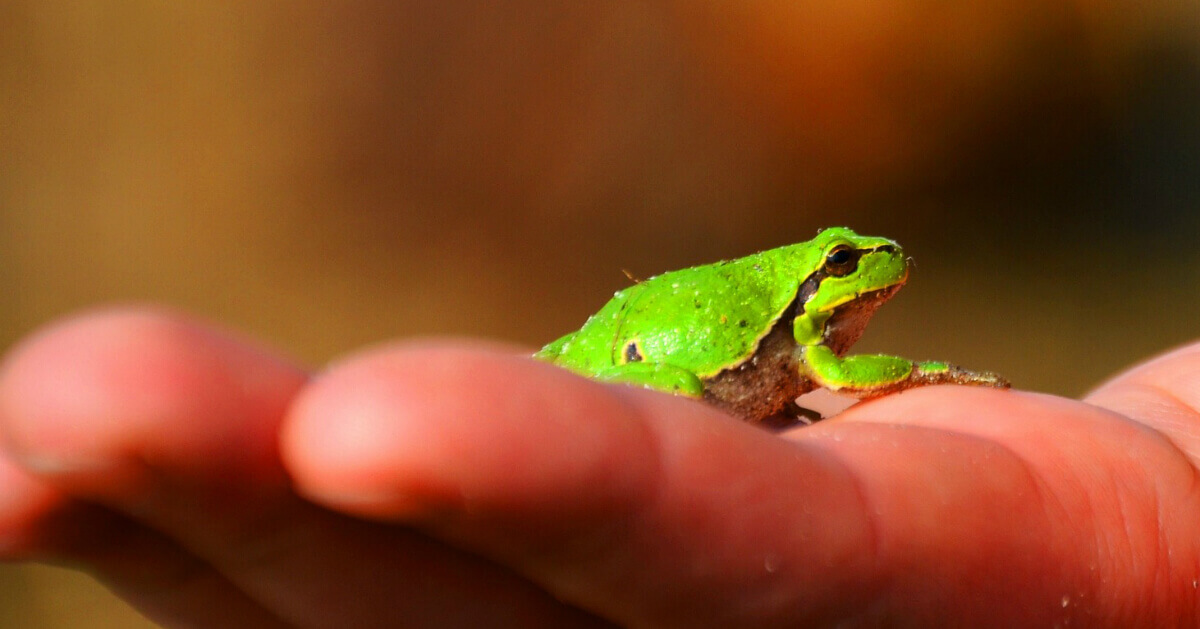 This is one of our most frequently asked questions. As with our advice to donors, we recommend that volunteers focus on where they can make the biggest difference. Luckily, two of our recommended Top Charities, Mercy For Animals (MFA) and The Humane League (THL), offer an easy way for anyone to make a difference for animals in just a few minutes each day. Through MFA's Hen Heroes and THL's Fast Action Network, volunteers can sign up to receive daily emails with tasks that can be completed in under five minutes. These tasks complement their corporate campaigns and often involve tweeting, emailing, calling, or posting on Facebook.
Taylor Ford, Corporate Campaigns Manager at THL says, "The Fast Action Network is one of the main driving forces behind our corporate policy successes, and enables the community to stay abreast of the bigger picture on our campaigns and witness firsthand how their actions contribute to our shared success for animals."
According to Sara Laycock, Campaigns Manager at MFA, Hen Heroes will soon be participating in international campaigns to reduce animal suffering around the globe: "Our numbers are growing in Brazil, Mexico, India, and Hong Kong, where we plan to increase our work on cage-free egg policies."
These programs allow virtually anyone with an email address to participate in daily actions for effective animal advocacy. "They allow volunteers who may be tight on time or unable to attend in-person events to advocate for animals practically anywhere," explained Laycock.
We invite you to sign up for both programs and support the work of these highly effective charities improving the lives of millions of animals worldwide.