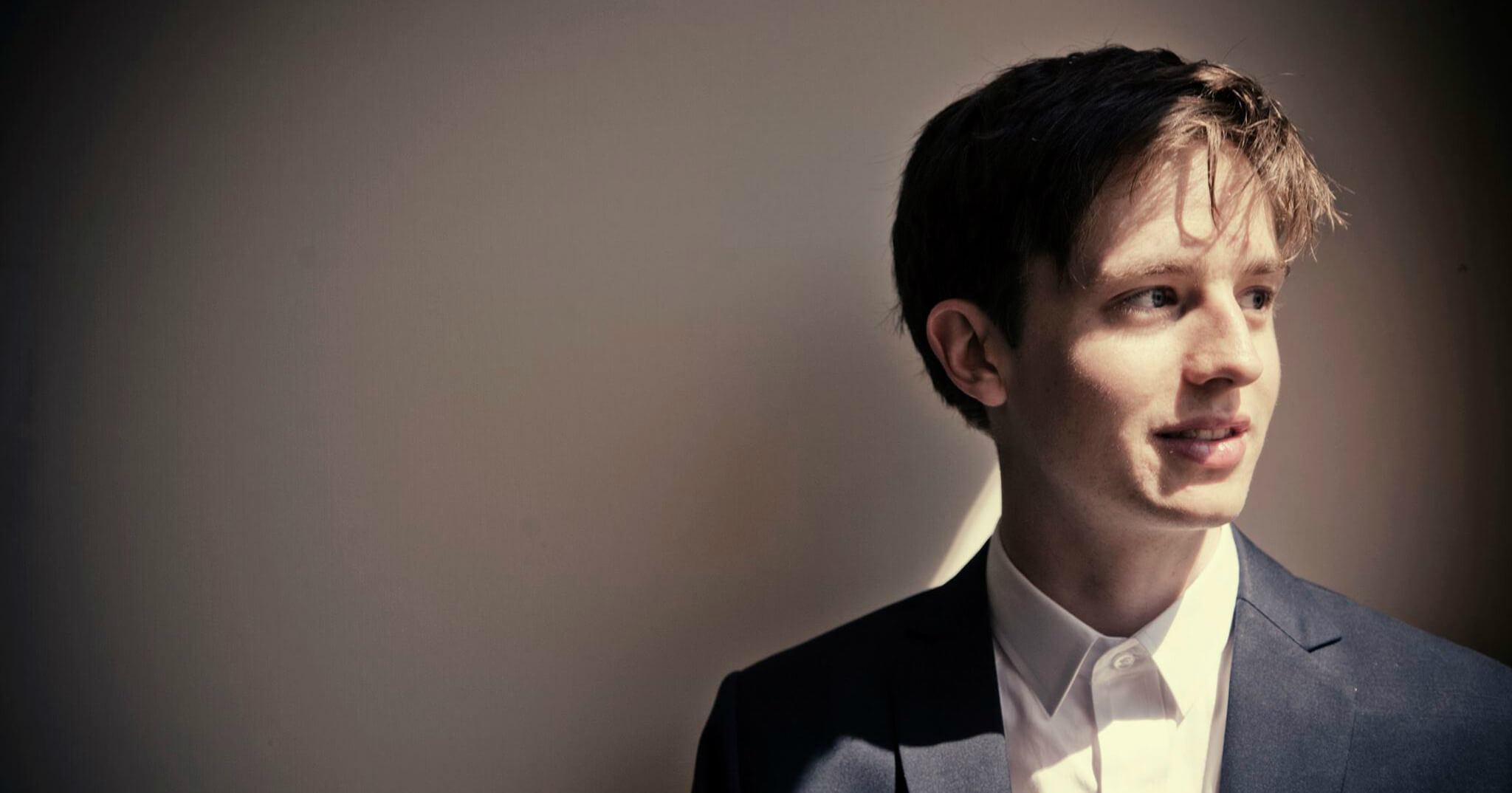 The Road Less Traveled: Replaceability and Neglected Causes
Guest post by Ben Todd
The replaceability issue often means that it can be better to focus activities in which you have a special edge, or on neglected activities – those which wouldn't get done if it wasn't for you.
Seeking out a job that wouldn't have been done otherwise is a good way to make your career high impact, and so is researching a neglected field or funding a neglected intervention.
Setting out wanting to make a difference, the first things that go through our mind are the most well known ways to make the world a better place, and the most well known causes to get involved in. But it's precisely because they are well known that your impact is likely to be higher doing something else.
There are many extremely important problems to solve – improving democracy, social justice, alleviating poverty, and so on – but there's often already thousands of talented people working on these problems. There are other problems that are also important, but which have far fewer people working on them. It's likely that your marginal impact will be much higher if you work on them rather than the areas where everyone else is working.
According to Giving USA, less than three percent of US donations in 2011 went to the "environment/animals" sector, which includes zoos, aquariums, and programs for "outdoor survival and beautification of open spaces." Only a minuscule portion of this three percent went to animal charities.
What's more, most animal charities devote much of their efforts to causes that affect relatively few animals. For example, despite the substantial resources spent on companion animal issues, relatively few companion animals are homeless (in the hundreds of millions) compared to the 60 billion animals killed for food yearly.
EAA members believe helping animals is a plausible way to do the most good. Since this is such a neglected cause, it is a fruitful avenue for Effective Altruists to search for the biggest impact from additional involvement. If you want to do as much as possible for others, think about taking the road less travelled.
"The Road Less Traveled: Replaceability and Neglected Causes" was borrowed from an 80,000 Hours blog post by Benjamin Todd.