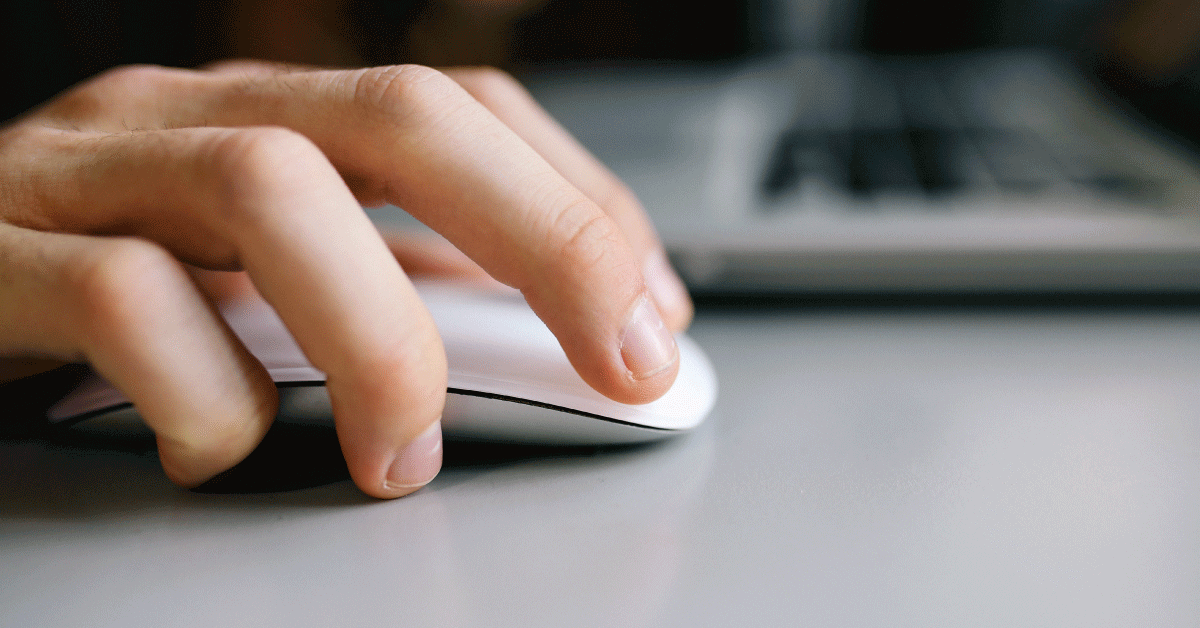 We are always looking for the most effective ways to connect with our audience, and having the right online tools to communicate our message is essential. There are many resources out there for managing social media, mailing lists, and websites that are offered at low to no-cost for nonprofits. Here are some of the resources we use at ACE, as well as some tips for finding the best deals for your organization.
Free or Discounted Online Tools
Communications Tools
Slack – Free for nonprofits with 501(c)3 status, Slack helps us streamline our day-to-day conversations and is a fantastic solution to overflowing inboxes. It has so many features, including screensharing, in-app calls, and file sharing. You can even create custom emojis!
Mailchimp – Our current email management system, Mailchimp, offers forever free accounts to everyone. If your mailing list exceeds 2,000 contacts, Mailchimp also offers nonprofits a 15% discount on paid plans.
Causevox – Through Techsoup, you can get a deep discount on a full year subscription. This is a great tool for organizations looking for a peer-to-peer fundraising platform.
Buffer – Buffer has an always free account available to everyone. If you're looking to sync more than 10 social media profiles or for in-depth analytics, Buffer offers 50% off of all paid plans for nonprofits. Anyone who manages social media knows how time-consuming it can be to oversee multiple platforms. Using Buffer streamlines social media efforts, and saves time with automated analytics reports.
Google Ads Grant – Apply to receive up to $10,000/month in free Google ads. If you manage these funds well, you may even qualify for Google Grants Pro, which could net you up to $40,000/month in free advertising!
Web and Design Tools
Adobe Creative Cloud – Featuring a heavily discounted first year through Techsoup, this tool is especially useful for teams that have multiple designers that work remotely.
Moqups – This is a fantastic tool for web designers looking for a faster, more efficient way to create wireframe mockups of their website and app designs.
Canva – Create and edit images for your website or social media channels using this browser-based editing app. Nonprofits can apply for a free account—contact Canva support for more information.
Patternry – This tool is especially helpful for maintaining consistent branding across the web. Create a front-end style guide for all of your web and graphic design assets and collaborate with up to 75 users. Contact support to ask about their free nonprofit plan.
Analytics
Google Analytics – Analytics is free for everyone to use, and highly recommended for all organizations that maintain websites. This gives you the tools you need to analyze your website traffic, set up A/B tests, and more.
Heatmap.me – Contact support to see if your organization is eligible for a free premium account. This is a really cool tool that visually represents user engagement, such as scroll-length and clicks, through the use of a heatmap overlay.
Best Ways to Save
Apply for Google for Nonprofits – Once accepted, you'll have access to free Google Apps, and Youtube for Nonprofits, which allows you to fundraise from your Youtube channel! Joining Google for Nonprofits is also the first step to applying for a Google Ads grant.
Join Techsoup – It's free to join and only takes a few minutes to register your account. Once you are verified as an eligible 501(c)3 organizations, your organization can purchase hundreds of different tools at heavily discounted prices.
Always contact companies via email prior to paying full price – Many companies offer discounts to charities, from premium WordPress plugins to user testing credits. It never hurts to ask, and a quick email may result in saving a lot of money!
Weigh the costs/benefits – It's not always about the price. A tool that costs $20 a month might save you hours in work each week. If available, set up a monthly trial. This gives you an opportunity to determine what tools are most cost-effective for your organization.
Does your organization know of any free or discounted online tools for nonprofits? Are there any resources that you recommend? Let us know in the comments below!