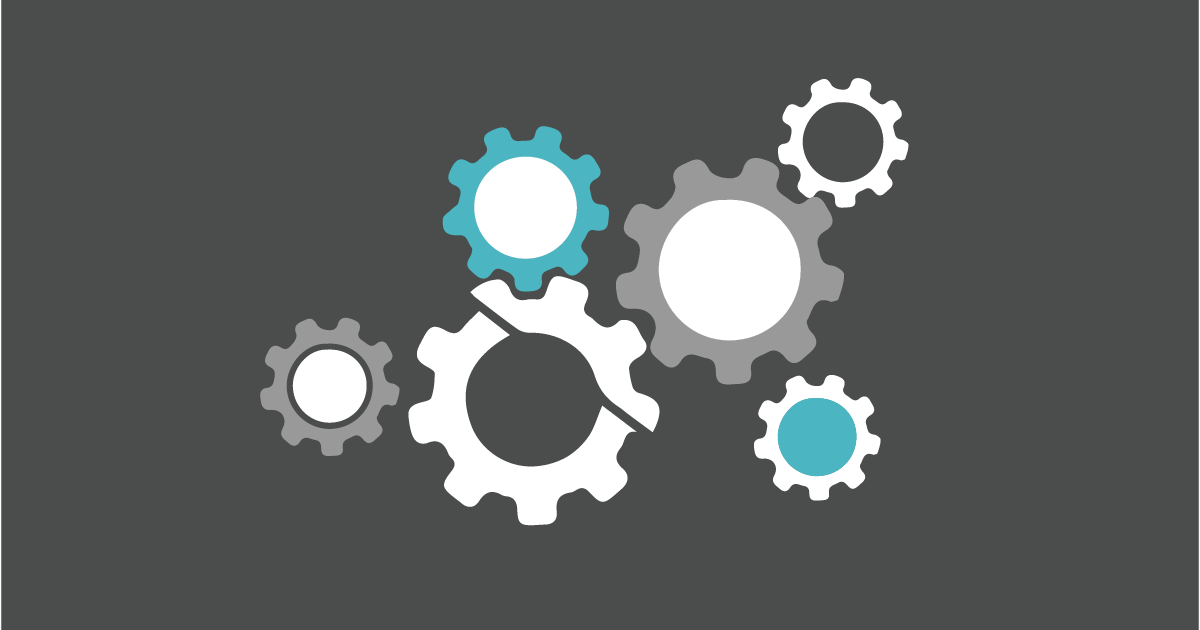 We currently have two recommendation categories for outstanding animal advocacy organizations. We write and talk the most about our top charities, the first of those two categories, because we think they offer the best donation opportunities for donors who want to help the most animals possible with their resources, want to support organizations whose decisions are backed by evidence, and don't have time to do extensive research on their own or to supervise the way their donation is used.
We try to limit the number of top charities to two or three to provide a clear course of action for donors, instead of overwhelming them with too many options. Even though our audience is more willing than most donors to engage with research, we know they have heavy demands on their time and still benefit from concise summaries and straightforward recommendations.
We designate a larger group of organizations as standout charities. When we first started recommending charities, this group was about the same size as our top charity list. Since then, it has since grown considerably, and we've considered whether we should limit its size and what exactly it means for a charity to be a part of this list.
Summary
Overall, we want our top charities to receive the bulk of our audience's support, but we encourage certain donors to more strongly consider our standout charities.
In particular, we see the standout charity recommendation as a label for animal charities that shows they are a particularly impactful group that has been thoroughly vetted to excel in at least one aspect. This helps us show our enthusiasm for many of the numerous animal charities doing outstanding work and can contribute to a culture of effectiveness in the animal advocacy movement. In practice, this also means that we don't plan on capping the number of standout organizations.
Our top charities receive most of our support
We don't promote our standout organizations as heavily as we promote our top charities. If we had to frame our recommendations as a rating system, we would say that the top charities are on top, and the standouts are just below, although this doesn't capture exactly how we really view standout charities.
In practice, this means that if you're looking for a charity to support with your time or money, we advise that you start with our top charities, and move on to our standouts if you want more options, have particular skills and interests, or feel less enthusiastic about our top charities than we do.
Standout organizations excel in at least one way.
Each of our standout charities has at least one exceptional strength. In some cases, the leadership seems especially thoughtful and adapts very well to new evidence. In others, the organization is working in an area that we think is comparatively neglected by animal advocates – even more so than the overall area of farm animal advocacy, which is neglected compared to many causes, but does have a strong community of advocates focusing on it.
If the organization seems like a runner-up to another standout or top charity — as in, it doesn't do anything better than that charity, but simply does each thing almost as well — it might be a great organization, but still wouldn't qualify for our standout charity category.
Standout organizations might be similar to other farmed animal advocacy organizations, but compared to animal charities more generally, they are exceptionally strong.
We strongly support all organizations that help farmed animals and would like to see more money in the field as a whole, but our standout organizations stand out even within this category. Of course, some of standout charities run the same types of programs as other farmed animal advocacy groups, so their impact may be in the same ballpark as those organizations. However, we have reviewed them carefully, and we think that each of them excels in some way compared to other farmed animal advocacy groups.
The difference between our standout charities and the average animal charity (not necessarily working to help farmed animals) is very large. For advocates and donors with a focus on effectiveness, it's easy to forget that many animal charities focus on the nearest and most visible problems in their community, often by working on the rescue and adoption of homeless companion animals. Organizations working on farmed animal advocacy have a structural advantage when it comes to effectiveness: the number of farmed animals is so great, and they are receiving such a relatively small amount of assistance relative to their huge suffering, that we can probably help them immensely for very low costs.
Most of our standout organizations use that advantage to good effect, so we're confident they provide much better donation opportunities than most animal charities do. Some of our standout organizations don't focus directly on helping farmed animals, but they are still backed by evidence that indicates their work is much more cost-effective than that of the average animal charity.
Providing a long list of standout organizations helps us show enthusiasm for the many strategies and successes of animal advocates.
To keep our recommendations clear and actionable for the many people who don't have time to sort through a long list of groups before making a donation, we deliberately keep our top charity list small. However, we're aware that there are many animal advocates doing great work through other organizations. Having a longer list of standout organizations allows us to communicate that, despite our focus on promoting a few groups, we know that many others are also doing great work. It also helps us recognize the segments of the animal advocacy field that we think are making the biggest impact overall, particularly farmed animal advocacy.
However, we cannot include all outstanding organizations with our current staff capacity. To keep the standout label meaningful, we have to know a lot about each organization. This requires an extensive review, and we only have the capacity to thoroughly review a few new groups in that much detail each year. We hope that the list will grow as we find and recognize more groups doing outstanding work, and as groups we've already reviewed find ways to make their programs stronger.
As our list of standout organizations grows, we're thinking of ways to make it easier to navigate.
We know that as our list of standout organizations grows, it gets harder to navigate. So while we aren't planning to cut down the list or hold it to a particular size, we are thinking about ways to highlight the differences between organizations so that it's easier to find standout organizations with particular characteristics, such as being high-risk, high-reward giving opportunities or working on changes that could benefit a wide variety of animals. We expect our next round of reviews to include an overview of our top and standout charities as a group that helps our audience compare organizations and find those they're most interested in without reading all our full reviews.