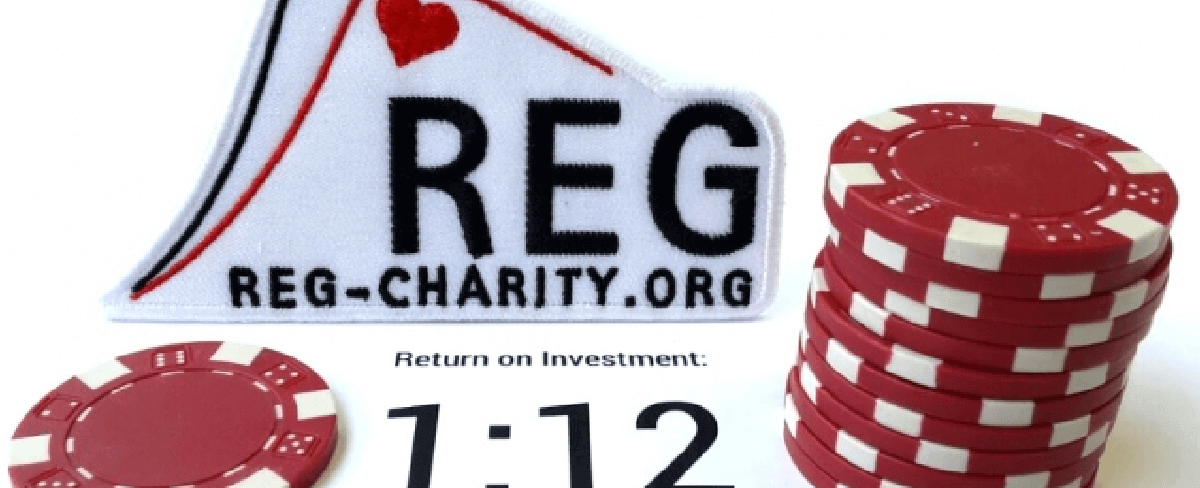 The meta-charity Raising for Effective Giving (REG) is a charitable organization of professional poker players interested in giving at least 2% of their gross winnings (or roughly 5-10% of their net income) to causes that effectively make the world a better place.
REG just posted their report on money moved to charities in Q4 2014, and their results are extremely encouraging. Their recent work has resulted in over $100,000 in donations to effective animal charities – ACE's research and recommendations greatly influenced their chosen charities – including Mercy For Animals, Animal Equality, The Humane League, and the Albert Schweitzer Foundation. ACE will also be receiving support from their efforts – Poker world champion and REG member Martin Jacobson has offered to double all donations to Animal Charity Evaluators up to $25,000! Look for more information on a matching campaign soon.
For more information about REG's philosophy and background, be sure to visit the organization's website.1
It's wonderful to see the results of our work in action and how our influence can be multiplied through the work of groups like REG. We salute their efforts to bring more money to effective charities.
---