We've Reached Our Goal
Thank you to everyone who donated during our matching challenge! Grants will be distributed to ACE's Top Charities and Standout Charities in January to support their impactful efforts to reduce animal suffering.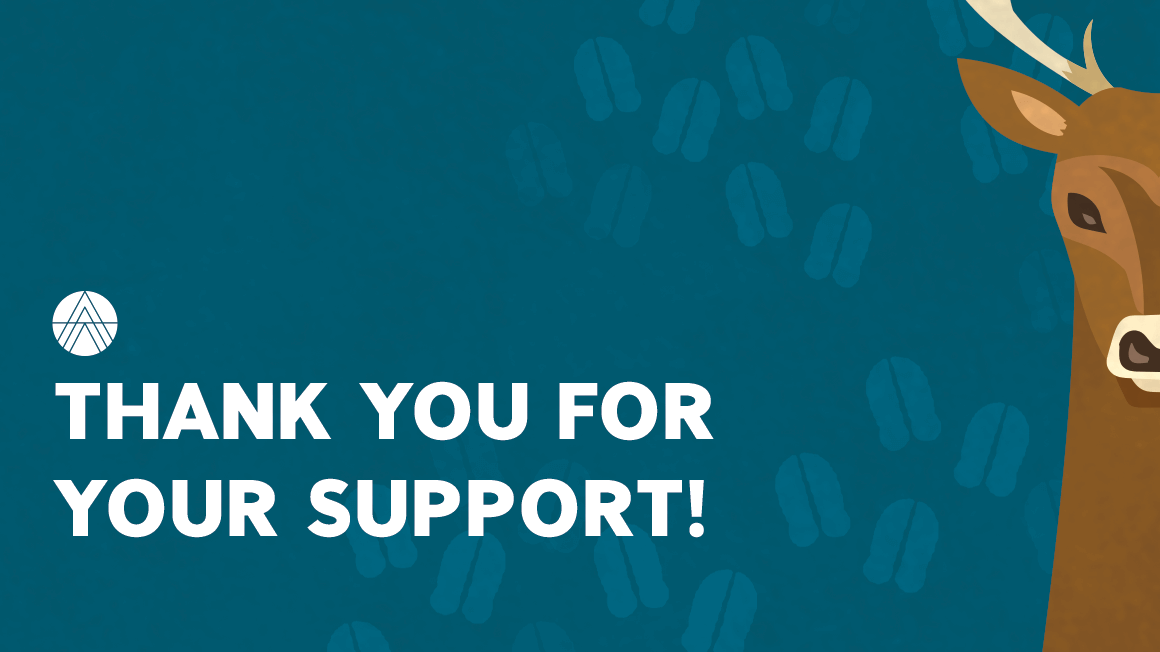 Recommended Charity Fund
The Recommended Charity Fund is a convenient way to give to multiple effective animal charities at once. Your single donation to this fund will be distributed among all of our recommended charities to support their impactful work to reduce animal suffering. ACE disburses this fund biannually (in January and July) to our current Top and Standout Charities, which we select from an extensive list of groups working in the movement and recommend following a comprehensive evaluation process.
From developing animal-free materials and conducting research to inform effective advocacy to promoting plant-based diets and securing corporate animal welfare commitments, our 2022 recommended charities are working on exciting and impactful ways to reduce the suffering of farmed and wild animals worldwide. Your generosity today will help fuel their impactful programs in 2023.
Matching Challenge
This matching challenge is made possible by Richard, a dedicated animal advocate who created a charitable trust based on his core belief that every animal deserves a full life. This $300,000 is not part of a bequest but rather a separate and independent pledge made by the trustee of his estate to honor Richard's wish to ensure that "the funds help the most animals possible." ACE is grateful to accept this potential gift with the restriction that it's used as an incentive to encourage others to contribute to effective animal charities. For transparency, this particular donation to ACE would not be made otherwise, and we will only receive the exact amount in matching funds that we are able to raise during this special challenge.
Whether you give online, mail a check, donate cryptocurrency, or contribute via a donor-advised fund, Facebook, or one of our international partner organizations, your donation to our Recommended Charity Fund will be doubled. If you live in the U.S. and want to make a large, one-time gift during this limited matching challenge, try our new Donate Now, Pay Later giving option.
We hope you will join ACE in continuing Richard's legacy of compassion by helping us unlock this additional funding to support the impactful work of our recommended charities. Thank you!