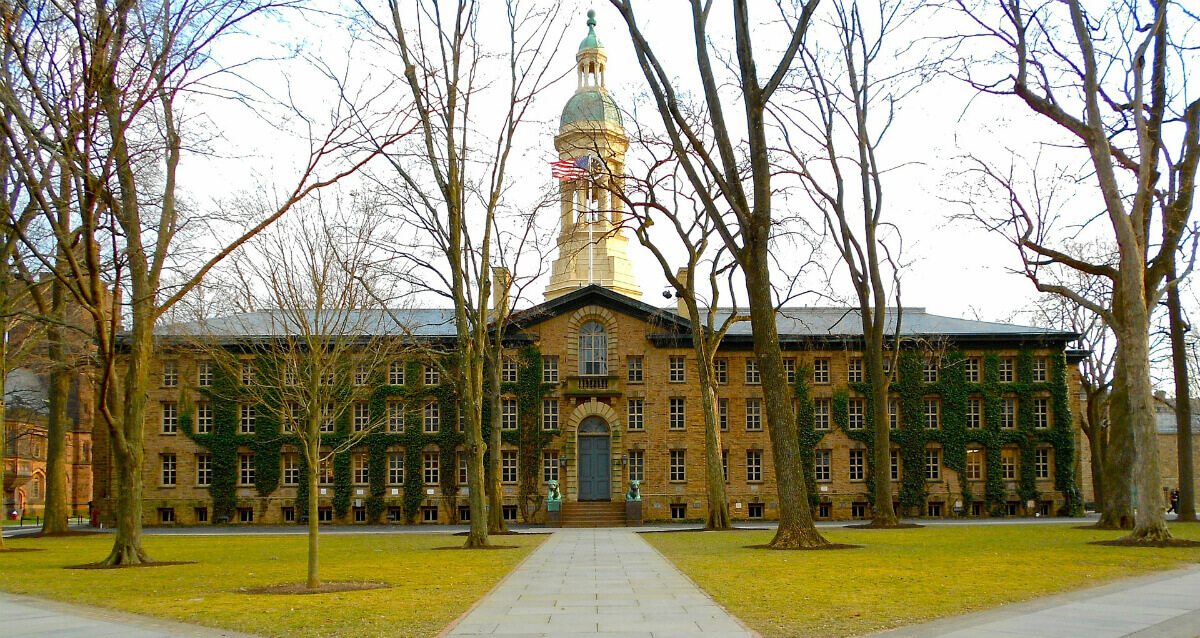 ACE is excited to announce that registration is now open for the 2016 Symposium on Multidisciplinary Research in Effective Animal Advocacy! The symposium will be held November 12-13 at Princeton University, and will include presentations by Researchers, professors, and graduate students from various disciplines who are conducting or planning research that benefits animals and/or the animal advocacy movement. Presentations will reveal cutting-edge research findings, as well as identify avenues where further research is needed. The event will also give a brief overview of Effective Altruism as it applies to animal advocacy, and assess the state of the animal advocacy movement. There will be a keynote address by renowned philosopher Peter Singer.
The 2016 EAA Symposium will provide an excellent opportunity for those attending and presenting to network and collaborate on shared goals. It aims to connect academics and advocates in order to inform advocacy efforts based on findings from studies conducted by professional Researchers. We believe that one of the best ways to reduce animal suffering efficiently and effectively is for advocates to collaborate and communicate with academics in order to address and clarify current uncertainties in advocacy methods. With a particular emphasis on social science research, we hope that this event will catalyze growth in research in relevant areas, serving to further inform and benefit the animal advocacy movement. We look forward to seeing all of the inspiring and innovative ideas that will be shared and hope the symposium will encourage future progress in this area.
TO REGISTER, please sign up here. If you are interested in speaking at this event, the call for abstracts and abstract submission form can be found here.
As this event will be strongly academic in nature, ideal attendees include Researchers, faculty, and graduate students, as well as representatives of NGOs who are looking to gather ideas for new research endeavors, and collaborate on current or future projects.
We hope to see you there!
For further details about the event, please visit the symposium website, or contact us. If you would like to join ACE's mailing list to hear about future updates, please click here.