In this post, several ACE staff members explain where they gave their charity contributions this year. This is intended to give interested readers examples of different approaches to charitable giving, from some of the people most familiar with our materials.
Jon Bockman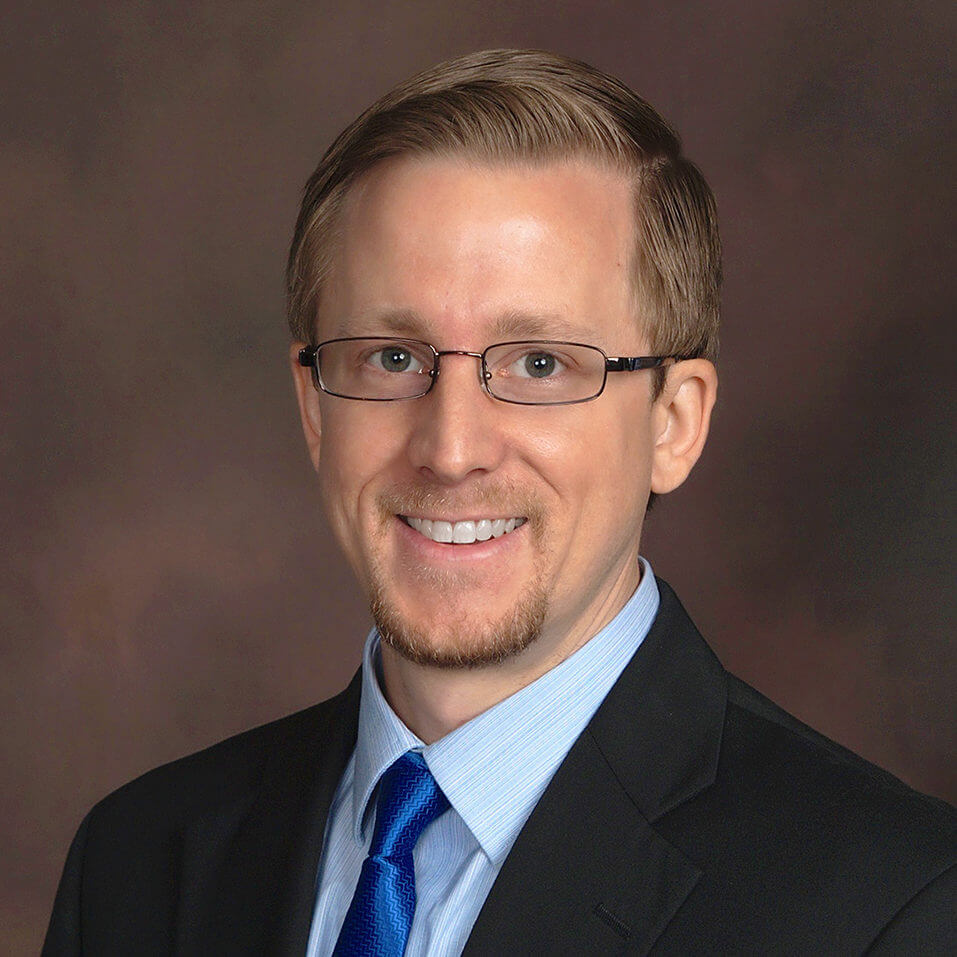 Darina and I share finances and contribute collectively. As with last year, we again elected to direct about half of our donations to ACE. We continue to believe that the values ACE provides, especially in promoting a culture of accountability, evaluation, and efficiency, are some of the most important activities that can be done in animal advocacy at this time.
In addition to ACE, 30% of our annual donations went to Animal Equality and Vegan Outreach. We think Animal Equality does fantastic work, as they continually examine their programs and optimize as much as possible, while also making efforts to attempt novel methods of advocacy. We also wanted to support them after ACE made the tough decision to move them to a Standout Charity for 2017. We are continually impressed at Vegan Outreach's efficiency, and value the steps they have taken toward making diversity an important issue, and also in experimenting with different methods of outreach.
The remaining 20% of our donations were spread out between Act Asia, Faunalytics, FARM, and Sentience Politics. Act Asia uses humane education to advocate for animals in China, and while they don't focus strongly on what we consider optimal animal cause areas, we think their work is especially important to instill consideration for animals in general, given the surrounding culture of that area. Faunalytics uses research to help advocates make informed decisions, and we believe strongly in the value of meta-analysis for that purpose. FARM runs their 10 Billion Lives tour in an efficient manner and they reach ideal demographics with their message, and we also appreciate the value provided by the annual Animal Rights Conference in assembling advocates from all walks of life to learn from each other. We donated to an initiative by Sentience Politics to gain fundamental rights for chimpanzees, which we think is valuable for the precedent it could set as well as the accompanying media attention. We also feel they did a great job organizing their Sentience conference, which brought together several hundred effective altruists to discuss ways to help animals.
We did not donate to our current Top Charities this year. This does not reflect our thinking on the quality of those charities; in fact we feel strongly that they are the best giving opportunities available. However, since I am already directly involved with ACE's work to promote our Top Charities, and Darina and I feel that we already contribute through these efforts, we decided to support other organizations (three of which are ACE Standout Charities).
Allison Smith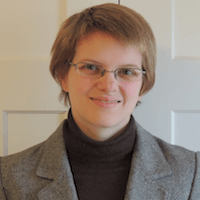 David and I share finances and make donation decisions together.
We're splitting the majority of our donation evenly between Direct Action Everywhere and The Humane League. Our reasoning for both of these donations is similar to what it was last year.
We still see Direct Action Everywhere (DxE) as a case where we may be able to have enhanced impact by supporting a small-but-growing organization through its early growth. I think it makes sense for donors who care about impact to make some of their donations to groups like DxE that don't necessarily have long track records and predictable effects, but that may be very effective. In our case, we know people on DxE's core organizing team and think their model of change has some good qualities (but don't agree with them on everything), and David sits on their advisory board. This makes DxE an especially attractive giving opportunity for us.
We're donating to The Humane League because we appreciate their commitment to learning from experience and evidence. We like their focus on building grassroots community (something they share with DxE), and we're impressed by their work on corporate outreach.
We're also planning to donate a smaller amount (5-10% of our total donation budget) to a charity that supports humans we'd expect to be particularly at risk based on the recent U.S. election results, or to one that reduces overall risk from those results. We aren't as familiar with charities working in these areas, and we wouldn't necessarily expect our donation here to be as directly impactful as our other donations. We think it will help us feel invested in our community and in work that we feel is especially important right now.
Jacy Reese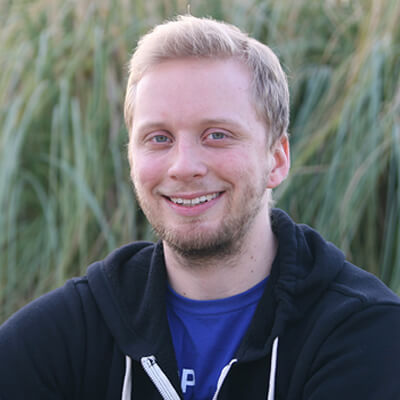 This year was a particularly difficult donation decision for me and my partner Kelly, with whom I share finances. Because of the Open Philanthropy Project's funding in the farmed animal welfare field, we have updated away from the relatively mainstream charities they seem to favor funding (e.g. Animal Equality, where we donated last year), and towards more speculative or less mainstream work like research on wild animal suffering, mainly just due to the decreased neglectedness of the mainstream opportunities and the decreased availability of low-hanging fruit. However, we've struggled to find a donation opportunity in these less mainstream areas that does not have significant downsides.
So we decided to donate to the Good Food Institute (GFI), like many other effective altruists this year. Our reasons for favoring GFI are mostly the same as others', e.g. (i) they are filling important white space in the animal movement as the animal movement prior to around 2015 has largely neglected the creation of new animal-free foods, (ii) they have excellent leadership and well-developed strategy, (iii) they have a relatively strong track record given its short length, (v) they are focused on institutional and consumer adoption in addition to developing products, (iv) they're committed to effective altruism principles and their staff are highly motivated by helping animals. We have some concerns regarding (i) room for more funding given their popularity with ACE, Open Phil, and other funders, and (ii) far future impact (related thoughts here and here), but overall think they are currently the best use of marginal funding, barring special circumstances for certain donors.
We're hoping that next year, there will be a more promising speculative and/or less mainstream organization we can help fund. The lack of such opportunities this year updates us towards trying to create them, although we're currently unsure how much funding would be available. As an aside, our decision focused on the impact we expect the money itself to have and was not affected by considerations such as why you might want to avoid giving to the organization where you work, or which donations will best help build bridges or maintain a diverse giving portfolio.
Toni Adleberg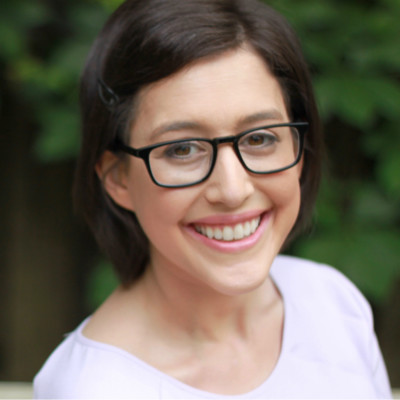 This year, the majority of my charitable donations went to The Good Food Institute. Their main strengths, as I see them, are outlined in our review and in Jacy's comments above. In addition to helping animals, it seems to me that GFI's work to transform our food system may be able to do more than some other kinds of animal advocacy (e.g. implementing humane reforms) to mitigate one important cause of climate change: animal agriculture. I want to emphasize that my priority is improving the welfare of humans and nonhuman animals rather than helping the environment, but it seems clear that if we neglect the environment, we put the welfare of humans and nonhuman animals in jeopardy.
I also donated a much smaller amount to Collectively Free, a group that engages in direct action and actively opposes all forms of oppression, including speciesism. I appreciate their use of creative tactics or "artivism," for starting conversations in their local communities. Since they are a relatively small—but quickly growing—group, I expect that they may rely on funding from donors to support important areas of their work.
Finally, about 20% of my donations this year supported human-focused groups, including Planned Parenthood, aid for the protesters at Standing Rock, and a particular political campaign. In terms of lives spared or years of suffering averted, I don't expect these donations to be as directly impactful as donations of the same size to ACE Top Charities. However, it seems that many people (including myself) are feeling discouraged and scared by the current political climate, and I feel it's important to support each other now, and especially important to support marginalized groups in whatever ways we can.
Gina Stuessy
I have supported ACE financially since 2013 and this year I continued my support, allocating 85% of my donations to our organization. I made the decision to contribute the majority of my donations to ACE early in the year, before I was hired as an employee, but I will likely continue to support the organization as I am able to. I am continually impressed with the quality of ACE's research and charity recommendations and our success in inspiring others to donate to effective charities. So far in 2016 we have influenced over $1.5 million in donations to our recommended charities on a budget of less than $280k! I now know first-hand that we have excellent leadership, and a bright, efficient, and organized team.
My next few largest donations were to The Good Food Institute, The Future of Life Institute, and The Future of Humanity Institute. I was impressed with what I learned about GFI at the Animal Rights Conference and support them for many of the excellent reasons Jacy lists above. In addition to animal protection, I believe that existential risks (to humans and other animals) are a neglected and high-priority cause. I do not have the history of involvement with this cause that I do with animal activism, and I am biased towards donating to places where I can immediately see the impact of their actions, but nonetheless I wanted some of my gifts this year to go into existential risk reduction this year.
Lastly, I continue to support Mercy For Animals and The Humane League primarily by volunteering, but financially as well. In addition to my direct donations to these orgs, I know that my donations to ACE are acting as a multiplier, encouraging many others to donate to these top charities as well.
Kieran Greig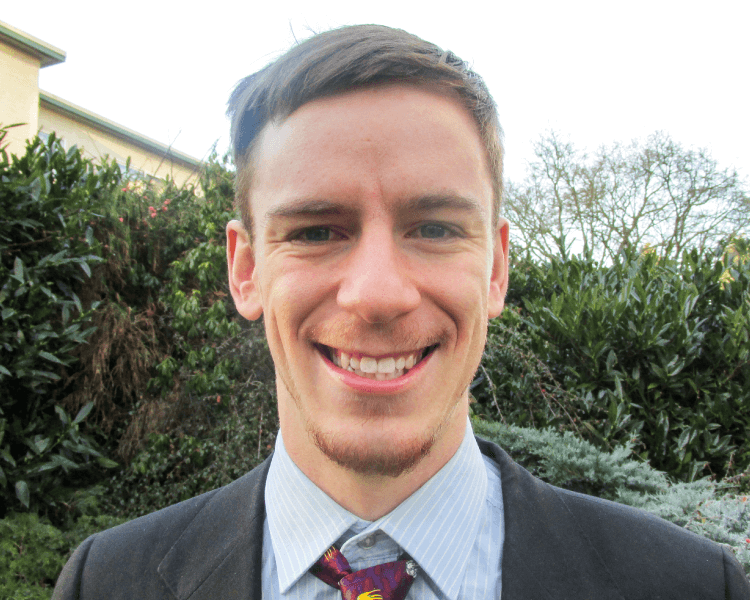 This year I fulfilled my Giving Pledge by almost entirely donating to ACE. The main reasons for this donation choice was a strong belief that ACE completes very valuable work, has significant room for growth, and likely acts as a donation multiplier for ACE's recommended charities.
In the future, I would like to put more thought into avenues which would potentially greatly leverage my giving. For instance, I considered entering into an effective altruism donor lottery but decided to give myself much more time to evaluate the idea and wait until I am in a more comfortable financial position before committing.
Eric Herboso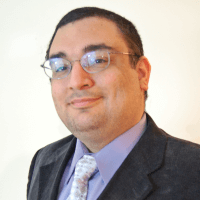 As part of my Giving What We Can pledge, I have donated mostly to GiveDirectly and the Machine Intelligence Research Institute. I've also entered a donor lottery with the intent of moving money toward animal advocacy research. To a lesser extent, I've supported Animal Charity Evaluators, despite there being recent discussion on why we might not want an EA norm of giving to one's employer.
My decisions on where to donate are driven by a desire to diversify. I am not entirely confident on what values should have the most consideration, so in the meantime I am trying to suffice multiple goals at once.
I chose GiveDirectly because I value accomplishing good in the here and now. I trust that it is high value mostly from GiveWell's recommendation, and I have chosen it over other highly recommended charities because it has an immediate visible effect. A majority of my donation to them goes toward supporting their universal basic income initiative, mostly because I value the idea of running the experiment to see how it works.
I chose MIRI because I value maximizing expected value over the long term. I am concerned about existential risk even though I place relatively low probability on many of these risks coming about.
I chose to enter a donor lottery because I believe there is a strong need for more research into animal advocacy interventions, and this requires relatively large amounts of funding.
I also have donated non-trivial amounts to non-EA charities this year. As Leah Libresco mentions in the first episode of the Doing Good Better podcast, we shouldn't want to be the type of people that say no when our friends or family ask us to donate to a charity that is personally meaningful to them. On three occasions, I have donated to non-EA charities this past year, taking that money out of my out of my fuzzies bucket, not my utility-maximizing bucket. I believe it is important to not be too sacrificial as an EA for outreach purposes, and this includes being seen as generous among friends and family who aren't in EA.
Erika Alonso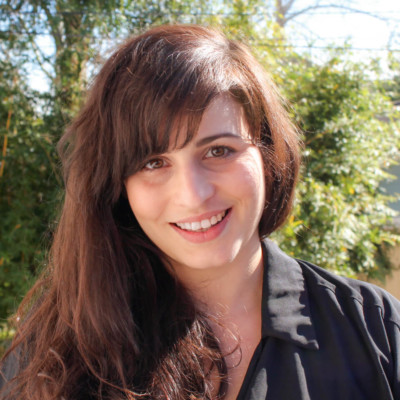 My partner Adam and I share finances, although he largely defers to my judgement on where we donate. Our charitable giving throughout 2016 has been very similar to last year, and along the same lines of reasoning. We have made small contributions to ACE's Top Charities, as well as donations to The Humane Society of The United States and Farm Sanctuary. In addition, we have made very small monthly donations to ACE.
We initially planned on donating to the same organizations for our year-end giving, but ultimately decided to support Strong Minds, a charity that works to improve the mental health of women in Africa. This is a cause that resonates with me on a personal level, and both of us feel confident that Strong Minds is doing valuable work in an area that is largely neglected.