Status
Considered
Primary Work Area

Industrial Agriculture

Animal Testing and Vivisection

Website
Animal Peace e.V.
Last Considered
November, 2017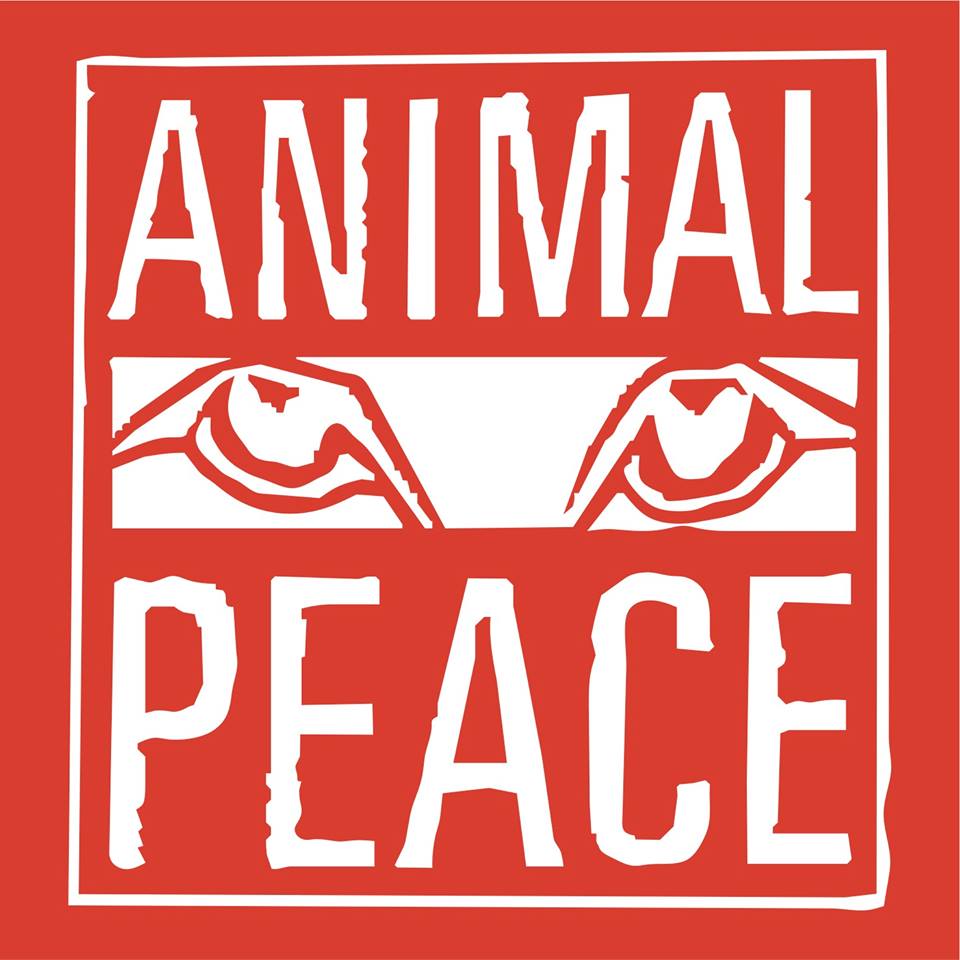 Animal Peace e.V. is a German organization dedicated to ensuring that all animals have a basic right to life, physical integrity, and personal freedom. The organization raises public awareness about animal suffering, actively assists animal shelters and rescue missions, and supports a magazine and TV program about animal rights issues.