Status
Considered
Primary Work Area

General Animal Advocacy

Industrial Agriculture

Website
Animal Place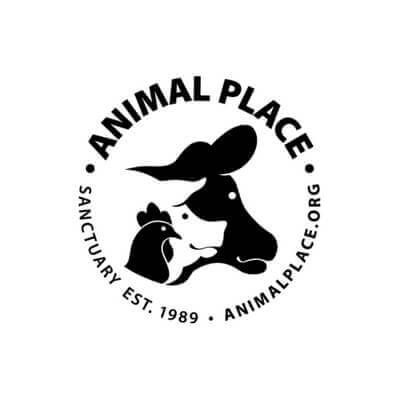 Animal Place runs a 600-acre animal sanctuary in California. The sanctuary takes in animals rescued from farms, slaughterhouses, research facilities, and neglectful or abusive households. The organization promotes a vegan, cruelty-free lifestyle by offering tours, cooking classes, workshops, and volunteer opportunities.