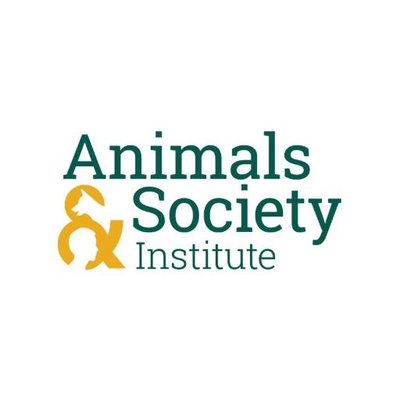 Declined to be reviewed/published for the following reason(s):
They chose to wait until the following year to be evaluated.
Animals and Society Institute (ASI) is a U.S.-based organization dedicated to advancing human knowledge that will improve animals' lives. Among other things, ASI supports the creation of human-animal studies programs at universities and colleges. They also offer scholarly resources and training to animal agencies, animal service professionals, human service providers, and humane education professionals.