Status
Declined to be Evaluated/Published
Primary Work Area

General Animal Advocacy

Industrial Agriculture

Website
Animals Australia
Last Considered
November, 2020
Last Updated
November, 2018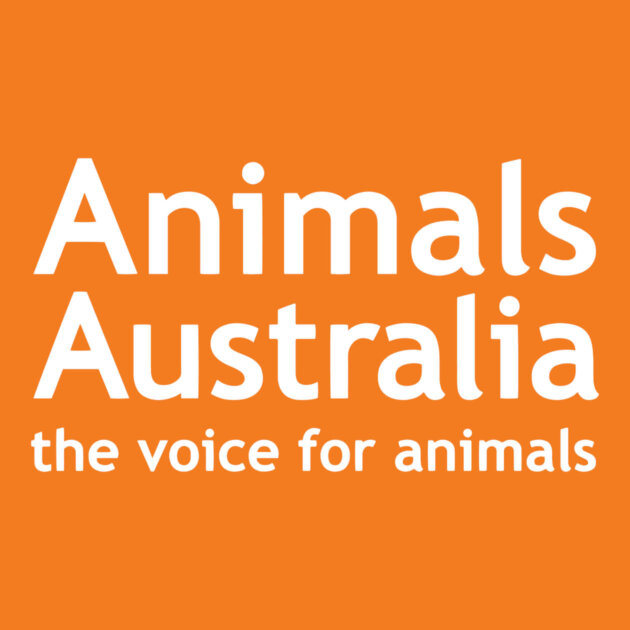 Declined to be reviewed/published for the following reason(s):
They were too busy during Animal Charity Evaluators' evaluation season to participate in the review process.
Animals Australia is dedicated to investigating, exposing, and creating a world free from animal cruelty. The organization conducts a range of activities on behalf of animals such as investigations, corporate outreach, local protests, public advertising, leafleting and tabling, activist support and development, and online education.