Archived Version: December, 2014
Status
Exploratory
Primary Work Area

Industrial Agriculture

Website
Animals Australia
Review Published
December, 2014
Type
Archived Review
Current Version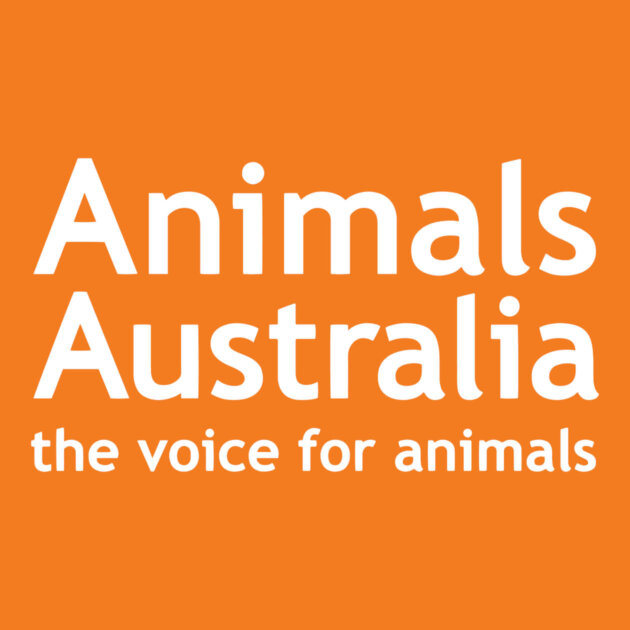 Animals Australia is a general animal protection organization with many member societies and individual supporters. They focus much of their effort on countering the most severe and widespread forms of animal suffering, including suffering on factory farms, but also campaign against issues affecting fewer animals, such as puppy mills and the use of animals in entertainment. They are particularly active in conducting undercover investigations, especially of the live export trade.
This review is an archived copy, originally published in December 2014. Read the most recent review of Animals Australia.
Impact Evaluation:
Work in Many Areas
Animals Australia works on campaigns in many areas which affect different numbers of animals to different extents, from farmed animal advocacy to awareness campaigns against the use of animals for entertainment in races and circuses. While all animals are deserving of rights and care, we generally find that campaigns affecting a relatively small number of animals have lower impact than campaigns affecting a larger number of animals. We think that Animals Australia takes a reasonable approach to campaigning on a broad range of issues, reserving over 90% of their campaign resources for issues affecting farmed animals.
Undercover Investigations
Animals Australia conducts and publicizes undercover investigations mainly about the live export trade. Undercover investigations that receive media coverage have been shown to affect consumer behavior, but Animals Australia's investigations are largely publicized to different people than those who ultimately buy the live-exported meat, so they do not have this avenue of change available. Instead, they seek to enact policy change. Because abolishing the live export trade from Australia would directly affect relatively few Australians while improving animal welfare in particularly bad situations, this is a sensible policy target, comparable to pushes to ban gestation crates and battery cages in the United States and Europe. As with these types of campaigns, public support is relatively strong, and a change would eliminate certain kinds of particularly intense suffering, while leaving the animal agriculture industry largely intact, meaning politicians reasonably could support it.