Status
Declined to be Reviewed/Published
Primary Work Area

Industrial Agriculture

Website
British Hen Welfare Trust
Review Published
December, 2014
Last Considered
November, 2017
Archived Versions
December, 2014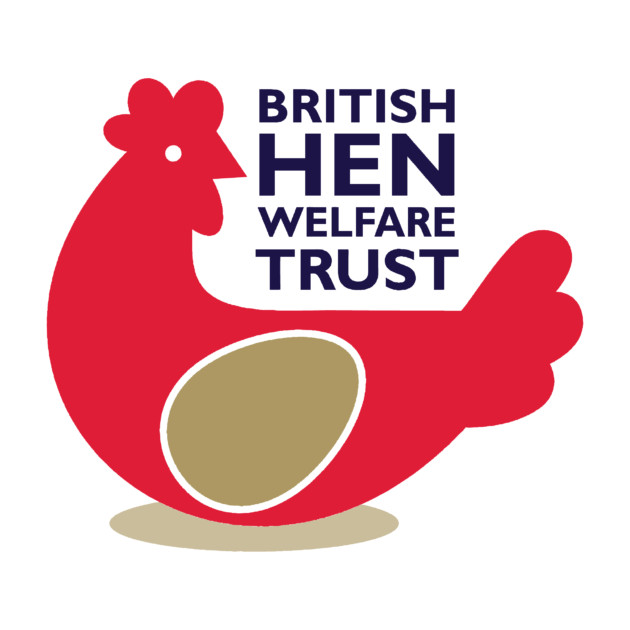 British Hen Welfare Trust (BHWT) works to improve the welfare of laying hens in the United Kingdom. According to their website, BHWT prevents the slaughter of around 50,000 hens per year through their rehoming program. Additionally, they lobby companies and the government to adopt policies that favor better welfare standards for egg-laying hens.