Status
Considered
Primary Work Area

General Animal Advocacy

Website
Die Tierbefreier e.V.
Last Considered
December, 2017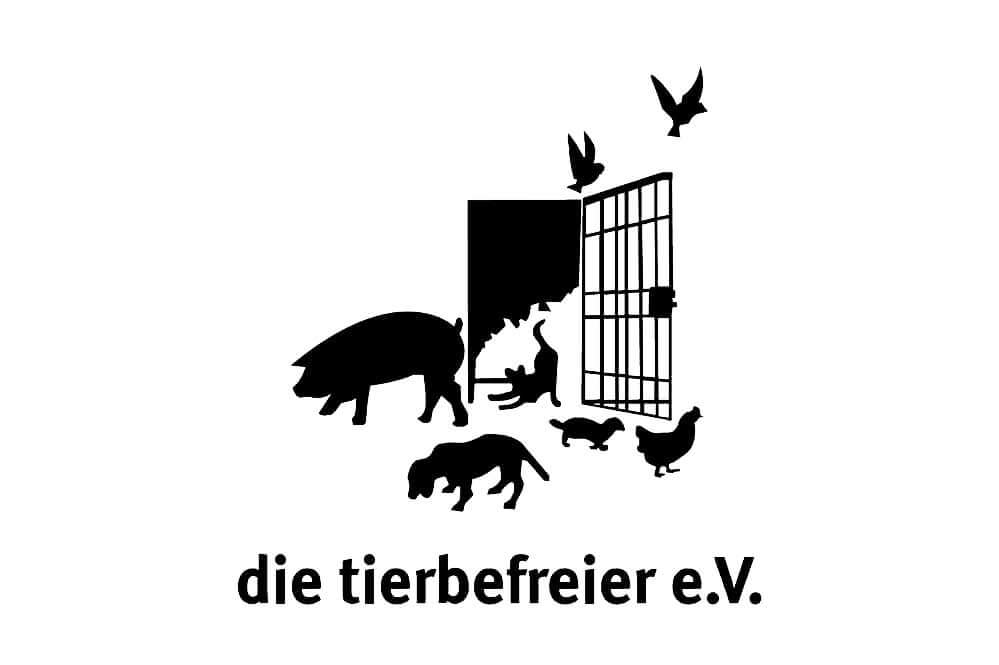 Die Tierbefreier e.V. is a German organization dedicated to taking a stance against animal suffering caused by humans. The association organizes local events such as protests, information booths, and vegan outreach campaigns. They also provide legal assistance to animal activists, support animal sanctuaries, and maintain a network of local volunteers.