Status
Declined to be Evaluated/Published
Primary Work Area

Industrial Agriculture

Legal and Legislative

Website
Eurogroup for Animals
Last Considered
November, 2020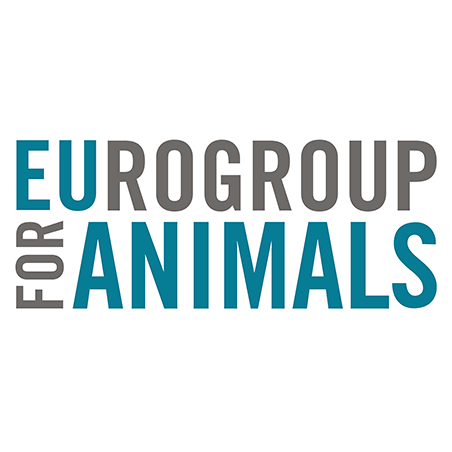 Declined to be published.
Eurogroup for Animals is an umbrella organization uniting European animal advocates and working to improve animal welfare throughout the European Union. The organization delivers its advocacy and campaigns at the E.U. level to attain higher legal standards for animal protection. Eurogroup also serves as an advisor in the field of animal welfare for a range of European institutions.