Status
Considered
Primary Work Area

General Animal Advocacy

Industrial Agriculture

Website
Food Animal Concerns Trust
Last Considered
December, 2019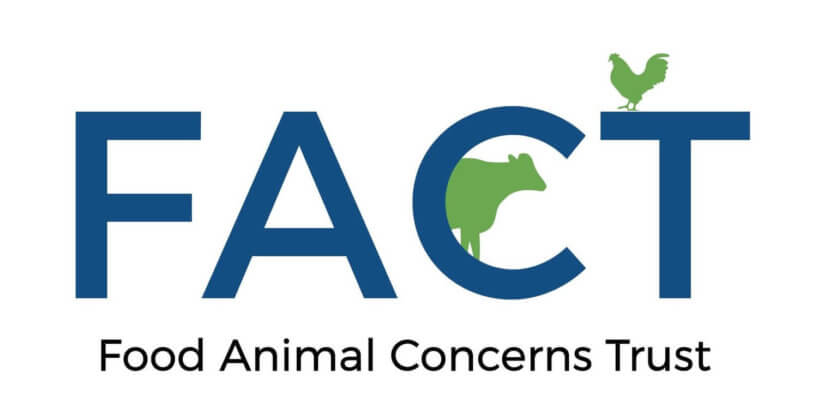 Food Animal Concerns Trust (FACT) is a U.S.-based organization that works to ensure the safe and humane production of meat, milk, and eggs. The organization runs a humane farming program that provides farmers with funds, mentorship, and webinars. FACT also addresses the use of veterinary drugs that are harmful to consumers and the overuse of antibiotics on farms.