Status
Declined to be Evaluated/Published
Primary Work Area

General Animal Advocacy

Legal and Legislative

Website
Humane Society Legislative Fund
Last Considered
November, 2017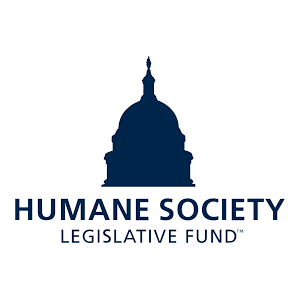 Humane Society Legislative Fund declined to be reviewed/published for the following reason:
They chose to wait until the following year to be evaluated because they wanted to ensure that programs and staff were properly in place for an evaluation.
The Humane Society Legislative Fund (HSLF) is a lobbying affiliate of The Humane Society of the United States. The organization raises awareness about animal welfare issues and works to improve the legal standing of animals. They also provide an annual scorecard on every U.S. federal legislator's work relating to animal protection issues.