Archived Version: December, 2014
Status
Exploratory
Primary Work Area

Cultured and Plant-Based Food Tech

Website
New Harvest
Review Published
December, 2014
Type
Archived Review
Current Version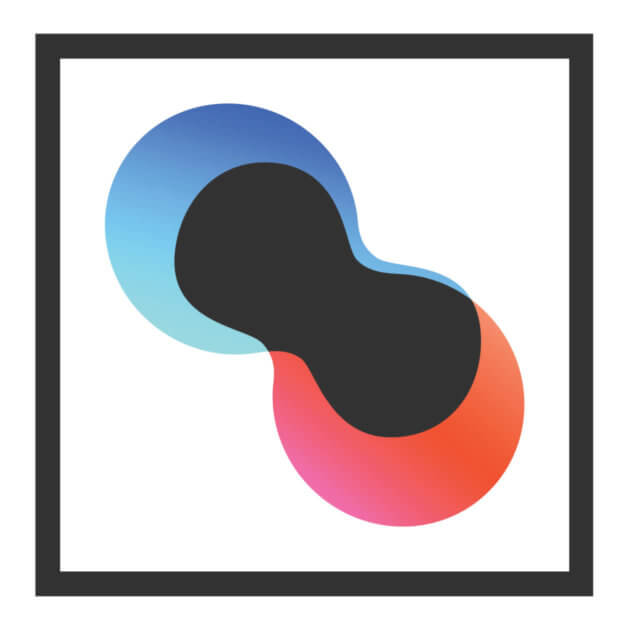 New Harvest promotes the development of lab-cultured meat, in the hopes that it will ultimately serve as a replacement for substantial amounts of the animal agriculture industry. Their programs make connections between Researchers working on relevant problems and raise the public visibility of basic research towards lab-cultured meat. They also apply for grants and help Researchers apply for grants, increasing total funding directed towards the development of cultured meat.
This review is an archived copy, originally published in December 2014. View the most recent review of New Harvest.
Impact Evaluation:Cultured meat risks and rewards
With significant advances in technology, cultured meat could be produced with little burden to animals and more cheaply than through traditional animal agriculture. If this occurs, animal suffering could be reduced significantly simply through the action of market forces. However, scientific progress toward specific goals is inherently uncertain, and until and unless this goal is reached, research toward production of cultured meat will likely do animals relatively little good. Cultured meat cannot replace traditionally sourced meat until it is being produced at commercially viable scales, and promotion of cultured meat does not necessarily cause people to stop eating other meat in the interim. The research process may also do some harm as animals and animal products are used in the scientific process.
New Harvest's role unclear
New Harvest sponsors opportunities for Researchers working on cultured meat to communicate and collaborate with each other, but most of the research it promotes is funded by other entities. As such, it is very difficult to assess what role New Harvest has played in progress so far. It is even more difficult to predict how much difference New Harvest will make in future successes or failures. Given the many other ties connecting the scientific community, it seems likely that New Harvest is accelerating the production of cultured meat, rather than enabling something which could not otherwise happen.