Status
Considered
Primary Work Area

General Animal Advocacy

Animal Testing and Vivisection

Website
One Voice
Last Considered
November, 2017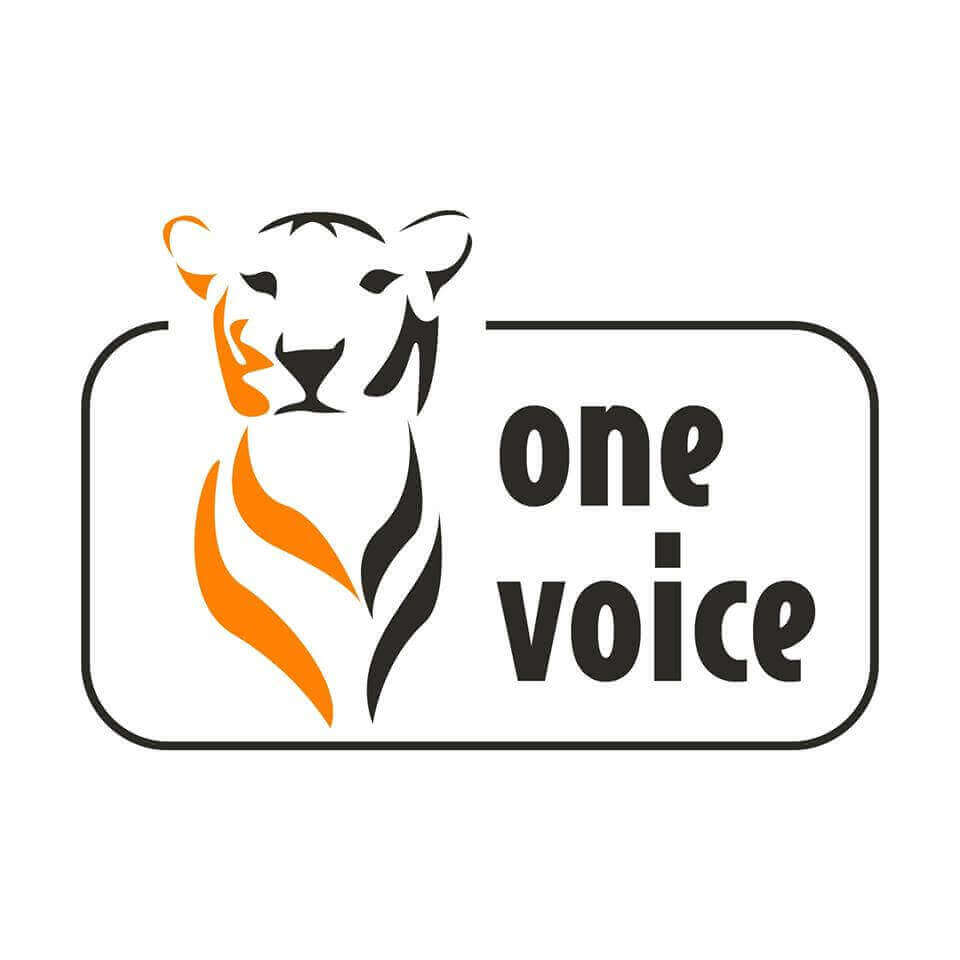 One Voice is a French organization working towards the improvement of human rights, animal rights, and the legal protection of the environment. The organization advocates on behalf of many animals, including but not limited to wild animals, homeless companion animals, and animals in zoos. One Voice also publishes a quarterly magazine called Noé.