Status
Considered
Primary Work Area

General Animal Advocacy

Shelters and Sanctuaries

Legal and Legislative

Website
People for Animals (India)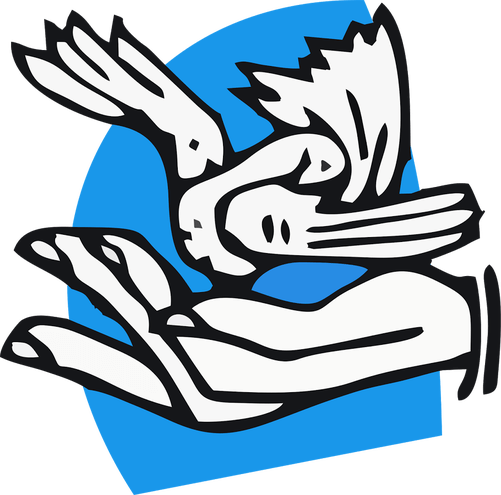 People for Animals India (PFA) is the biggest animal welfare organization in India. The organization is aiming to establish an animal welfare center in each of India's 600 districts. Among other activities, PFA provides financial support to other animal welfare initiatives, conducts political lobbying, and engages in educational and vegan outreach.