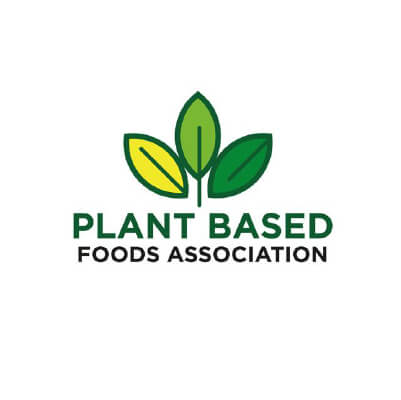 Declined to be reviewed/published for the following reason(s):
They do not consider themselves an animal charity.
Plant Based Foods Association (PBFA) is an umbrella organization representing plant-based food companies located in the United States. The organization engages in public outreach to increase the visibility and acceptance of plant-based products and advocates for policies that support the growing demand for plant-based food.