Status
Declined to be Reviewed/Published
Primary Work Area

Industrial Agriculture

Website
Sentience Politics
Review Published
December, 2015
Archived Versions
December, 2015
Last Updated
December, 2018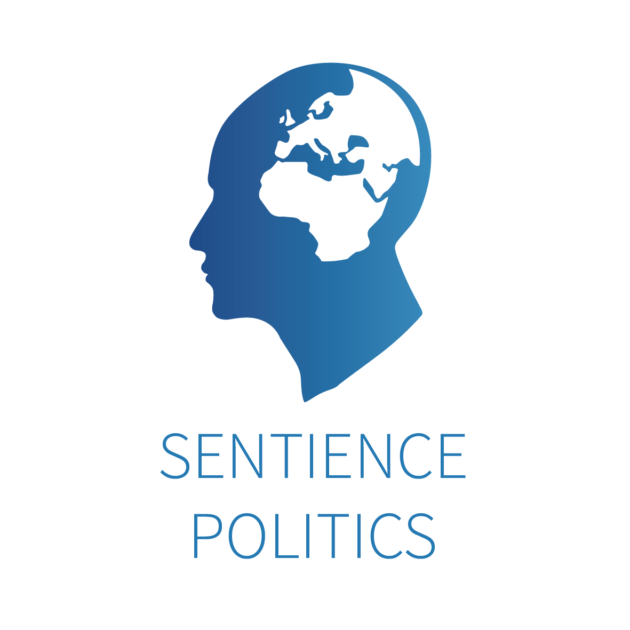 Declined to be reviewed/published for the following reason(s):
They chose to wait until the following year to be evaluated.
Sentience Politics is a Swiss organization striving to minimize suffering by improving the welfare of nonhuman animals. The organization utilizes direct democratic elements provided in the Swiss Federal Constitution to achieve legislative change. Sentience Politics' main focus as of 2018 is the launch and promotion of a people's initiative to ban factory farming in Switzerland.