Status
Exploratory
Primary Work Area

Industrial Agriculture

Website
Vegan Society Austria
Review Published
December, 2017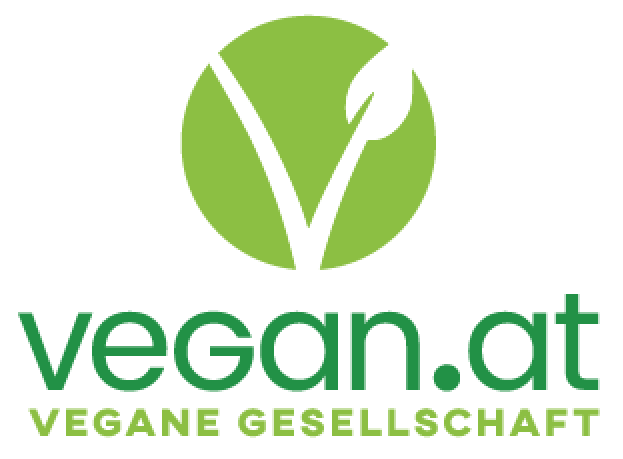 Analysis
Focus on Effectiveness
Many of VSA's programs involve working with organizations to enact changes that could benefit many animals, and that are relatively easy to implement. Their choice to focus on programs that concern farmed animals—a neglected area in which ACE believes programs can have large-scale effects—is a particularly good indicator of their focus on effectiveness. Their key achievements in this area include promoting corporate adoption of the V-Label for vegan and vegetarian products as well as getting culinary schools' support (and, additionally, government funding) to provide Vegucation training to cooking instructors. More recently, they have turned to less tractable but more impactful activities—such as government lobbying, fighting for a requirement that public organizations provide vegan options in cafeterias, and campaigning for equal tax rates on cow and soy milk. Ease of implementation and scale of effect are important indicators of program effectiveness, and even if they haven't yet found programs that perfectly combine these goals, focusing on them displays VSA's strategic thinking.
Concerns about Program Effectiveness
VSA already appears to consider some important aspects of effectiveness in their strategic thinking. However, we believe that they currently put significant resources towards programs which are relatively unlikely to yield large benefits for animals, especially given the costs. For example, organizing vegan festivals and trade fairs—while successful at gaining some media coverage—seems unlikely to change many people's behavior. However, their festivals could still be cost-effective because of the funds they raise; AVS has told us that all festivals generate enough revenue to cover costs, and some generate surpluses which are used for other programs.
Similarly, we have some concerns regarding their focus on both the Vegucation initiative and the promotion of the V-Label. We believe that both projects have value in that they serve to make the avoidance of animal products a more convenient choice—especially V-Label promotion, which has helped lead to the labelling of thousands of vegan products by corporations thus far. However, the effectiveness of these projects is unclear. VSA might be able to use medium-term data (like the number of vegan dishes offered as a result of Vegucation) to help evaluate these decisions, especially in combination with models of their interventions' eventual path to impact.  Our primary concern is that there are other, potentially more effective projects that we believe VSA could be diverting more of their resources towards—this includes government lobbying, as well as utilizing the relationships they have established with corporations to push for an increase in vegan products (or decrease in non-vegan products).
International Cooperation Increases Reach
VSA collaborates with several other animal advocacy organizations across Europe, most notably on the Vegucation Project for culinary education. VSA members also hold three of ten positions on the board of the European Vegetarian Union (EVU), an umbrella organization that represents vegan groups in 25 countries by advocating for changes in E.U. policy. Recently, VSA has helped to organize vegan trade fairs in Italy and in the Czech Republic, expanding on work they have done in Austria. Such coordinated efforts can significantly increase the reach of the animal advocacy movement, and are an important way in which organizations based in smaller countries1 can have a broader impact. Ultimately, however, their value rests on the effectiveness of the programs being coordinated. While we have expressed our concerns with regards to the Vegucation program, we think some EVU programs are likely to be effective, such as their advisory work with the European Commission on animal welfare policy.
---
Austria has an estimated population of less than 9 million, compared to 62 million for Italy and 515 million for the E.U. as a whole.