Status
Declined to be Reviewed/Published
Primary Work Area

General Animal Advocacy

Industrial Agriculture

Website
Viva!
Review Published
December, 2014
Last Considered
November, 2017
Archived Versions
December, 2014
Last Updated
November, 2017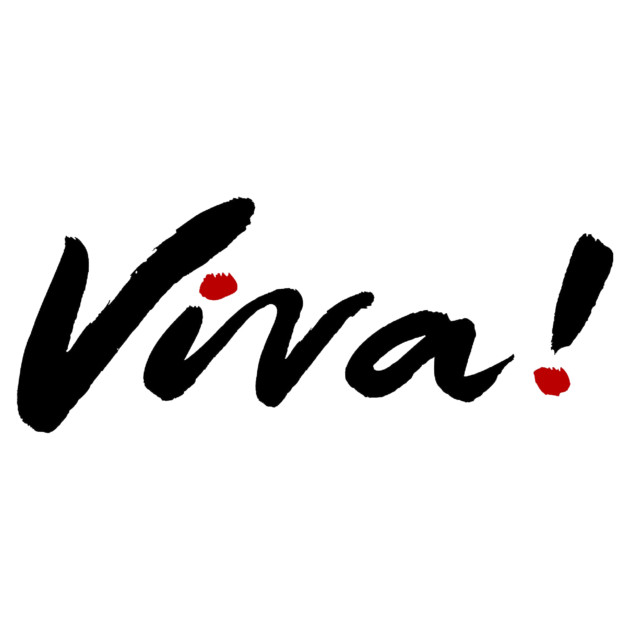 Viva! is a U.K.-based organization that advocates for animals by promoting a plant-based lifestyle. Among other activities, the organization provides information about veganism tailored to different age groups. Resources include recipes and shopping guides as well as book and movie recommendations. Also, Viva! maintains a network of local volunteers to organize tabling events, leafleting, movie screenings, public talks, legislative campaigns, and vegan festivals.