Status
Declined to be Reviewed/Published
Primary Work Area

General Animal Advocacy

Shelters and Sanctuaries

Industrial Agriculture

Website
World Animal Protection
Last Considered
December, 2019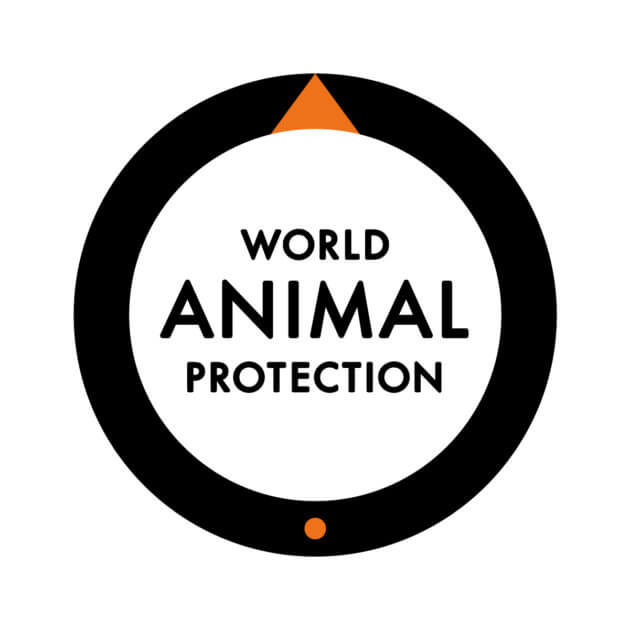 World Animal Protection (formerly WSPA) is a U.S.-based organization striving to create a world free from animal suffering. The organization works to help wild animals, farmed animals, working animals, companion animals, and animals affected by disasters. Among other activities, World Animal Protection's work includes educational outreach, legislative campaigning, local protests, disaster relief, and humane population management.