Top Charities
ACE's Top Charities work in ways that are most likely to produce the greatest gains for animals, actively evaluate and improve their programs, and have a demonstrated need for more funding. We promote them as our top giving opportunities, and as ideal examples of effective advocacy.
Albert Schweitzer Foundation
Albert Schweitzer Foundation (ASF) conducts corporate outreach campaigns and a variety of vegetarian outreach campaigns. Additionally, their scientific division researches ways to improve the quality of their work.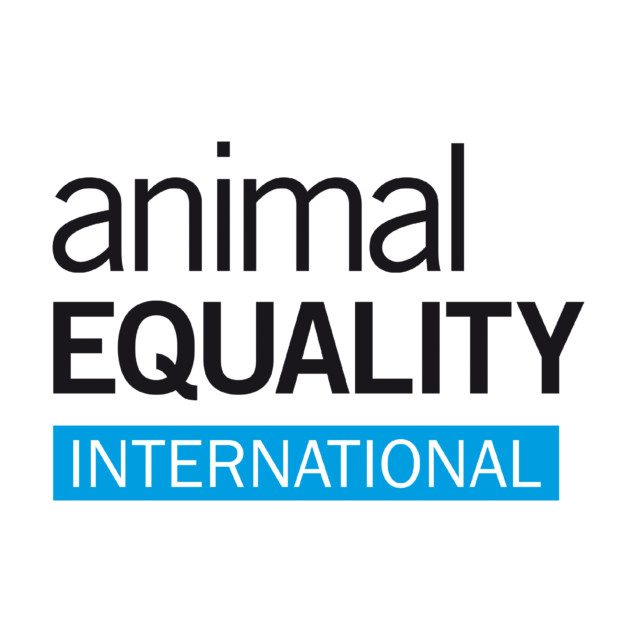 Animal Equality
Animal Equality is an international organization that specializes in undercover investigations, grassroots outreach, and—more recently—corporate outreach. They have secured significant successes with relatively small amounts of funding, and we think that their continued international expansion is very promising.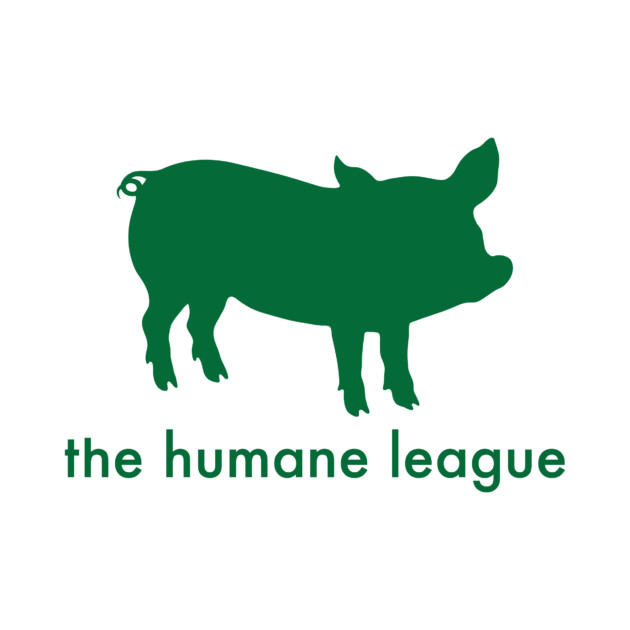 The Humane League
The Humane League runs a variety of programs that advocate for farmed animals, including online veg advertising, corporate outreach, and leafleting programs. They continually seek to optimize the impact of their activities.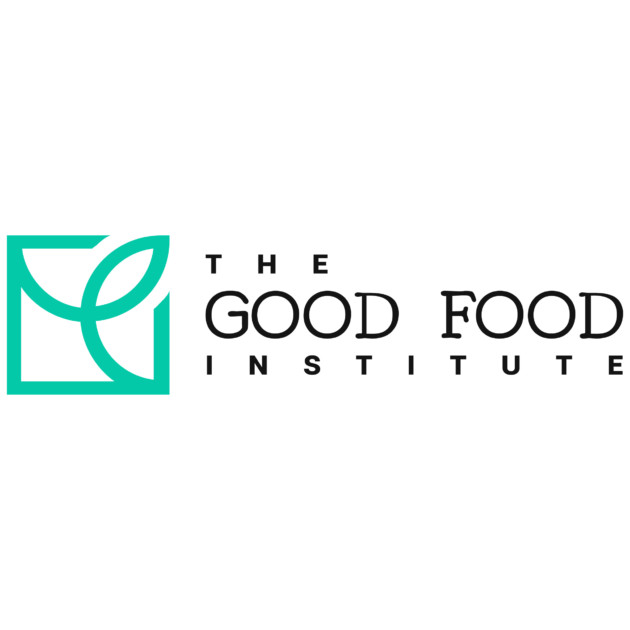 The Good Food Institute
The Good Food Institute works in an underutilized but critically important area by promoting and developing competitive alternatives to animal-based meat, dairy, and eggs. They provide support in a variety of ways to cellular agriculture and cultured meat companies, including building relationships with distributors and retailers and driving R&D of the products.
Standout Charities
ACE's Standout Charities conduct strong work on behalf of animals in ways that could potentially affect large numbers of animals. We feel confident in the quality of their work, but for one reason or another we did not select them for a Top Charity recommendation. Standout Charities retain their status for two years, after which they are re-evaluated by ACE.
Compassion in World Farming USA is the U.S. branch of an international organization working to advance farmed animal welfare. They work to improve the well-being of farmed animals, primarily by changing corporate practices and policies through corporate campaigns and their Food Business program. They often work directly with companies, forming friendly relationships to help influence policies and track companies' progress on commitments. They also support national legislative efforts as they pertain to banning close confinement systems and "ag-gag" bills. Read Review.
Faunalytics is working in an important field: supporting other animal organizations through research. They conduct independent research, work directly with client organizations on various research projects, and provide resources for individual advocates through the content library they host on their website. We think they are a particularly good giving opportunity for donors with a special interest in supporting research that can benefit the entire animal advocacy movement. Read Review.
L214 works to reduce the suffering of farmed animals in France. They conduct institutional campaigns, including corporate cage-free egg campaigns and restaurant outreach. They also educate the public through investigations of both slaughterhouses and farming operations. Animal advocacy work in France appears to be relatively neglected, making it potentially more effective than the same efforts would be in the U.S. This is particularly true of investigations, which we understand to be relatively rare in France. Read Review.
The Nonhuman Rights Project is taking a unique approach to pursuing legal rights for animals. By litigating on behalf of nonhuman clients, they seek to establish personhood and rights first for some nonhuman animals, and perhaps later for many more. Legal personhood could provide long-term, stable protection for nonhuman animals under the law. We think they are a particularly good giving opportunity for donors with a special interest in supporting long-term legal change for animals. Read Review.
Open Cages is a Polish organization that works to help animals in Eastern Europe through corporate campaigns, investigations, and outreach. We are impressed by their evidence-focused outlook. Additionally, their position in Eastern Europe allows them to work cost-effectively and to help build a movement for farmed animals in an area where few other organizations are operating on their behalf. Read Review.
ProVeg International (formerly known as VEBU) is a German organization that works to have the biggest impact possible by focusing on efforts which seem likely to influence individuals and institutions with the capacity to affect even larger numbers of people. This includes hosting conferences with medical professionals, working with leaders in the meat industry to develop plant-based alternatives, and conducting corporate outreach. Read Review.
Sinergia Animal is a Brazilian organization that engages in corporate outreach with the goal of reducing animal suffering and decreasing the consumption of animal products. They focus especially on countries where major international animal advocacy organizations are not currently working, and aim to work as pioneers, paving the way for other organizations to expand their operations. We recommend Sinergia for donors who want to promote corporate reforms in relatively neglected countries. Read review.
Sociedade Vegetariana Brasileira (SVB) is a Brazilian organization that promotes plant-based diets by organizing veg fests, promoting Meatless Mondays, administering a vegan label, and working with restaurants to increase vegan offerings. They also work with health professionals to spread knowledge of the health benefits of a plant-based diet. We recommend SVB for donors who are interested in promoting plant-based diets in Brazil. Read review.
Considered Organizations
We have considered over 350 organizations in total. For more details, see our complete list of Charity Reviews.