For those looking to dive into research on animal advocacy—either by conducting new research yourself or reading up on existing research—we hope you'll find the resources below helpful.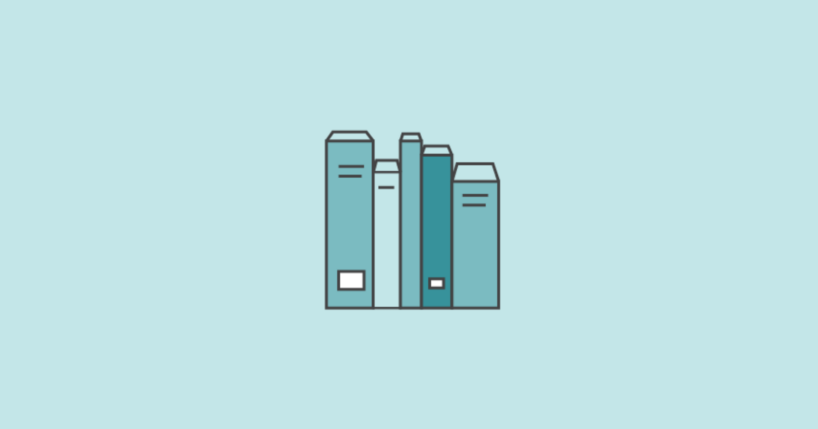 Our research library is a curated collection of research done by individuals, organizations, and academics in the fields of animal welfare science, human rights, psychology, social movements, and other relevant fields. By collecting these resources in a single place, we hope to help advocates, academics, and other Researchers draw connections between fields which promote a better understanding of animal advocacy.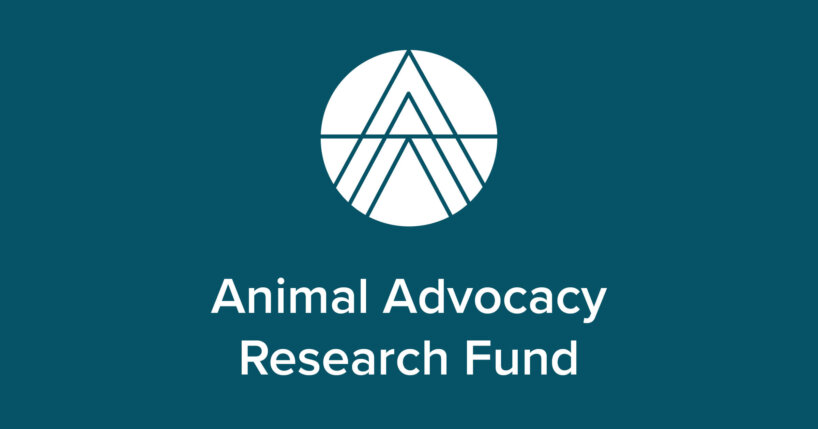 The purpose of this program is to support research that contributes to an understanding of effective animal advocacy. A generous benefactor has committed $1,000,000 to be used over the next three years, primarily through grants to organizations and individuals doing research relevant to effective animal advocacy.
Hosted on the Open Science Framework, the Data Repository is an online resource for Researchers and organizations who study animal advocacy to post or cross-post their data, results, and other research outputs they want to make publicly available, such as study materials, hypothesis preregistrations, and analysis plans.