Latest News
August 1, 2022
July 29, 2022
July 24, 2022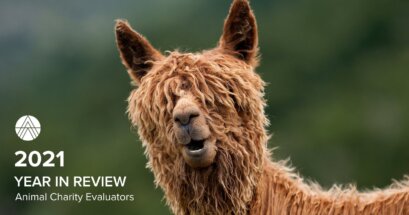 Read our 2021 Year in Review to see how we helped reduce animal suffering, support animal protection organizations, and influence donations within the animal advocacy movement ...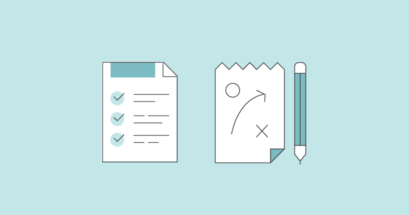 Our 2022–2024 Animal Charity Evaluators (ACE) strategic plan simplifies and aligns our vision so that we can work toward common goals. It's broken into three mutually dependent focus area ...
Get Involved
Stay up to date on the latest research in effective animal advocacy by signing up for our newsletter, join the conversation on social media, or send us an e-mail.
Sign up for our Monthly Newsletter
Get the latest updates on effective advocacy interventions and our recommended charities.