Latest News
February 23, 2023
February 9, 2023
February 6, 2023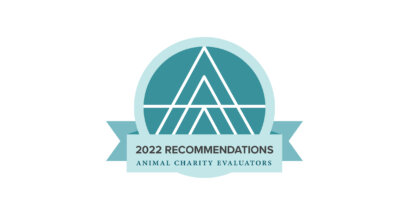 Learn about our 2022 Top Charities—Faunalytics, The Good Food Institute, The Humane League, and Wild Animal Initiative—as well as our Standout Charities. ...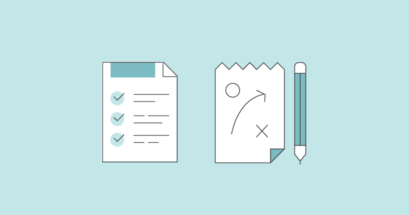 Learn more about how we intend to optimize our core programs, drive capital, and empower our team to do the most good. ...
Get Involved
Stay up to date on the latest research in effective animal advocacy by signing up for our newsletter, join the conversation on social media, or send us an e-mail.
Sign up for our Monthly Newsletter
Get the latest updates on effective advocacy interventions and our recommended charities.