Latest News
November 23, 2021
November 30, 2021
November 25, 2021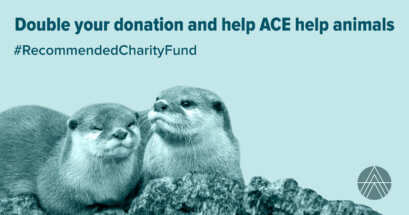 Double your donation to support ACE's recommended charities! Give by December 31 and your donation will be matched dollar-for-dollar. … Read more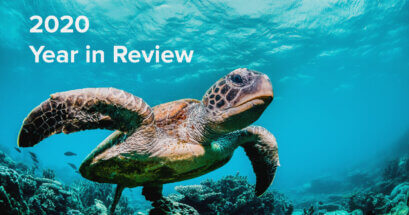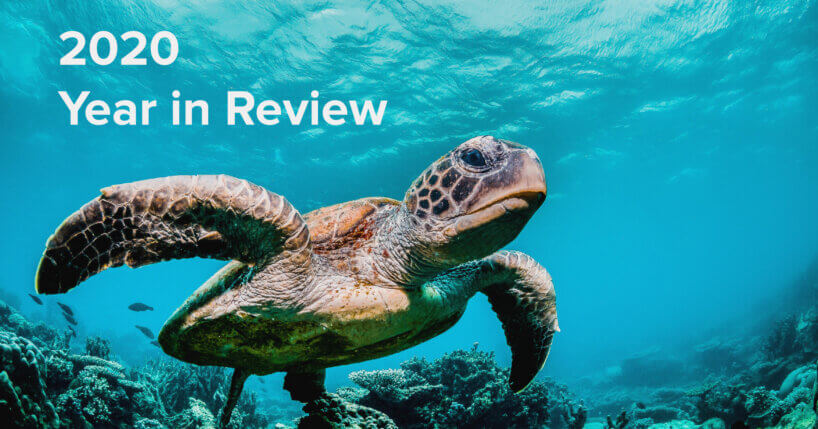 Despite the challenges brought about by the global pandemic, we were able to influence an estimated $11 million to some of the most effective animal charities around the world. ...
Get Involved
Stay up to date on the latest research in effective animal advocacy by signing up for our newsletter, join the conversation on social media, or send us an e-mail.
Sign up for our Monthly Newsletter
Get the latest updates on effective advocacy interventions and our recommended charities.