Latest News
June 22, 2021
June 16, 2021
May 10, 2021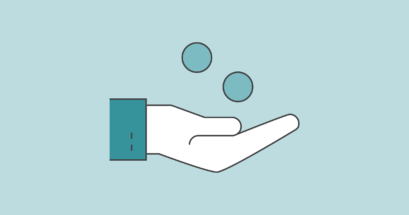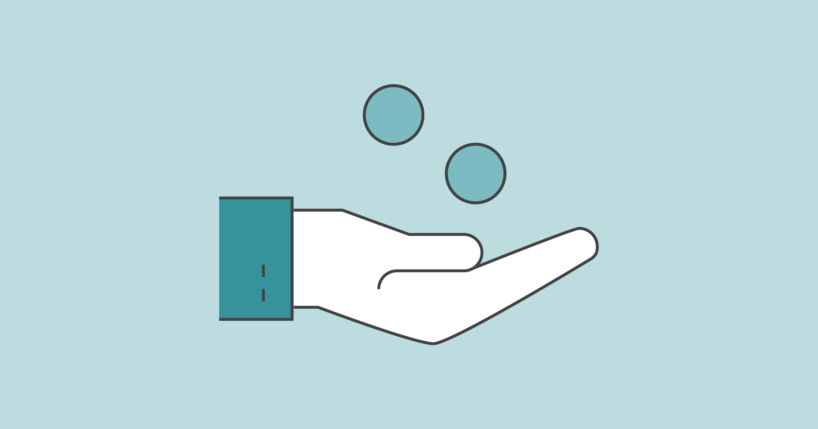 The RCF is for anyone who wishes to support ACE's recommended charities through a single donation, simplifying the process so that you can easily give to effective animal charities. ...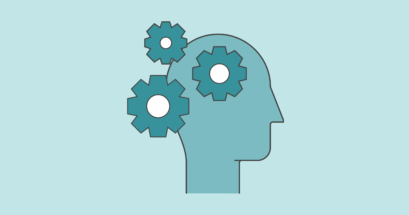 We work to find and promote the most effective ways to help nonhuman animals. Our research is not premised upon any particular ideology or moral framework. ...
Get Involved
Stay up to date on the latest research in effective animal advocacy by signing up for our newsletter, join the conversation on social media, or send us an e-mail.
Sign up for our Monthly Newsletter
Get the latest updates on effective advocacy interventions and our recommended charities.