Latest News
May 28, 2023
April 24, 2023
April 22, 2023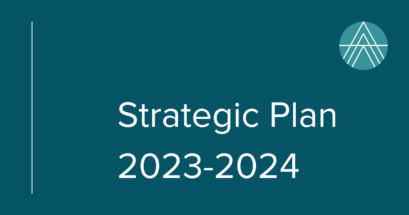 Our 2023-2024 strategic plan simplifies and aligns our vision so that we can work toward common goals. Learn more about how we intend to increase the rigor and quality of our work ...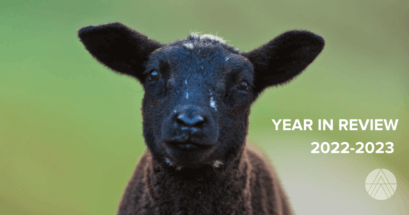 Read our latest annual report where we highlight our achievements for animals in fiscal year 2022-2023, all of which were made possible thanks to our generous supporters! ...
Get Involved
Stay up to date on the latest research in effective animal advocacy by signing up for our newsletter, join the conversation on social media, or send us an e-mail.
Sign up for our Monthly Newsletter
Get the latest updates on effective advocacy interventions and our recommended charities.