There are many aspects of survey design that can affect the validity and reliability of results. Ideally, organizations conducting studies and surveys should work with experts. If that's not possible organizations can still improve results by conducting thoughtful surveys, and we share some general areas of concern along with what we have learned.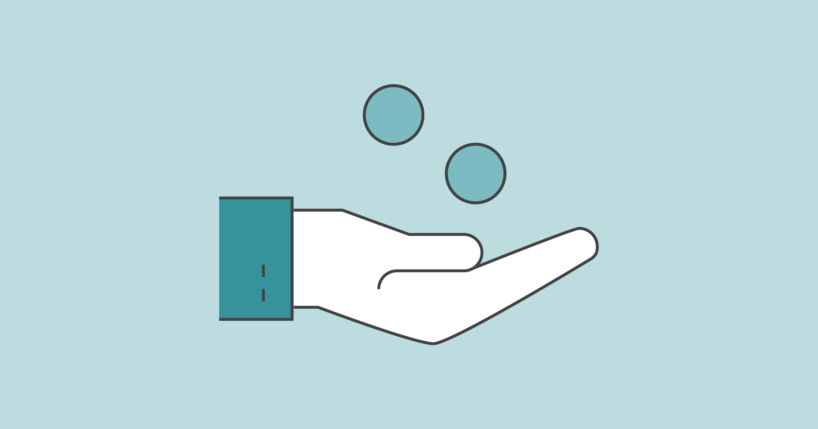 The field of animal charity is broad and many programs are underfunded, and areas under-studied. To this end, we have expanded our programs to offer grants for both smaller, promising charities and for those looking to conduct research studies to evaluate their programs. Learn more about our funding opportunities and how you can apply.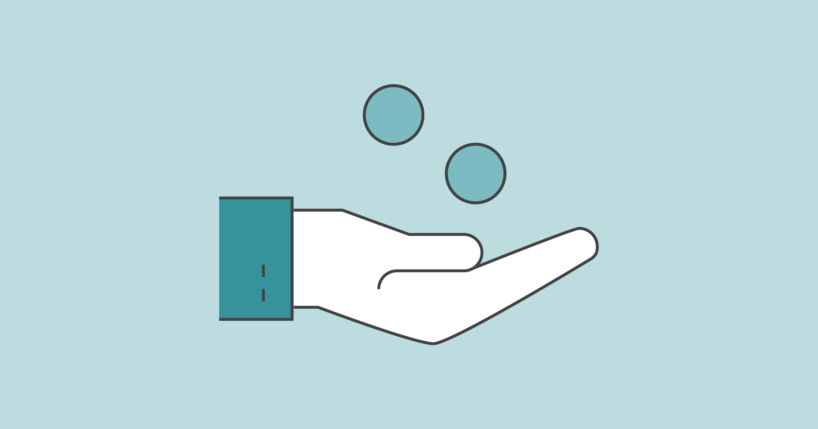 Las Subvenciones de ACE para el Movimiento son para cualquier persona que esté interesada en hacer que el movimiento por la defensa de los animales sea más eficaz.