Animal Charity Evaluators (ACE) is proud to offer convenient methods of donating to ACE, our Top Charities, and our recommended charities (to be distributed at ACE's discretion).
We are a 501(c)(3) charitable organization, and all donations made to the below options are tax-deductible for donors located in the United States. If you are located outside of the United States, you may wish to review our list of countries in which you can make tax-deductible donations to our recommended charities.
DOUBLE YOUR DONATION FOR ANIMALS!
Thanks to a very generous donor, all donations to ACE's Effective Animal Advocacy Fund received through December 31, 2018 will be matched up to $1 million!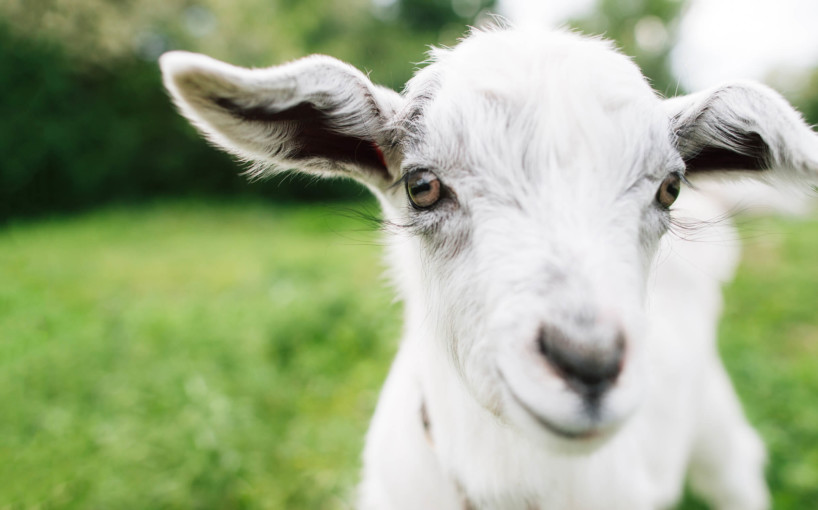 Donate to ACE's Effective Animal Advocacy Fund
The Effective Animal Advocacy Fund is for anyone who wants to maximize the impact of their donation. Contributions to this Fund will support promising charities or programs that our research indicates will do the most possible good at the time of distribution, as well as our recommended charities, and/or ACE's own research. Learn more about this Fund.
---
Additional Giving Options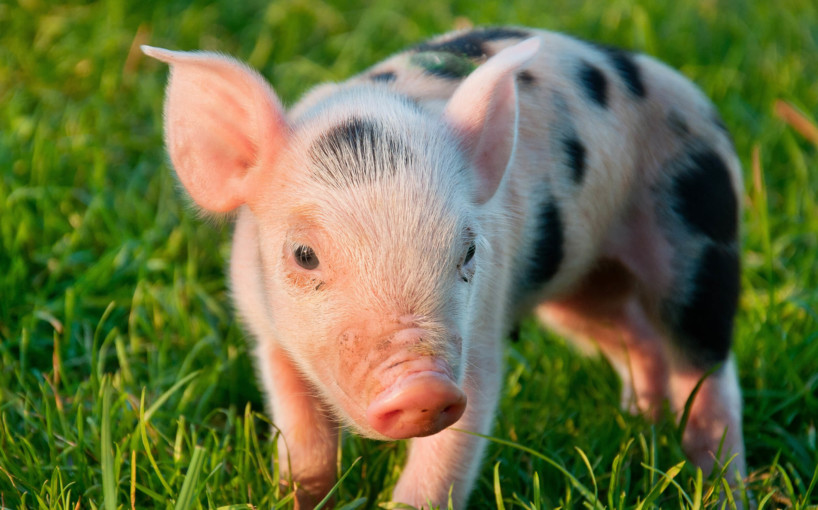 Donate to ACE's Recommended Charity Fund
A donation to our Recommended Charity Fund will support the charities and interventions that our research shows can most effectively use your donation right now. Learn more about this Fund.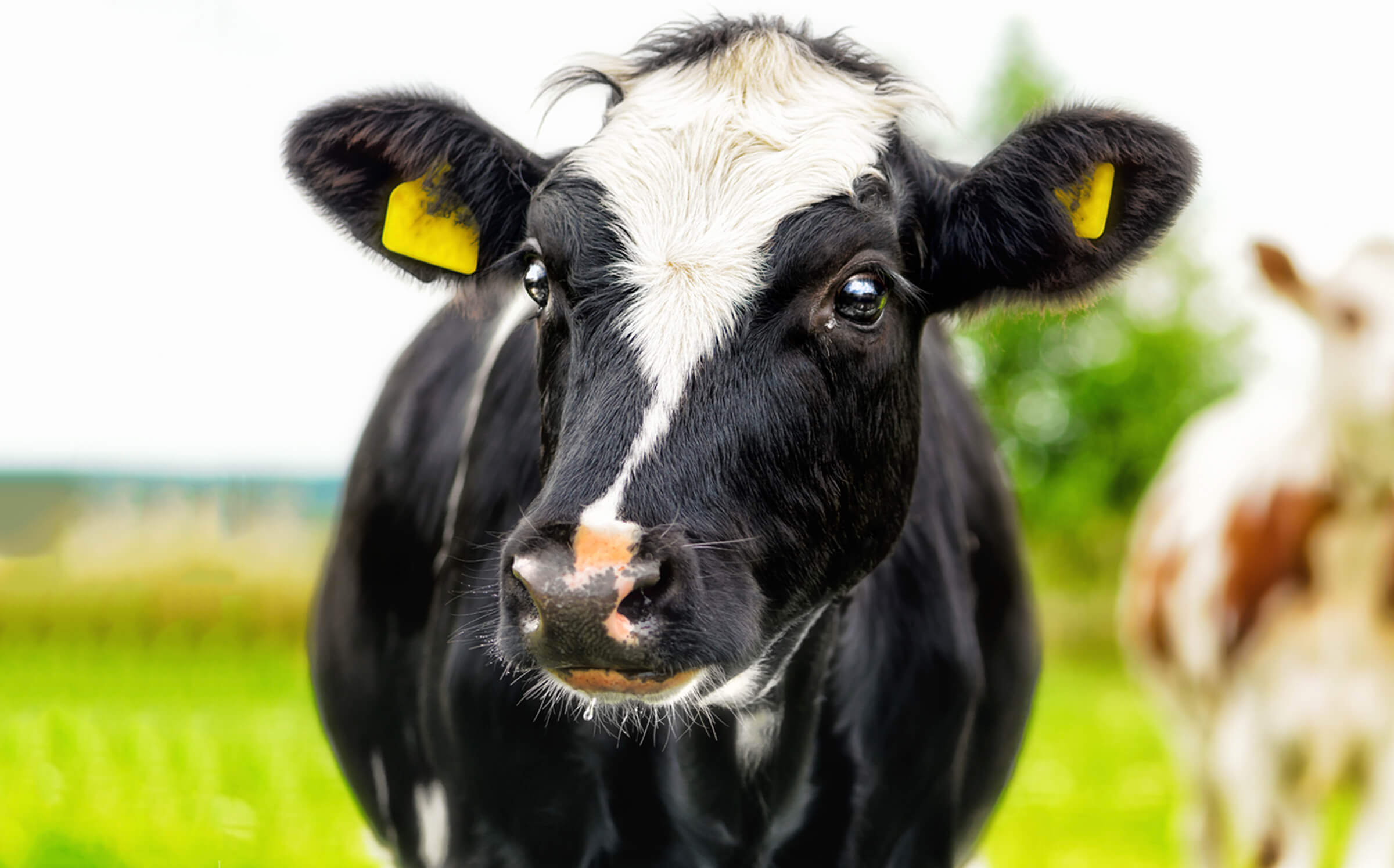 Donate to ACE's Top Charities
Make a donation to one or more of our current Top Charities: Albert Schweitzer Foundation, Animal Equality, The Good Food Institute, and The Humane League. Learn more about our Top Charities.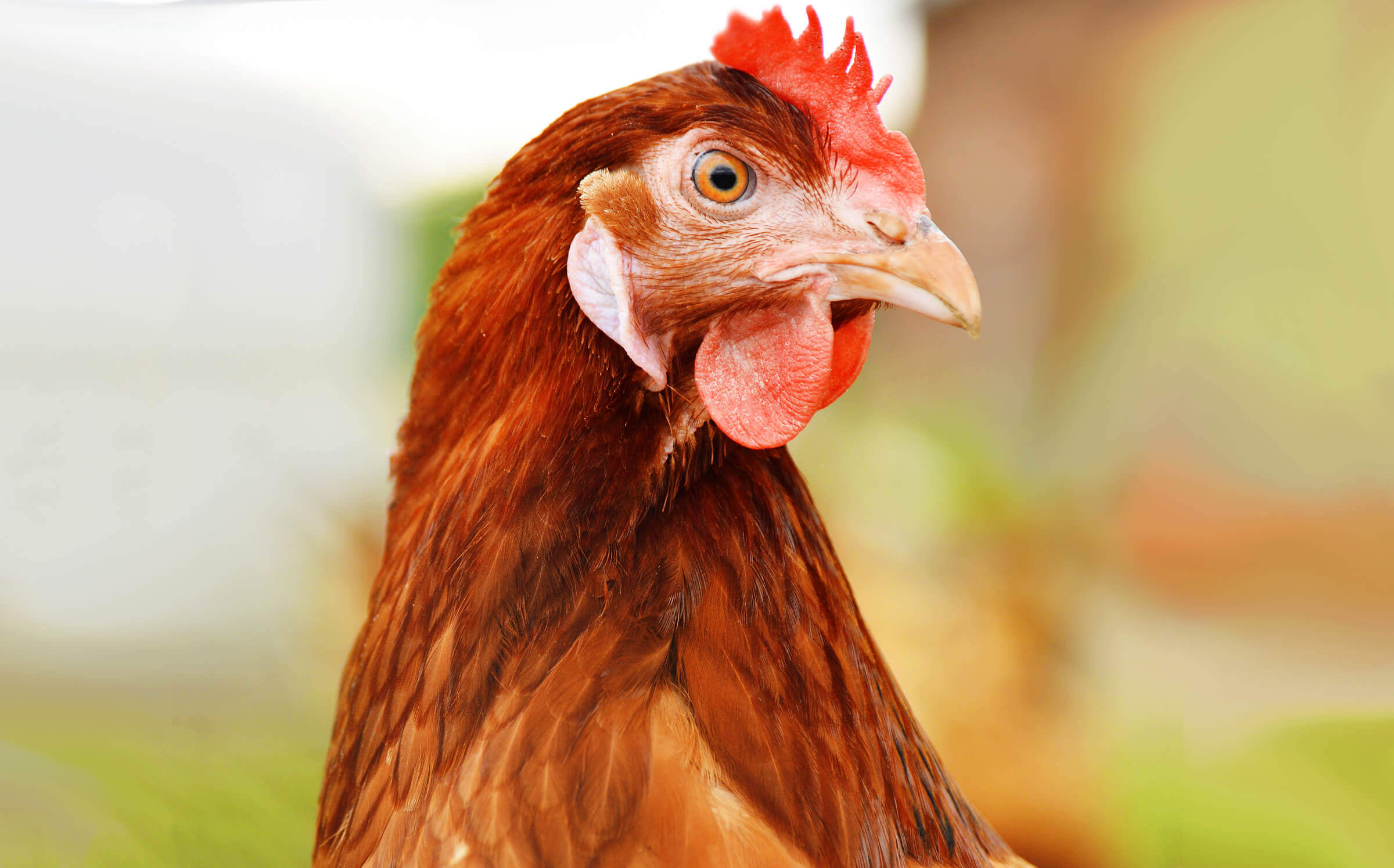 Donate to ACE
A gift in support of Animal Charity Evaluators' own research, education, and fundraising programs is a great way to maximize your impact.
Major Gifts & Even More Ways to Give
For major gifts, we recommend sending your gift via check, ACH, or electronic fund transfer in order to avoid credit card fees. To find out about these and other ways to make a donation—including planning your legacy gift, donating securities, or to find out if your employer will match your donation—please see our other ways to give.
Read our gift acceptance policy and recurring donation terms for more information.