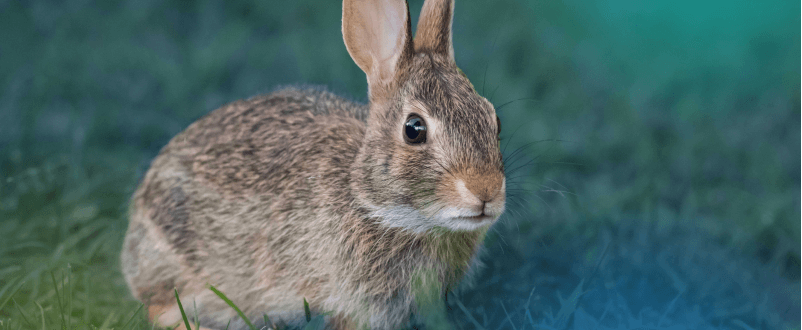 Donate to ACE
A gift in support of ACE's informative research, educational resources, and comprehensive charity evaluations is a great way to help grow the animal advocacy movement.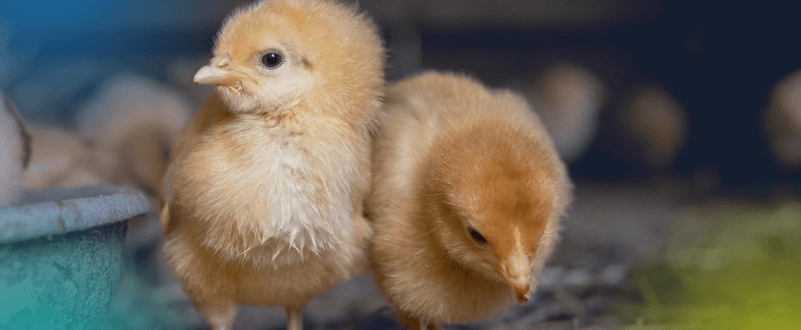 Donate to ACE Recommended Charity Fund
A donation to our Recommended Charity Fund will support the charities and interventions that our research shows can most effectively use your donation right now. Learn more about this Fund.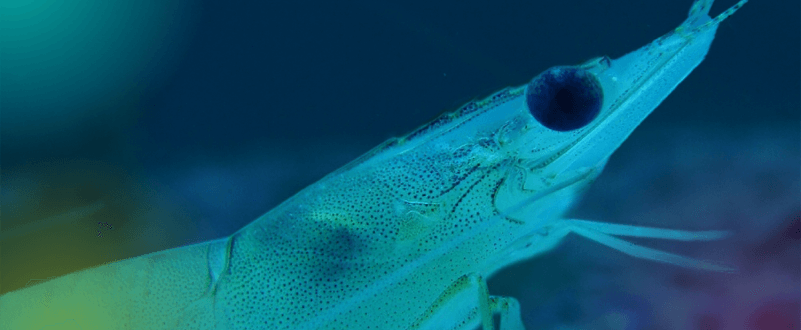 Donate to Movement Grants
Movement Grants is for anyone who is interested building and strengthening the global animal advocacy movement. Your contribution will support promising projects around the globe working to reduce animal suffering. Grants will be awarded annually to applicants selected by our review committee.  Learn more about this program..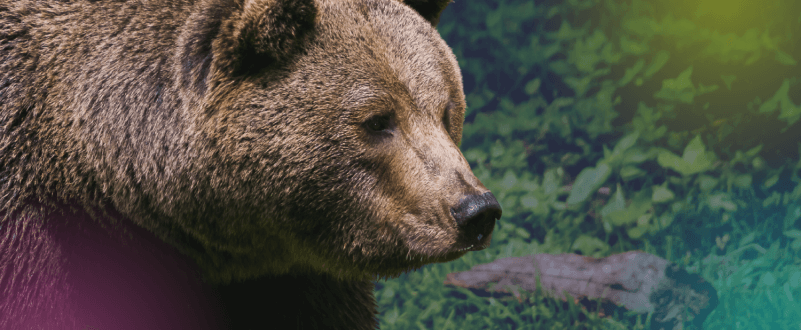 Donate to ACE's Top Charities
Make a donation to one or more of our current recommended Top Charities: Faunalytics, The Good Food Institute, The Humane League, and Wild Animal Initiative. Learn more about our Top Charities.
---
Cryptocurrency Donations
You can donate a variety of cryptocurrencies to ACE via The Giving Block. We accept crypto donations of any amount for ACE, our Recommended Charity Fund, our Movement Grants, and/or our Top Charities. Also, we accept crypto donations over $5,000 USD for our Standout Charities.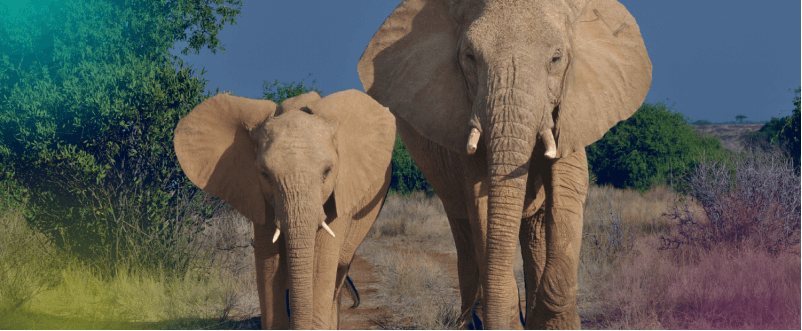 ---
Monthly Donations
ACE is deeply grateful for the generosity of our monthly donors. Your reliable support helps us plan for the year while providing a convenient way to include charitable donations in your budget. We offer a variety of giving options for recurring donations. The methods managed by our team include monthly gifts made via our website and ACH.
Facebook
and
Every.org
also facilitate fee-free monthly donations through their platforms.
If you have any questions about your recurring donation, please contact ACE's
development team
.
Manage your recurring donation
---
Major Gifts and Other Giving Methods
For gifts of $1,000 or more, we recommend making your gift via Facebook, PayPal Giving Fund, check, or request an ACH or electronic fund transfer form from ACE in order to avoid credit card fees.
To find out about these and other ways to make a donation—including planning your legacy gift, donating securities, or to find out if your employer will match your donation—please see our other ways to give.
If you are a U.S. donor interested in making a tax-deductible major gift ($5,000+) to one of our internationally-based Standout Charities, please contact ACE's Development Director, Heather Herrell.
We are a 501(c)(3) charitable organization, and all donations made to the below options are tax-deductible for donors located in the United States. If you are located outside of the United States, you may wish to review our list of countries in which you can make tax-deductible donations to ACE and our recommended charities.
Read our gift acceptance policy for more information.