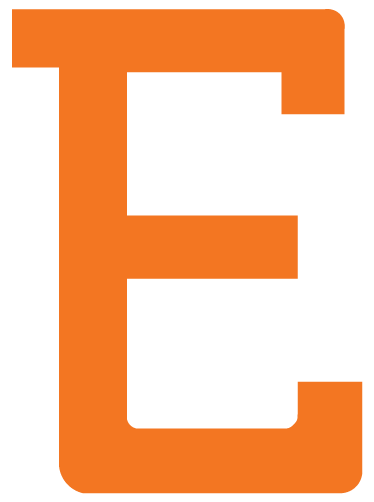 Our history begins in August 2012. We began as Effective Animal Activism (EAA), a division of a UK charity dedicated to providing career advice called 80,000 Hours. 80,000 Hours is a part of the Centre for Effective Altruism, an organization that works to promote effective altruism. Effective altruism focuses on using evidence and reason to find the best ways to improve the world. 80,000 Hours member Eitan Fischer founded EAA after realizing that no other animal organization provided evidence-focused advice based on total impact. To fill this gap, he created effectiveanimalactivism.org, a resource for those looking to give effectively.
In April 2013, EAA hired our first paid staff position by bringing in Jon Bockman in the role of Executive Director. Soon thereafter we became a US non-profit, and merged with another non-profit called Justice For Animals while maintaining our original intention of providing advice to donors on the most effective animal charities. EAA became an official 501(c)(3) in November 2013.
Originally, EAA focused more on creating discussion about tactics to help animals, which included a feature consisting of member profiles. However, as we grew and evolved, we decided to focus more time on creating quality content.
During the fall of 2013, we revised our mission to finding and advocating highly effective opportunities for helping animals. This includes not only providing charity recommendations to donors, but also providing advice for activists and charities on how to be most effective. As such, we initiated a study on leafleting and humane education, two potentially high-impact interventions to help animals.
EAA underwent some personnel changes at this time as well. We hired three new positions: a part-time Operations Manager, a part-time Communication Manager, and a full-time Research Manager. Additionally, founder Eitan Fischer parted ways with EAA in October 2013, and the Facebook group "Effective Animal Activism – Discussion" that he started became independent and unaffiliated with the organization.
Around this time, we also came to the conclusion that having "animal activism" in our name might impede our progress, and thus decided to rebrand as Animal Charity Evaluators. In December 2013 we launched our new site with a new name and logo, along with new content and plans for professionalizing our approach to evaluations.
Along the way, we've made mistakes, but we intend to be fully transparent about these as well as other important developmental aspects of our history. In this way, we will ensure that we don't make similar mistakes in the future, and continue to drive progress forward in our quest to find and promote the most effective ways to help animals.