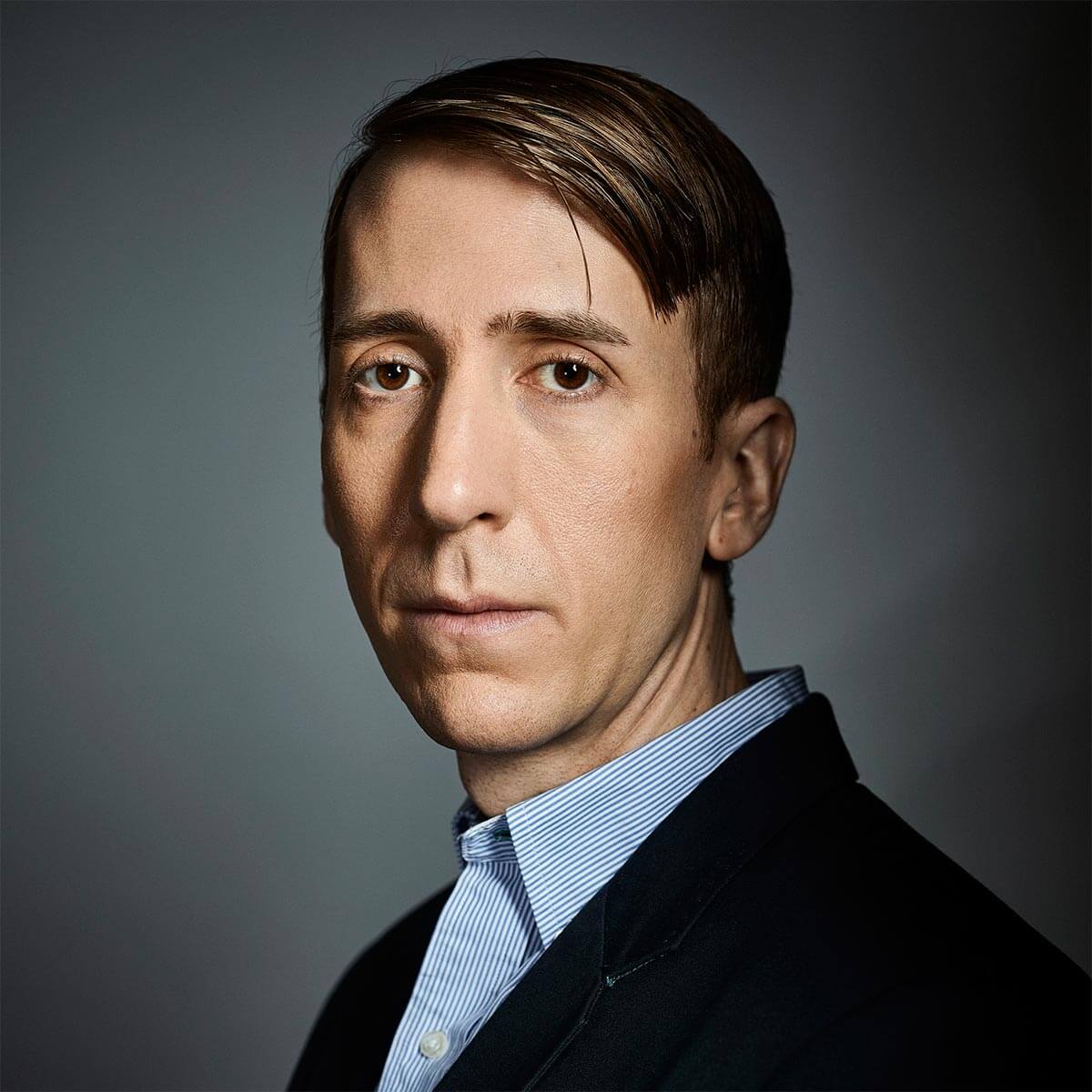 We had the privilege of interviewing award-winning investigative journalist Will Potter, based in Washington, D.C. He specializes in dissident politics and culture, the policing of dissent, and civil liberties post-9/11. His work has appeared in the world's top media outlets. He has lectured at nearly 200 universities and forums, including Harvard Law School, Yale University, and the House of Democracy and Human Rights in Berlin. His book, Green Is The New Red: An Insider's Account of a Social Movement Under Siege, exposes how non-violent animal rights and environmental protesters came to be classified by the FBI as "eco-terrorists."
We've featured a few highlights from the interview below. You can read the interview in its entirety here.
ACE: Tell us a little about your work at Green Is the New Red.
WP: Starting in about 2000 I began following an increasingly disturbing trend of political activists being labeled as "eco-terrorists," particularly animal rights activists and environmentalists. While I was working at other media outlets, I continued following this trend, but found it incredibly difficult to convince my editors that this was a story worth pursuing. Largely out of that frustration, and not knowing what else to do, I started GreenIsTheNewRed.com to serve as a clearinghouse for news and analysis of the topic. Because nobody else was covering the issue to such an extent, it gained traction and attention. As a result of this work, I was invited to testify before Congress against the Animal Enterprise Terrorism Act, and began speaking at universities and law schools frequently.
ACE: Do you have any advice for people who want to work in, or support work in, your field?
WP: Investigative journalism is clearly in crisis, which is both terrifying and exciting, depending on your perspective. If you want to work in this field, you need to be mindful of that reality. You need to be ready to take chances, create new models, and hustle. For those who support hard-hitting journalism, one of the most important ways to help right now is financially. If you support what a magazine or newspaper is doing, subscribe. If you support what an independent journalist is doing, make a donation. I can say from personal experience that trying to produce investigative journalism while working another, unrelated job full-time is simply not sustainable.
ACE: What do you see as the main strengths and limitations of the current animal rights movement?
WP: The animal rights movement is at a turning point right now. Public awareness of animal rights is rapidly increasing, and so is public support. It seems like everywhere we turn corporations are changing their business practices to reflect consumer demand, and major media outlets and celebrities are talking about these issues. The main limitation right now, though, is the animal rights movement itself. Rather than focusing on these opportunities for widespread social change, too many animal rights activists seems to relish in any opportunity to attack others for even the smallest transgressions. Within the animal rights movement I think there is an obsession with purity politics, and setting unattainably high standards of perfection both for ourselves and for the wider public. That's a recipe for failure. To be clear, I think it's important that activists have debates about tactics and theory. But too often this becomes cannibalistic. If the target of your animosity is the animal activist who you disagree with about 1% of the issues, rather than the factory farms responsible for 99% of the animals killed for food, you need to step back and put things in perspective.