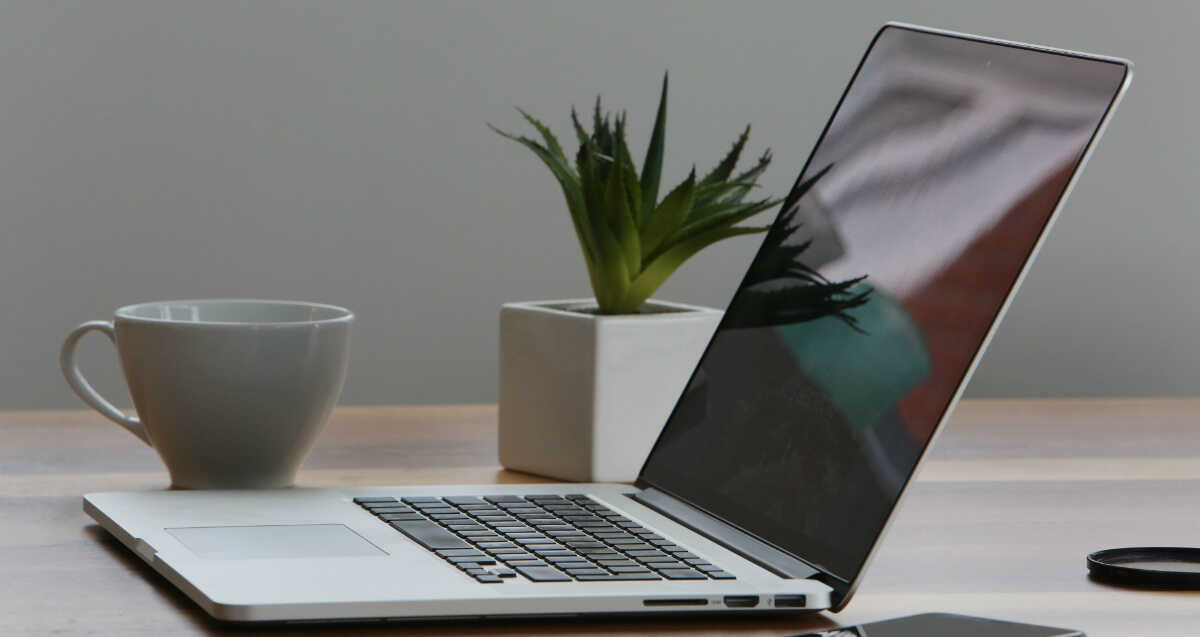 We recently released an evaluation of online ads, the third evaluation to use our intervention evaluation form, a standardized template that provides a consistent, rigorous process for evaluating different ways of helping animals.
Our report includes a short write-up that covers the intervention's strengths, weaknesses, long-term effects, characteristics that make implementations more effective, and robustness of evidence. These factors are considered more deeply in our full-length report. The report also includes ratings of different features of the intervention on a 1-7 scale.
In our evaluation, we drew upon evidence from conversations with people who run online ads, our general knowledge of activism and social psychology, and reviews of relevant literature such as Get Out The Vote: How to Increase Voter Turnout.
Here's our overall view on the intervention:
Do we recommend it? Why or why not?

We currently don't recommend that organizations create new online ads programs or expand existing programs, at least when that funding could be used for more promising interventions such as corporate outreach and undercover investigations. We feel that the main upside of online ads, reaching a large number of people at very low costs, is outweighed by the concerns of low and uncertain per-viewer impact and the limited long term and indirect benefits. Even if we focus entirely on short-term impact, corporate outreach still seems more promising. However, if corporate outreach becomes more difficult in the future, e.g. once cage-free reforms are fully implemented, then online ads or other forms of dietary change outreach might be justified as the most cost-effective intervention for short term impact. We think that some ads programs, such as those that run VSG ads or have spent significant time minimizing their cost-per-pledge, tend to be more promising than others.
We are currently working on an intervention evaluation of legal work, which will use the same template. We expect to release the legal work evaluation later this year or early next year.