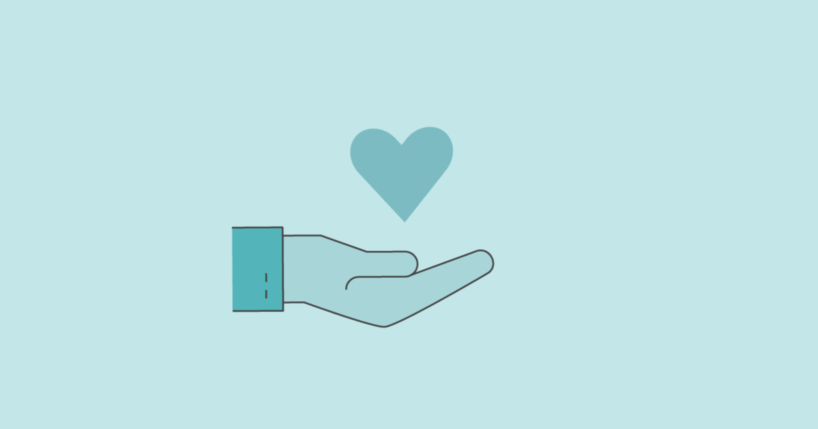 When you support Animal Charity Evaluators and our recommended charities, you're helping the most animals you can with each donation. Considering the billions of animals living in horrific conditions (many on factory farms), this is incredibly important work. The good news is, according to available research and best estimates, it is relatively inexpensive to eliminate animal suffering. This means your donations go far and help a lot of animals.
Did you know that you can continue this important work even after you're gone?
Many of us don't put much thought into where we'll leave our inheritance, or worse, don't write up any instructions at all. Instead of rushing this important decision, we should think about the best way to make our last contributions produce a positive impact in society.
Consider the difference you could make for animals. On average, Americans leave behind an estate worth $177,000. High-impact animal charities could help an incredible number of animals with those funds!
ACE can help you make the most of your inheritance. Right now, our research indicates that one of the most effective ways to help animals is through advocating for animals on farms. As the animal protection movement progresses, the best interventions and charities may change, but we intend to stay at the forefront of knowledge on what creates the biggest impact for animals. ACE provides several bequest options so that we can put your inheritance to work effectively regardless of how things change, and we can even customize our options based on your needs.
While it may seem like a daunting task, making a will is easier than you'd think. You can find convenient templates online, and you should take action sooner rather than later to ensure that whatever happens, your assets help animals. Wills can always be changed down the road.
You're a hero for animals by choosing to support the most effective charities and ACE's research to find them. Make helping animals your legacy — Read ACE's bequests policy to learn how.