Top Charities
ACE's Top Charities work in ways that are most likely to produce the greatest gains for animals, actively evaluate and improve their programs, and have a demonstrated need for more funding. We promote them as our top giving opportunities, and as ideal examples of effective advocacy.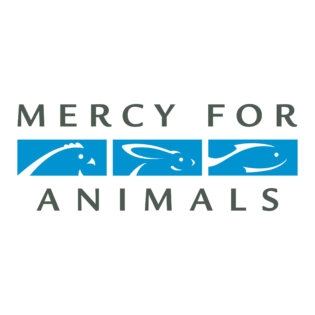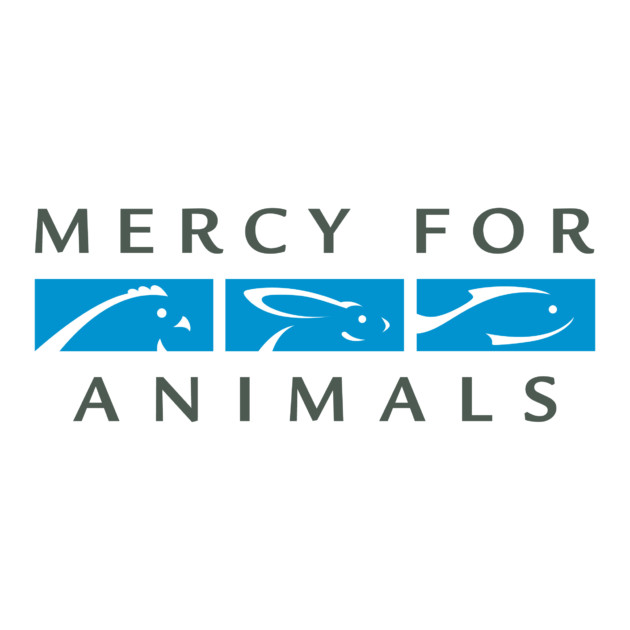 Mercy For Animals
Mercy For Animals primarily works on undercover investigations and online outreach. We find them to be an exceptionally strong organization because of their demonstrated openness to and success in maximizing effectiveness.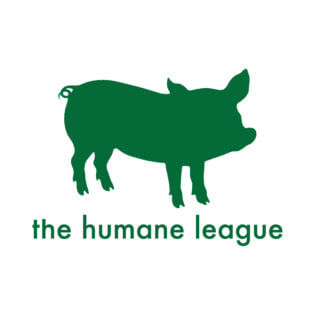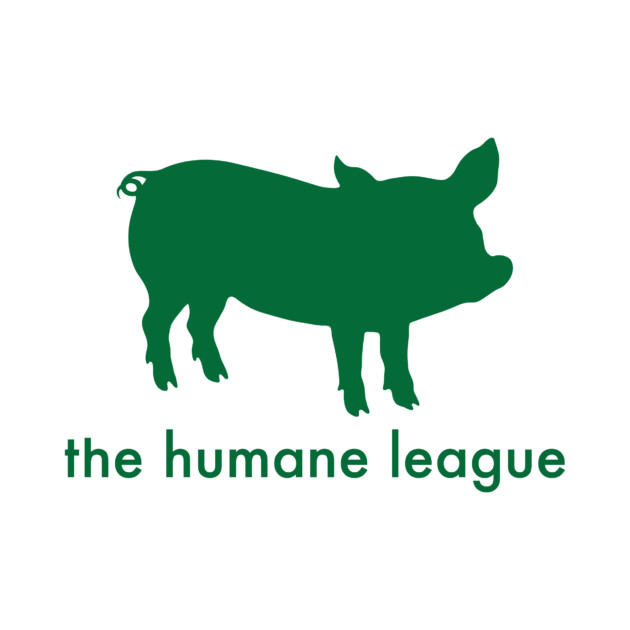 The Humane League
The Humane League runs a variety of programs that advocate for farmed animals, including online veg advertising, corporate outreach, and leafleting programs. They continually seek to optimize the impact of their activities.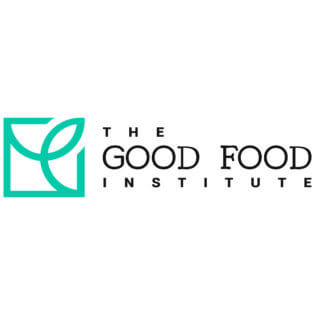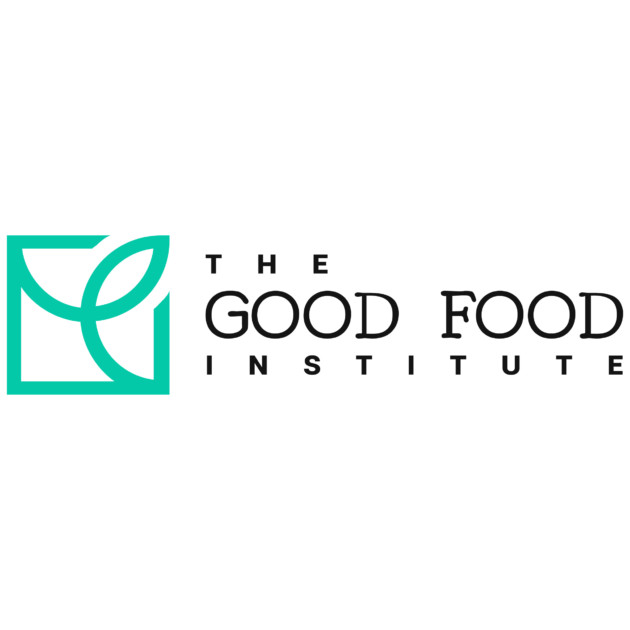 The Good Food Institute
The Good Food Institute works in an underutilized but critically important area by promoting and developing competitive alternatives to animal-based meat, dairy, and eggs. They provide support in a variety of ways to cellular agriculture and cultured meat companies, including building relationships with distributors and retailers and driving R&D of the products.
Standout Charities
ACE's Standout Charities conduct strong work on behalf of animals in ways that could potentially affect large numbers of animals. We feel confident in the quality of their work, but for one reason or another we did not select them for a Top Charity recommendation. Standout Charities retain their status for two years, after which they are re-evaluated by ACE.
Albert Schweitzer Foundation (ASF) conducts corporate outreach campaigns and a variety of vegetarian outreach campaigns. Additionally, their scientific division researches ways to improve the quality of their work. Read our full review of ASF for more information on their work. Read Review
Animal Equality spends time advocating in grassroots outreach, investigations of farms and slaughterhouses, and online activism. They make significant efforts to research the impact of their programs. Read our full review of Animal Equality for more information on their work. Read Review
Animal Ethics works to spread anti-speciesist messages in academia and to a general audience. They research topics related to anti-speciesism and animal issues, particularly wild animal suffering, and write up their findings in academic papers and essays aimed at a general audience. They also give talks, particularly in academic settings, distribute leaflets based on their work, and conduct online outreach and education through social media. Read our full review of Animal Ethics for more information on their work. Read Review
Animals Australia uses a variety of strategies to help several different groups of animals in need. A significant portion of their resources is spent on public advertising in Australia. They also conduct investigations, corporate outreach, leafleting and tabling, activist support and development, and online education. Most of their work deals with industrial agriculture or live export. Read our full review of Animals Australia for more information on their work. Read Review
Faunalytics works to connect animal advocates with information. This mostly involves creating independent research, working directly with client organizations on various research projects, and providing resources for individual advocates through the content library they host on their website. Read our full review of Faunalytics for more information on their work. Read Review
Humane Society of the United States' Farm Animal Protection Campaign (FAPC) advocates for farmed animals by engaging in legal, corporate, and institutional outreach, and conducting undercover investigations. Read our full review of FAPC for more information on their work. Read Review
New Harvest supports and promotes the development of animal products made without animals, such as cultured meat, by funding projects in the early stages of developing products which could replace the outputs of animal agriculture. They help connect scientists who have the necessary training, and help them find funding, business partners, and investors. Read our full review of New Harvest for more information on their work. Read Review
The Nonhuman Rights Project (NhRP) is working to achieve legal personhood and rights for at least some nonhuman animals. They have begun litigating, or planning to litigate, initially on behalf of great apes, elephants, and some marine mammals like dolphins. Read our full review of NhRP for more information on their work. Read Review
Vegan Outreach (VO) engages almost exclusively in a single intervention, leafleting on behalf of farmed animals. They work to evaluate their own efforts and innovate through the creation of new programs like a vegan mentorship program and an initiative to bring diversity to the movement. Read our full review of VO for more information on their work. Read Review
ProVeg (formerly known as VEBU) is a German organization that works to have the biggest impact possible by focusing on efforts which seem likely to influence individuals and institutions with the capacity to affect even larger numbers of people. This includes hosting conferences with medical professionals, working with leaders in the meat industry to develop plant-based alternatives, and conducting corporate outreach. Read Review
Considered Organizations
We have considered over 300 organizations in total. For more details, see our complete list of Charity Reviews.