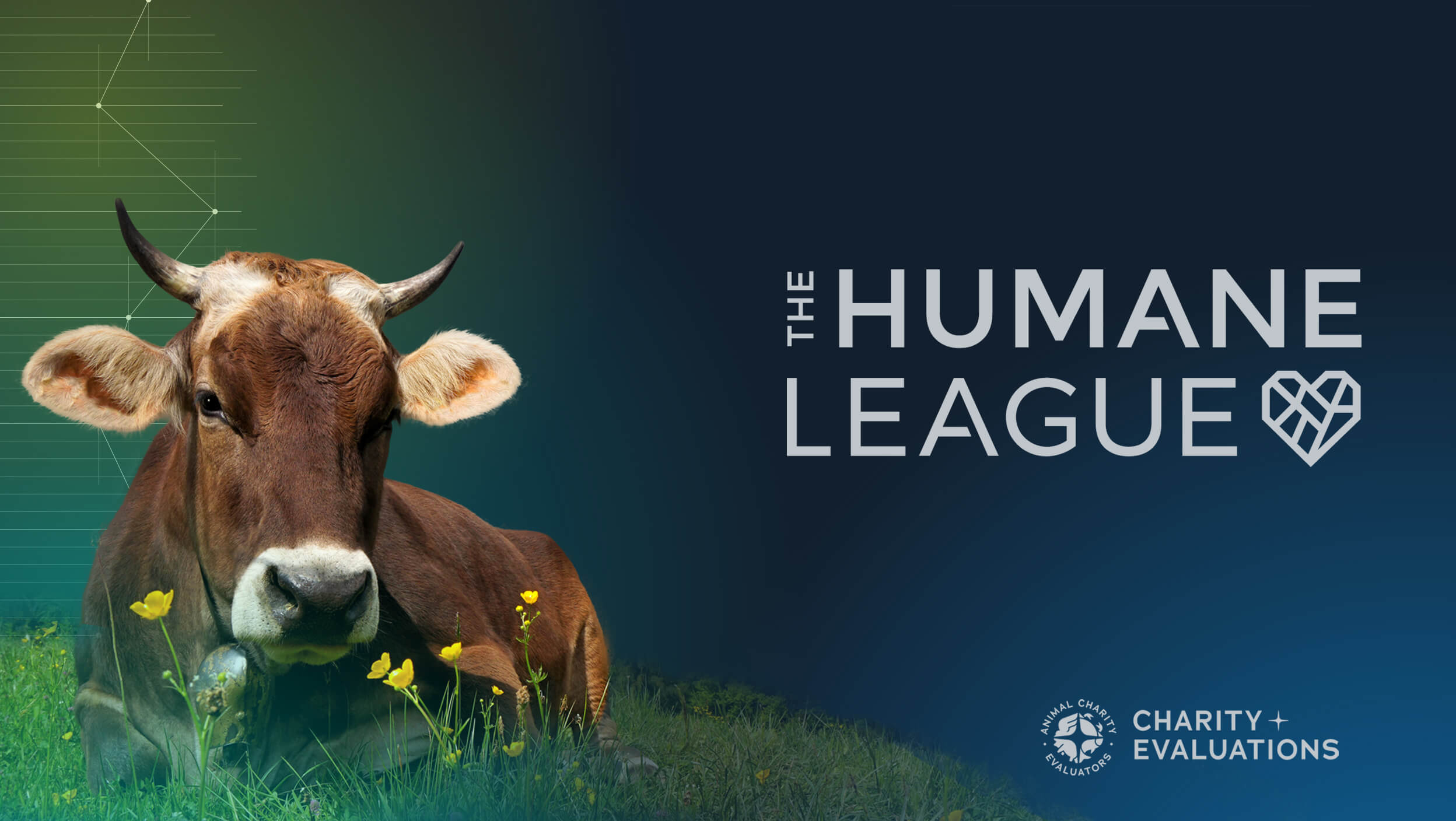 Donate to The Humane League
Your donation will exclusively support the impactful work of The Humane League (THL). Donate today to help end the abuse of animals raised for food.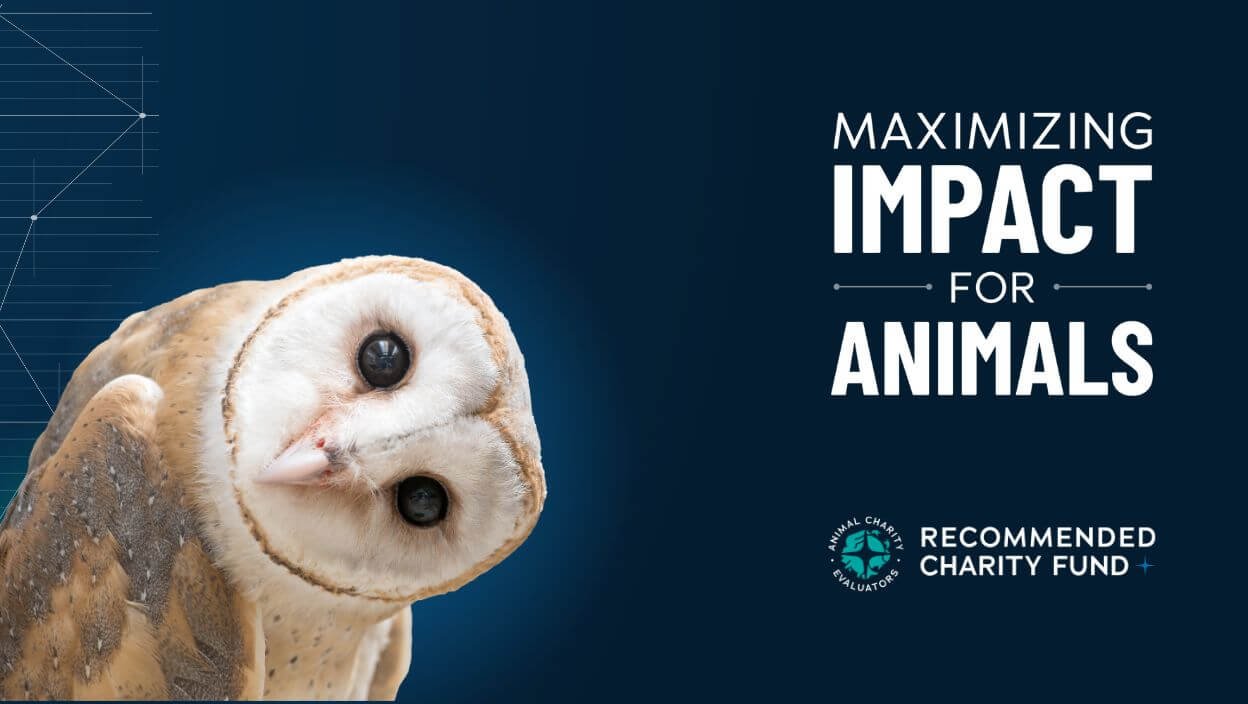 Donate to Recommended Charity Fund
Your donation will support the impactful work of all of ACE's Recommended Charities. Give today to help reduce animal suffering around the globe.
Donate now and your donation will be matched!
The Humane League (THL) operates in the U.S., Mexico, the U.K., and Japan, where they work to help farmed animals through advocacy and corporate outreach to improve farmed animal welfare standards. THL supports the growth of the global animal advocacy movement via the Open Wing Alliance (OWA), a coalition whose mission is to end the use of battery cages worldwide. THL has been a Recommended Charity since August 2012, when we used a different evaluation process and did not publish reviews. In 2014, THL was recommended in our first official round of ACE charity evaluations and has been renewed as a Recommended Charity ever since. To learn more, read our 2023 comprehensive review of The Humane League.