Stien van der Ploeg
Executive Director
Stien has nearly 20 years of experience utilizing her leadership, strategy, and philanthropy skills to support various causes in multiple countries. In the four years before joining ACE, Stien worked pro bono for several effective animal advocacy organizations, including Top and Standout Charities and Movement Grant recipients. She appreciates a good conversation as much as a logically organized spreadsheet. She also enjoys walking in new surroundings and eating spicy foods with cake and tea for dessert.
Pronouns: She/They
You may reach out to Stien in English and Dutch.
Programs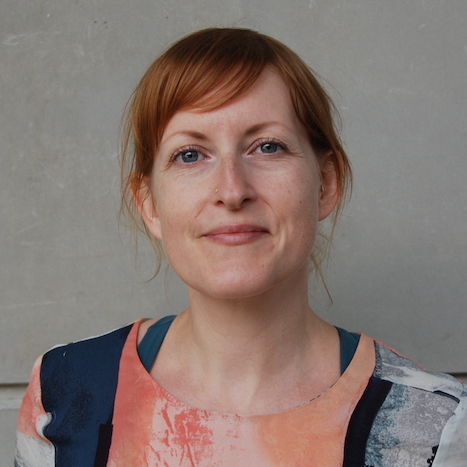 Elisabeth Ormandy
Programs Director
Elisabeth brings a diverse background in animal welfare and ethics, policy change, and nonprofit management to her role with ACE. A descendent of the Ormandy "boat people" of northwest England and the Davidson clan of Scotland, Elisabeth is grateful to live and conduct her animal advocacy work on the unceded traditional territory of the K'ómoks First Nation, who provide rich teachings on respect for animals and the environment.
Pronouns: she/her
You may reach out to Elisabeth in English.
Vince Mak
Charity Evaluations Manager
Based in Seattle, Vince joined the ACE team in June 2022 to help plan, execute, and improve charity evaluations and recommendations. He holds a bachelor's degree in economics from the University of Pennsylvania and brings years of experience in business operations, project management, and nonprofit evaluations. He enjoys optimizing processes, analytical decision making, and building relationships, especially in support of ACE's mission.
Pronouns: he/him
You may reach out to Vince in English.
Eleanor McAree
Movement Grants Manager
Eleanor joined ACE in August 2023 with a background in project and grant management. Before working in animal advocacy, she spent six years working in project management in commercial law and banking. She spends her free time campaigning for animals, climate change, and other social justice issues. Eleanor's other interests include cycling, swimming, rock climbing, and looking after an adorable cat, Shrimp.
Pronouns: she/her
You may reach out to Eleanor in English.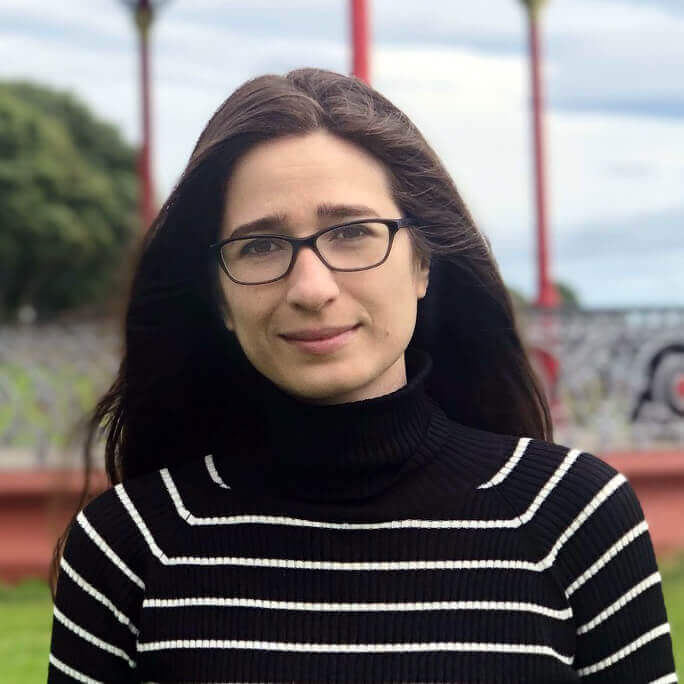 Maria Salazar
Senior Researcher
Maria initially joined ACE as a Research Intern in September 2017 and was excited to rejoin ACE as a Researcher in July 2019. She holds a bachelor's degree in ecology and a master's degree in applied and professional ethics, and has several years of experience managing and developing outreach and research projects at local and international animal advocacy charities. Her main research interests are the ethics of effective altruism, the welfare and environmental impacts of animal agriculture, and the quality of life of wild animals.
Pronouns: she/her
You may reach out to Maria in Spanish or English.
Alina Salmen
Researcher
Alina joined ACE in September 2022. She has a background in social and political psychology and holds a Ph.D. in Social Psychology, with a focus on the link between gender role beliefs and attitudes toward veganism. Her other research interests include the morality of meat consumption, meat reduction strategies, and the link between speciesism and other types of prejudice. Alina is passionate about using her data analysis and research skills to support ACE's mission.
Pronouns: she/her
You may reach out to Alina in English and German.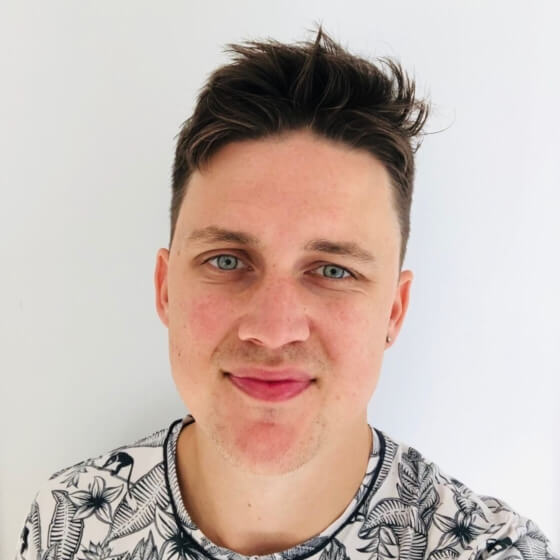 Max Taylor
Researcher
Max joined ACE in October 2022. He has a background in studying languages, with a master's degree in translation (English, German, and Spanish). Before joining ACE, he worked in various roles in the U.K. Civil Service. This included heading the U.K. government's Animal Welfare Market Interventions team, where he explored options for welfare labeling on animal products. Max is dedicated to using his career to minimize animal suffering and exploitation.
Pronouns: he/him
You may reach out to Max in English.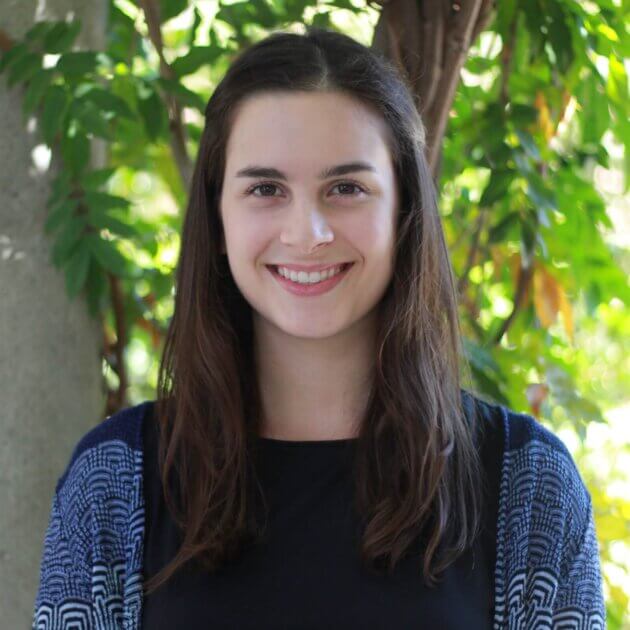 Ellen Pelos
Researcher
Ellen has a background in behavioral research, plant-based nutrition, and program management. She holds a master's degree in public health, a master of science in behavioral health, and a bachelor's degree in psychology and music. She is passionate about leveraging her interdisciplinary skills and experiences to improve the lives of animals. She is particularly interested in the psychology of food choices and how people perceive nonhuman animals.
Pronouns: she/her
You may reach out to Ellen in English.
Communications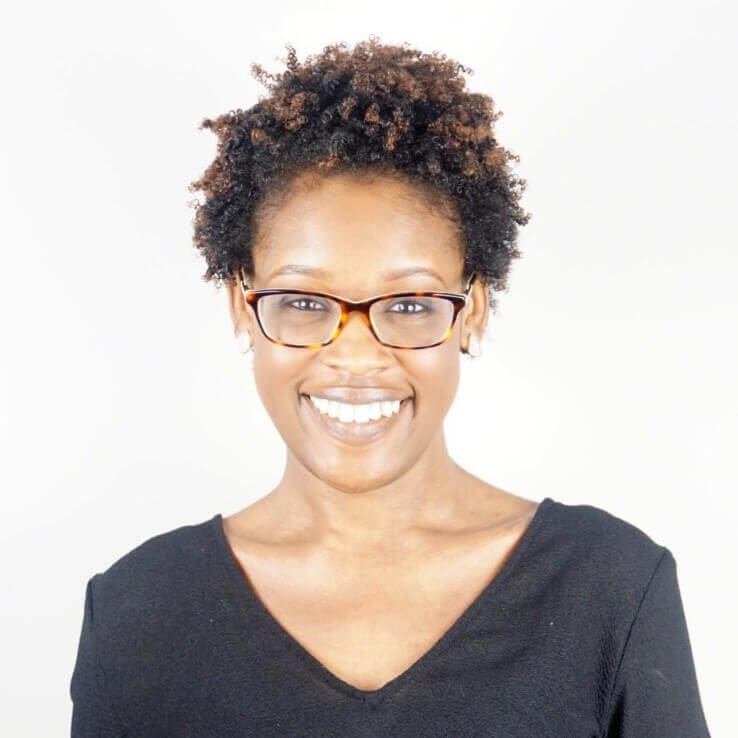 Sydne Daniels
Communications Director
Sydne joined the ACE team in May 2018. She is a communications professional with expertise in social media and digital marketing, and possesses a keen interest in visual communications. She holds a bachelor's degree from Georgia State University, where she studied public relations. Sydne enjoys combining her strategic and creative skills in order to further elevate ACE's brand and communicate its mission to broader audiences across digital platforms.
Pronouns: she/her
You may reach out to Sydne in English.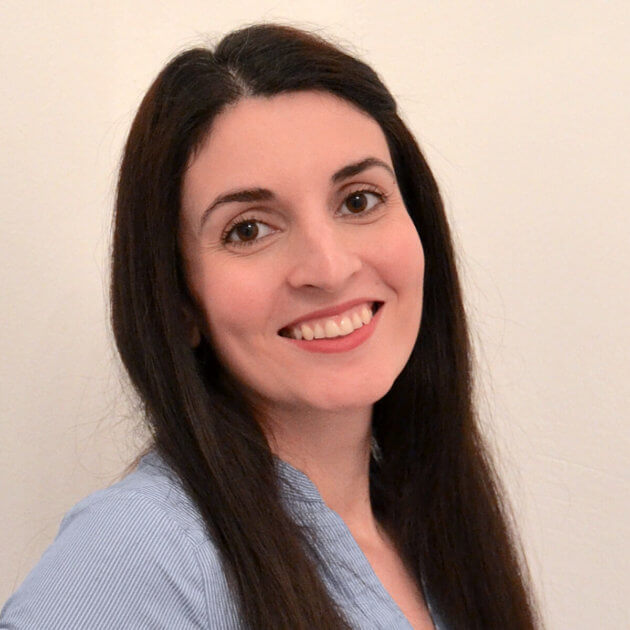 Rana Ejtehadian
Web and Digital Products Manager
Rana joined ACE as a Web Developer in early 2018. She has a passion for web development and a keen interest in design, user experience, and web technologies. Rana holds a bachelor's degree in Telecommunication Engineering from King's College London and a master's degree in Communications Engineering from Helsinki University of Technology. She is excited to use her skills to improve animal welfare and contribute to creating a better world for everyone.
Pronouns: she/her
You may reach out to Rana in English.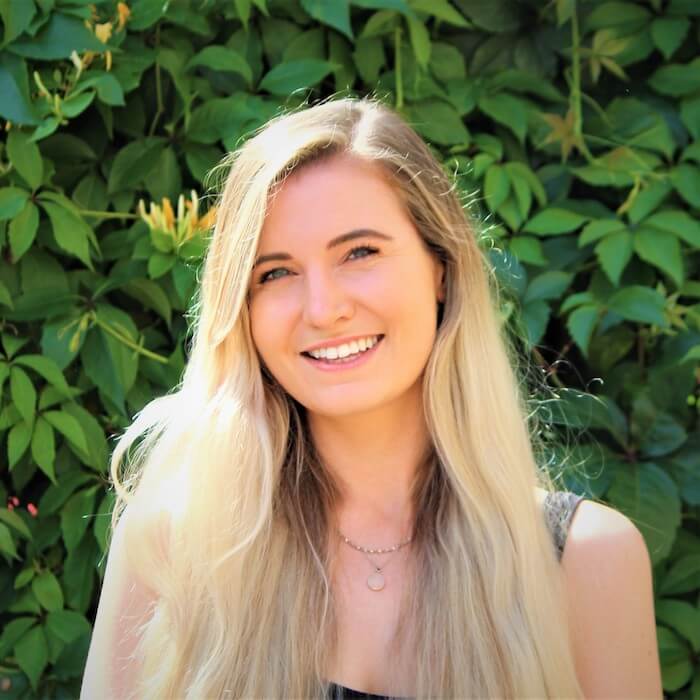 Holly Baines
Communications Manager
Holly joined ACE in September 2021. She holds a bachelor's degree in psychology—focused on human food choices—as well as a master's degree in wild animal biology. She has researched and published work on the impact of diet on nonhuman animal behavior. Prior to joining ACE, Holly spent four years working in wildlife conservation, leading campaigns to increase wildlife protection and inspire positive social change. Holly is passionate about using communications to promote ACE's mission and help as many animals as possible.
Pronouns: she/her
You may reach out to Holly in English.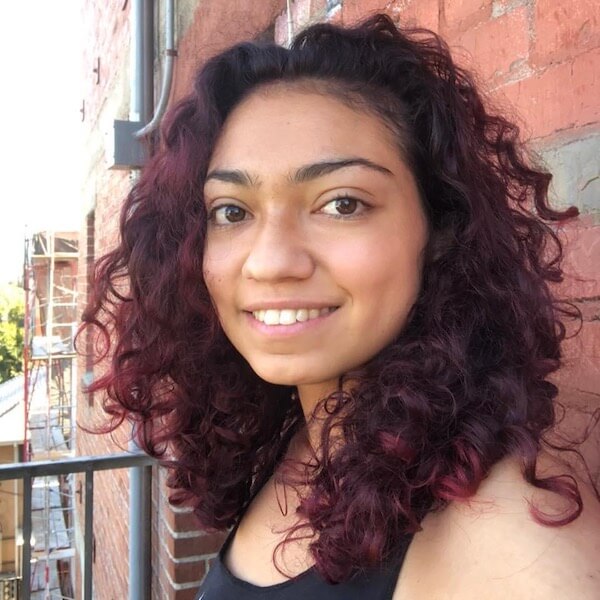 Selena Darlim
Copy Editor
Selena joined the ACE team in September 2021. She is a longtime animal advocate with several years' experience writing for nonprofits and media organizations. She worked as a freelance writer during college and graduated with a self-designed bachelor's degree in Wildlife Conservation and Animal Advocacy in 2019. Selena strives to engage with human and nonhuman advocacy movements by continually challenging and expanding her knowledge of different subjects, cultures, backgrounds, and viewpoints. In her spare time, she enjoys taking long walks and playing the piano.
Pronouns: she/her
You may reach out to Selena in English.
Development
Heather Herrell
Development Director
Heather joined ACE in May 2018, continuing her professional career in the nonprofit sector. A lifelong animal advocate and donor, Heather is committed to creating a more compassionate world. She is thrilled to be able to use her fundraising expertise in a context where these skills can help achieve the greatest impact for animals.
Pronouns: she/her
You may reach out to Heather in English.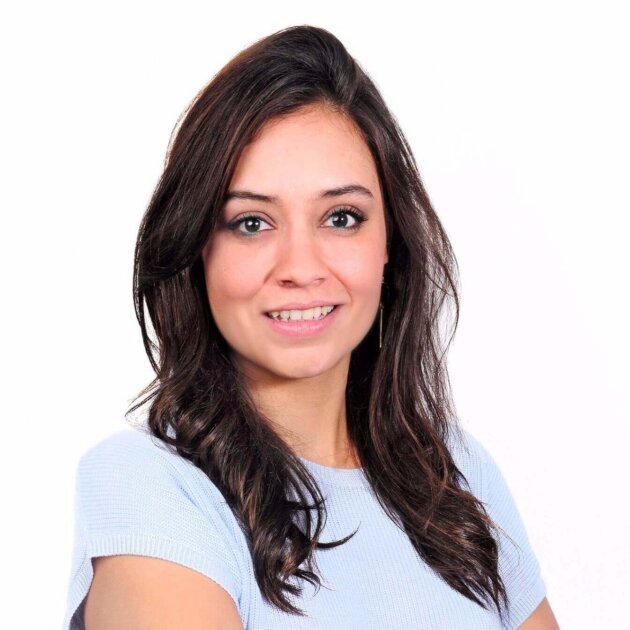 Elizabeth Álvarez
Development Officer
Originally from Mexico and currently based in Madrid, Elizabeth joined ACE in September 2020, looking to help people help animals more effectively. After working for more than eleven years as a marketing and finance professional in multinational companies, she decided to channel her experience to work toward reducing suffering and creating a more ethical and fairer world. She's a music and tech enthusiast, always excited about looking for new ways to automate and improve processes, and enjoys learning new things.
Pronouns: she/her
You may reach out to Elizabeth in English or Spanish.
Operations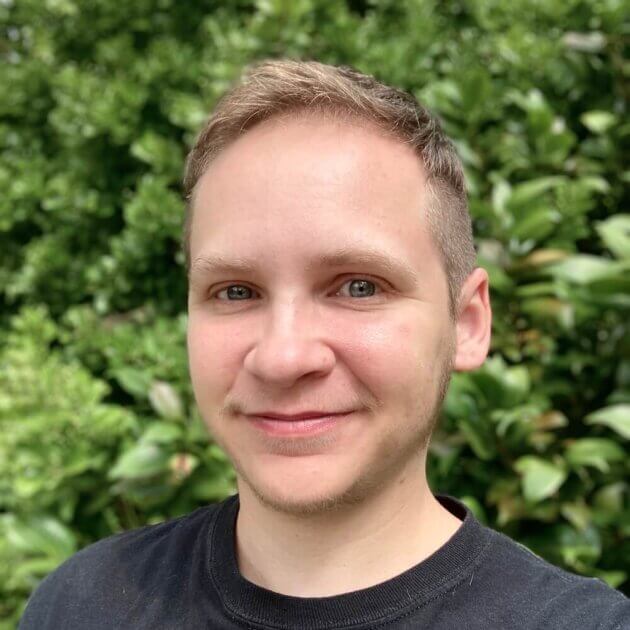 Charlie Messinger
Operations Director
With over a decade of leadership experience, Charlie joined ACE in August 2023. He has a background in product and people management and a passion for procedural improvement and equitable workplace policies. A lifelong animal welfare advocate, he is eager to leverage his skills to reduce animal suffering. In his free time, Charlie enjoys long hikes, long novels, and tracking down the best vegan donuts.
Pronouns: he/him
You may reach out to Charlie in English.
Gina Stuessy
Finance Director
Gina has been involved in animal advocacy since 2010 and effective altruism (EA) since 2013. She was the lead coordinator of Mad City Vegan Fest, which attracted 3,500 attendees the last year she organized it (2016). She co-founded a local EA group, helped organize an EAGx event, and has worked or volunteered for several other EA orgs: BERI, CFAR, and EA Giving Tuesday. Gina joined ACE in April 2016.
Pronouns: she/her
You may reach out to Gina in English.
Erika Alonso
Project Facilitator
With over a decade of management experience and a background in visual arts, Erika brings a strategic and creative perspective to Animal Charity Evaluators. Erika combines expertise in digital marketing and design with a long-term commitment to animal advocacy. She graduated Magna Cum Laude from the University of Houston where she majored in marketing. Erika joined ACE in April of 2014.
Pronouns: she/her
You may reach out to Erika in English.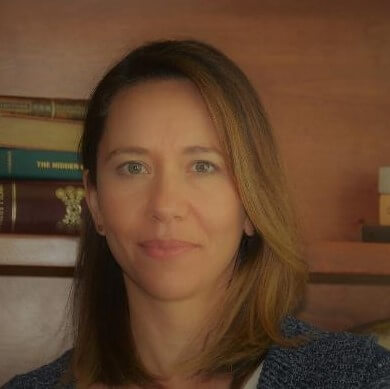 Verónica Diaz Carrai
Board Chair
Verónica Carrai is Director and Partner at Tipping Point Private Foundation. She applies the philosophy of Effective Altruism in executing their mission to improve animal welfare and reverse climate change through the displacement of factory farming. Verónica's work at the foundation sits at the intersection of animals, people, and the environment as they relate to the industrial food system. Verónica's volunteer work and affiliate organizations include serving as a Court Appointed Special Advocate, a Board Member of Beyond Carnism, and a Steering Committee member of Farmed Animal Funders.
Pronouns: she/her
You can reach out to Verónica Diaz Carrai in English and Spanish.
Zach Freitas-Groff
Board Vice Chair
Zach Freitas-Groff is a PhD student in Economics at Stanford University and studied Ethics, Politics & Economics at Yale University. He has been involved in effective altruism since 2014. He previously worked at Innovations for Poverty Action and volunteered for a range of animal advocacy organizations, including serving on the Oversight Committee for the Animal Advocacy Research Fund. As a National Science Foundation Fellow and a Global Priorities Fellow, Zach researches intergenerational policy and the economics of altruism.
You can reach out to Zach in English, French, Portuguese, and Spanish.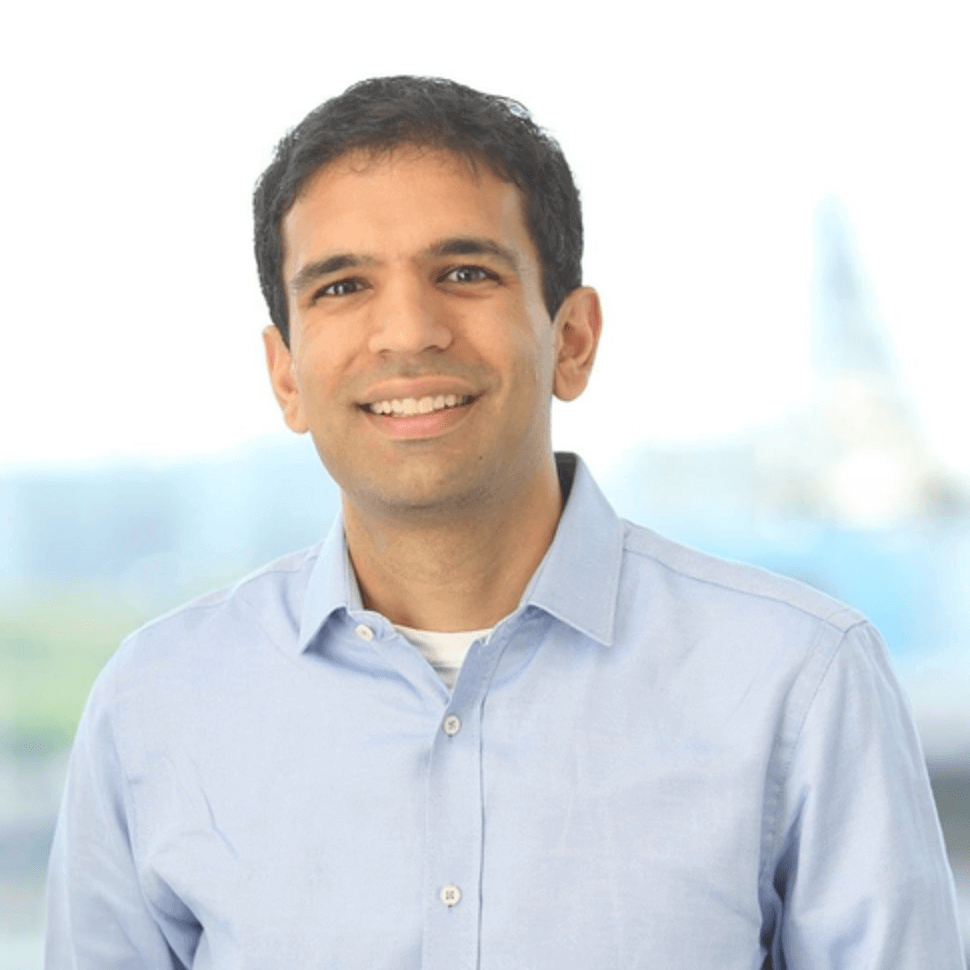 Ravi Mulani
Board Treasurer
Ravi Mulani works on the Corporate Development team at Intuit, where he focuses on Mergers & Acquisitions. Previously, he worked on the Corporate Development team at Credit Karma (sold to Intuit), in Business Operations at LinkedIn, and in Investment Banking at Goldman Sachs. He graduated from Harvard Magna Cum Laude with an AB in Applied Mathematics and graduated from The Wharton School with an MBA in Finance with honors.
Pronouns: he/him
You can reach out to Ravi in English and French.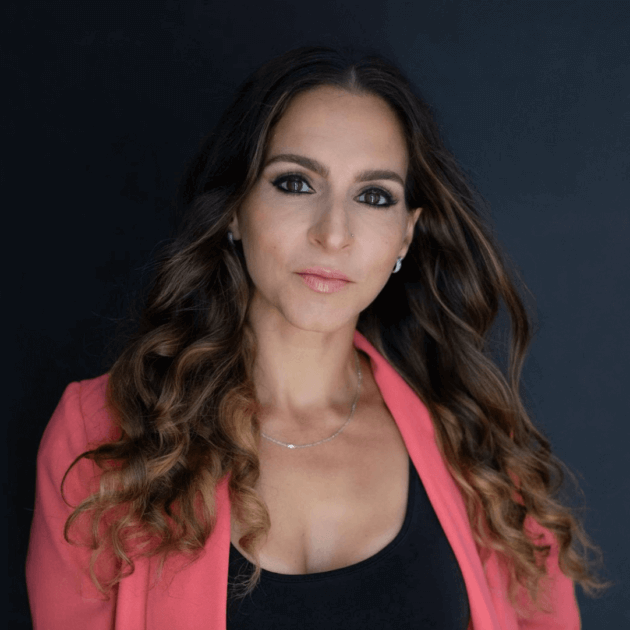 Alanna Devine
Board Secretary
Based in Montreal, Canada, Alanna has over 15 years of experience in animal law and advocacy. She is deeply committed to reducing the suffering of all sentient beings through her work. She is a lawyer, philanthropic advisor, and course lecturer of animal law at McGill's Faculty of Law. She is particularly interested in the legal and policy aspects of undercover investigations. She holds a bachelor's degree in criminology and both civil and common law degrees. 
Pronouns: she/her
You can reach out to Alanna in English and French.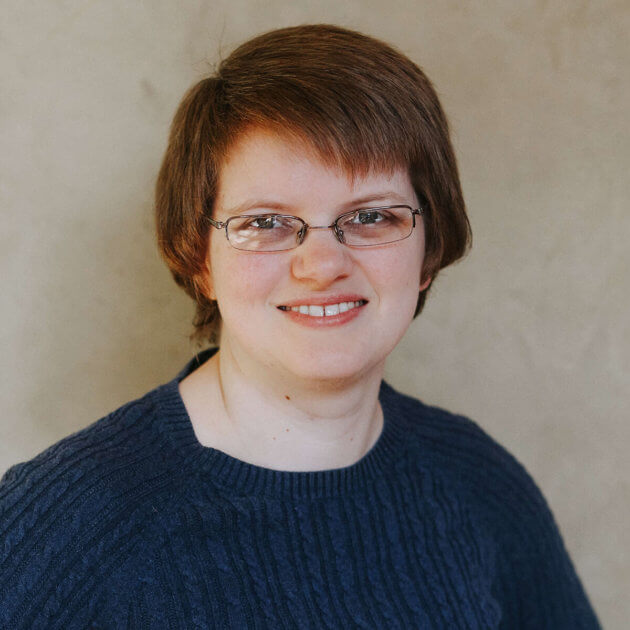 Allison Smith
Board Member
Allison studied mathematics at Carleton College and Northwestern University before joining ACE to help build its research program. Most recently, they served as ACE's Director of Research from 2015–2018. Allison is currently training to become a physical therapist assistant.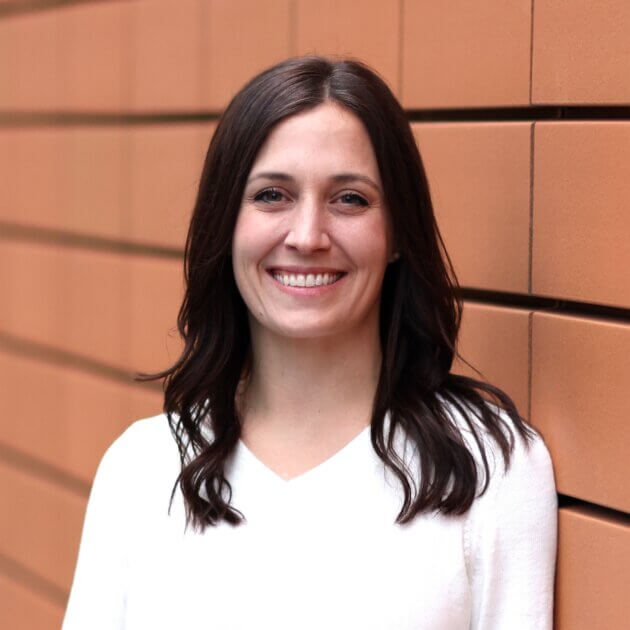 Andrea Gunn
Board Member
Andrea Gunn consults with farmed animal protection organizations to become more impactful and sustainable. For 9 years, she served as the Executive Vice President for The Humane League. Andrea is a founding member of the training workshop LEAD for Farmed Animals and of Gender Equity in Animal Rights (GEAR). Andrea holds a B.S. in Brain, Behavior, and Cognitive Science from The University of Michigan and an Executive MBA from Kellogg School of Management at Northwestern University.
Pronouns: she/her
You can reach out to Andrea in English.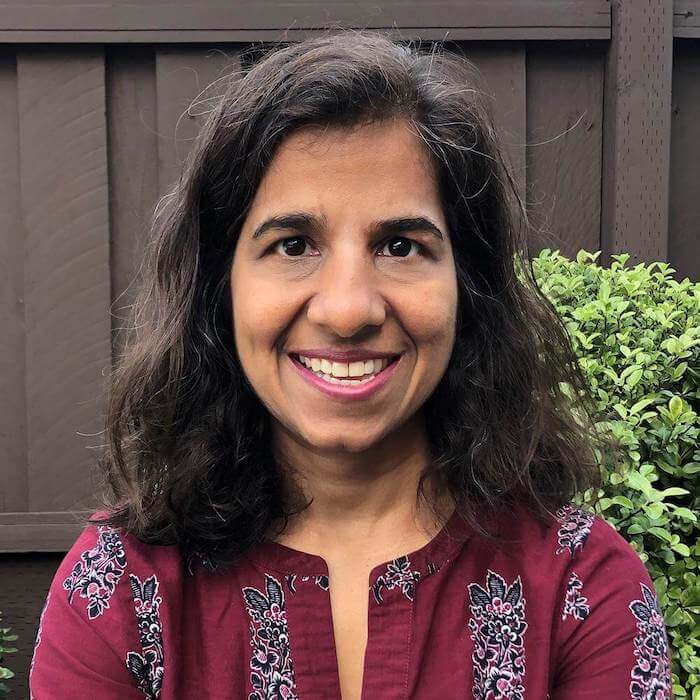 Anju Goel
Board Member
Anju Goel is an internist and public health specialist in the San Francisco Bay Area. She has an M.D. from Stanford Medical School and an MPH from Columbia University. She has worked as a contractor with the CDC on the COVID-19 response since 2020. Prior to that, she worked with multiple California county health departments addressing communicable diseases, disaster preparedness, health policy, and correctional health. In addition to her public health work, Anju is a board member and secretary of Life For A Child and conducts volunteer forensic medical evaluations for Physicians for Human Rights.
Pronouns: she/her
You can reach out to Anju in English.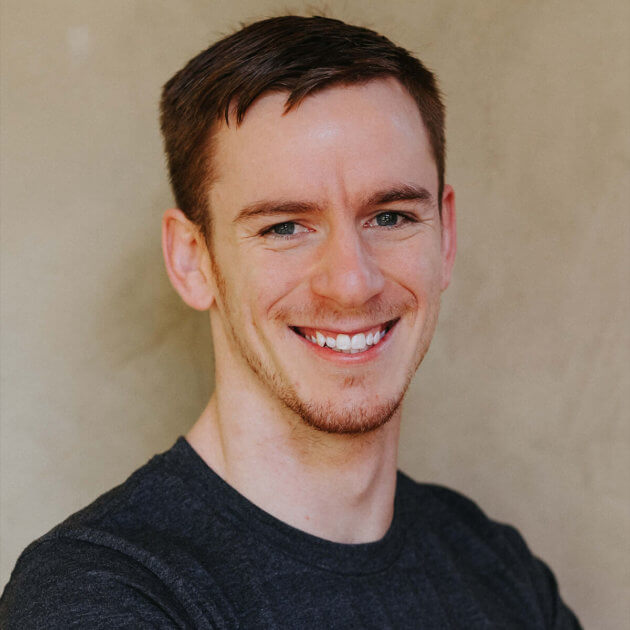 Kieran Greig
Board Member
Kieran Greig is the sole Analyst for Farmed Animal Funders. Previously he worked as a researcher at Animal Charity Evaluators and at Charity Science, where he systematically analyzed global poverty interventions. Kieran has a B. Sc. from Monash University and a Masters from La Trobe University.
Pronouns: he/him
You can reach out to Kieran in English.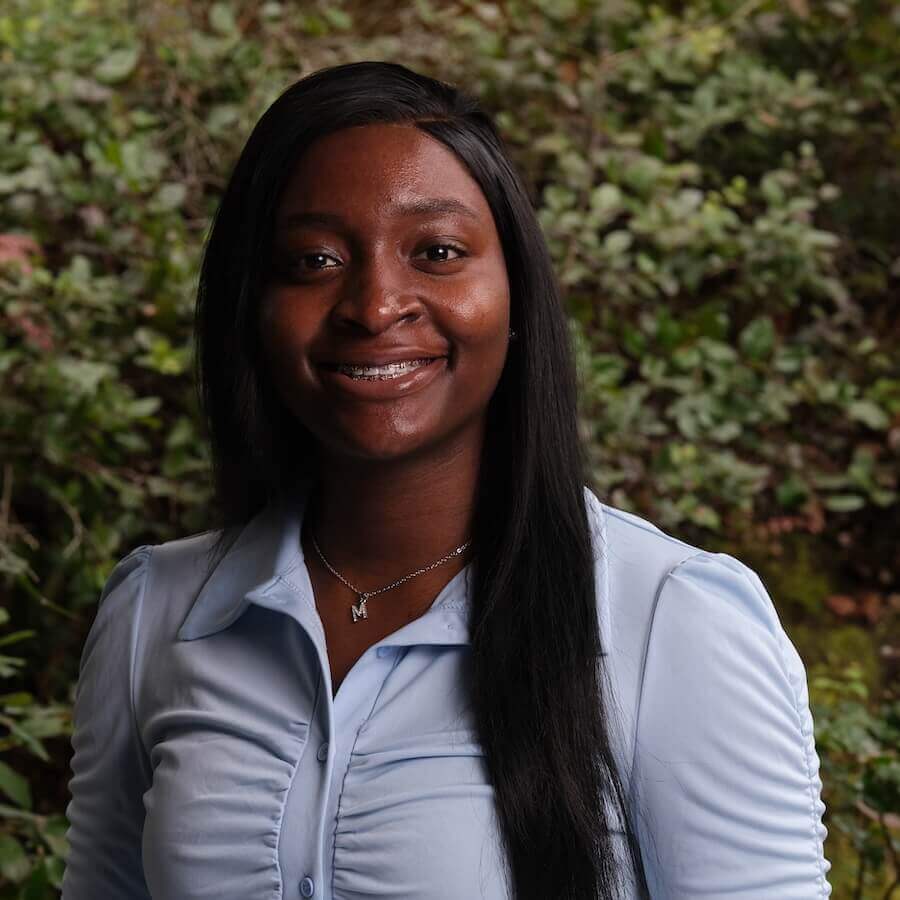 Mo Esan
Board Member
Mo is an attorney and animal law expert. She holds an Animal Law LLM from Lewis and Clark Law School and an International Law LLM from Babcock University. She has been involved in the animal law space since 2019 and continues to offer advice to nonprofits. Mo's research is in the field of global animal law, and she is the secretary of the Animal Law Committee of the International Association of Lawyers.
Pronouns: she/her
You may reach out to Mo in English and Yoruba.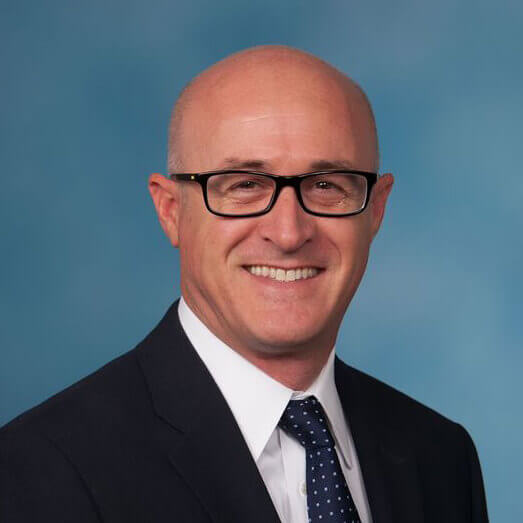 Tom Bilello
Board Member
Tom Bilello is Vice President and Associate General Counsel at Pacific Life Insurance Company, and has provided pro bono legal services to animal charities and plant-based food businesses. Tom's primary interest lies in better articulating the duties we owe to animals. He received a Bachelor's Degree in Political Science from UCLA, a Masters in English from UCI, a law degree from Harvard Law School, and a Masters in Animal Law from Lewis & Clark Law School.
Pronouns: he/him
You may reach out to Tom in English.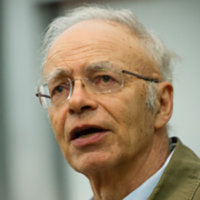 Peter Singer
Advisory Board Member
Peter Singer is Ira W. DeCamp Professor of Bioethics in the University Center for Human Values at Princeton University, a position that he now combines with the part-time position of Laureate Professor at the University of Melbourne. His books include Animal Liberation, Practical Ethics, Rethinking Life and Death, One World, The Life You Can Save and The Point of View of the Universe. In 2014 the Gottlieb Duttweiler Institute ranked him third on its list of Global Thought Leaders, and Time has ranked him among the world's 100 most influential people. An Australian, in 2012 he was made a Companion to the Order of Australia, his country's highest civilian honour.