Since 2014, ACE has been working with individuals to increase the impact of their donation by supporting effective animal charities. During that time, we estimate that we have influenced more than $59 million within the animal advocacy movement—to our effective recommended charities and to promising projects around the globe. Learn more about the work that ACE does to strengthen and expand the effective animal advocacy movement, and how you can help us achieve our mission. Thanks for helping ACE help animals!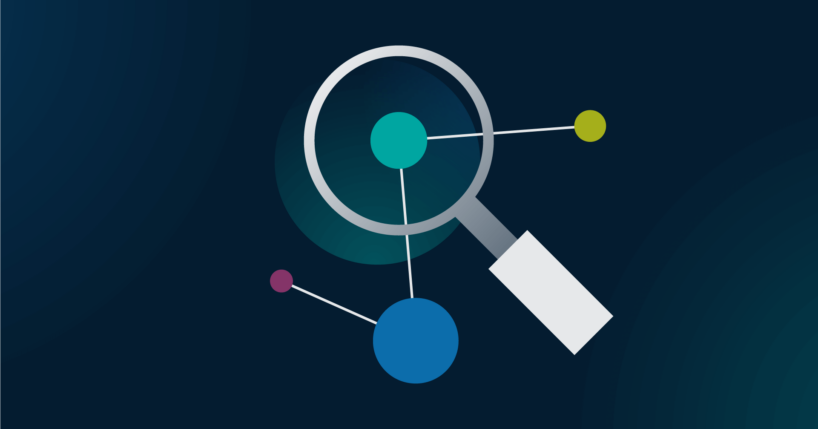 Our giving metrics detail what we know about donations and donors that were reported as influenced by ACE.
Flip through ACE's past annual reports to see how your investment in our work has contributed to our growth and success, and read highlights from each year.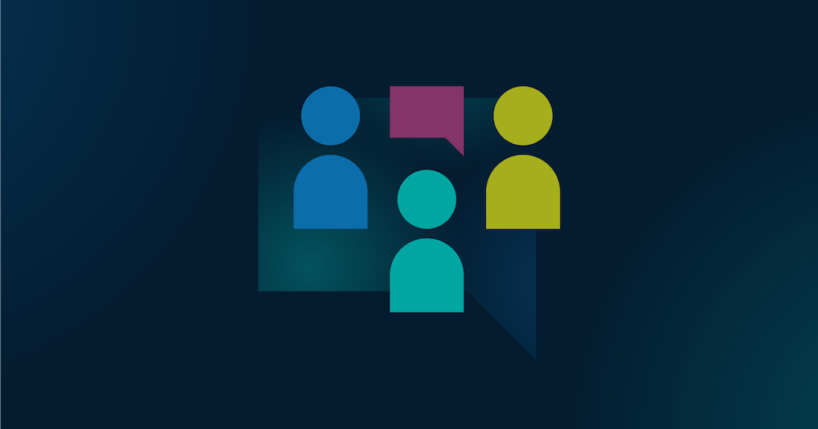 Find out about our work from the perspective of donors, individuals, and collaborators who support or have interacted with our organization. We highly value the opinions of our colleagues and continually learn from the feedback of others.