Many people tell me that they want to change the way we treat animals, but don't know to which organization they should give. I'm very pleased that now I can point them to Animal Charity Evaluators, where they can find the best available research and thoughtful discussion to answer that difficult and very important question.

Peter Singer - Philosopher
The amount of suffering reduced per dollar varies by many orders of magnitude. In other words, donating one dollar to one group may do as much good as donating $1000 to another. ACE takes the guesswork out of how to have the most impact.

Dr. Michael Greger - MD
Before ACE, no groups evaluated animal advocacy tactics or charities based on impact. I'm confident that their findings will optimize efforts to help animals.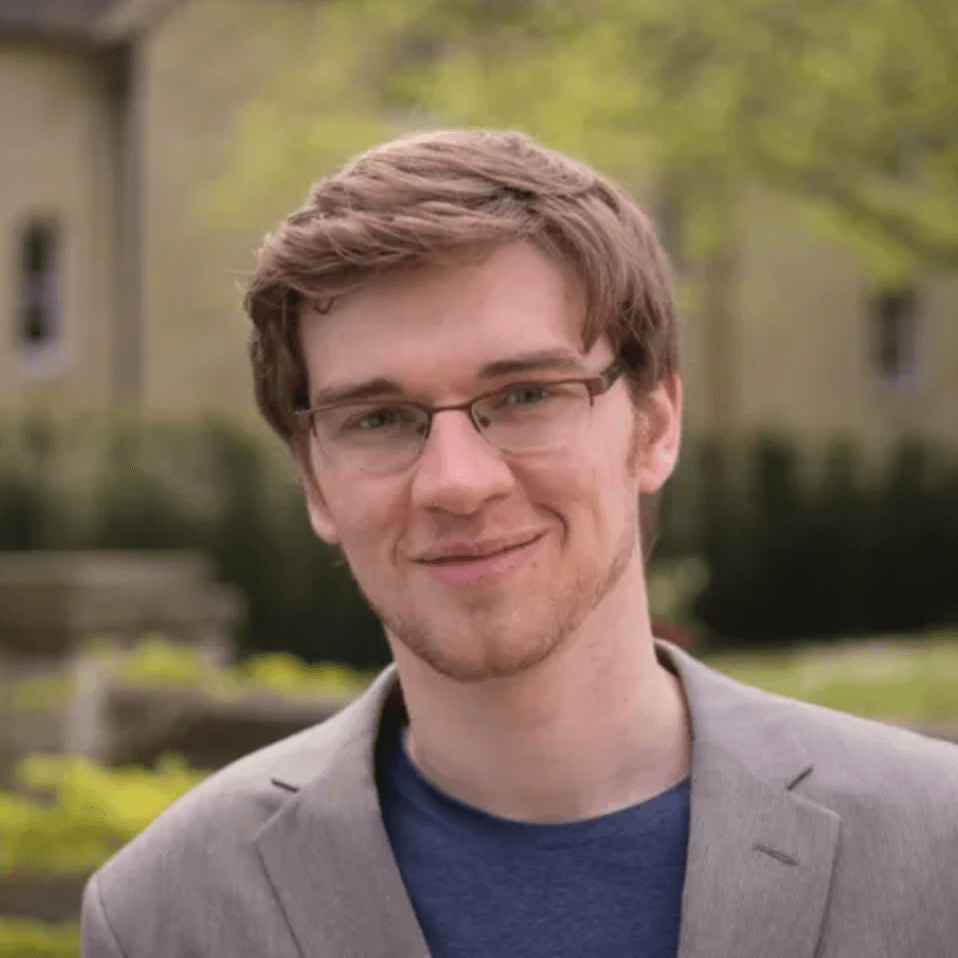 William MacAskill - CEO and co-founder of the Centre for Effective Altruism
Donations to support the work that ACE does pay off many times over in increased donations to the best charities working to lessen animal suffering.

Theodore Summer
We have not only received a donation [from a major manufacturer], but, even more, were able to forge a relationship with a funder who has a thoughtful approach inline with our own; this is a credit to your strategy of creating better philanthropy by promoting effective altruist reasoning. And, you didn't only connect us with a funder, but with a partner in advocacy. We helped [the manufacturer] through the process of setting up an animal welfare committee and now are advising them in some potentially very consequential work to improve welfare. The value ACE has created has not only been the connection itself, but the qualitative value of creating a framing for how funder and nonprofit should conceptualize what it means to use funds effectively.

Aaron Gross - Founder and CEO, Farm Forward
I support ACE because I believe in the enormous importance of understanding better how we can most effectively help animals.

Rupert McCallum
The [ACE Symposium] was one of the most interesting conferences I have been part of. Your team did a great job organizing it, the 15 minute talk slots worked nicely, and the speakers were wonderfully diverse, with great opportunities for networking.  The whole event had a great feel.

Harold Herzog - Professor of Psychology at Western Carolina University
My desire is do my best to help eliminate the most amount of animal suffering. From a rational approach, helping farm animals is where the biggest need is. ACE then helps me with the due diligence they do in selecting what organizations have the best proven ROI. I appreciate the work they do.

Rick Sharp
Animal Charity Evaluators is one of the most important additions to the animal rights community I've observed in my 8 years of professional involvement.

Michael Webermann - Former Executive Director of FARM
An impact-focused work ethic is rare in philanthropy, yet really important. I want my donations to go to organizations that value impact evaluation and that help the vegan movement be effective. I have learned a lot through this website and your research, and continue to do so. Due to my chosen profession [international aid], I am able to apply what I learn not only to my personal life and knowledge, but also to my career and my work.

Greta B.