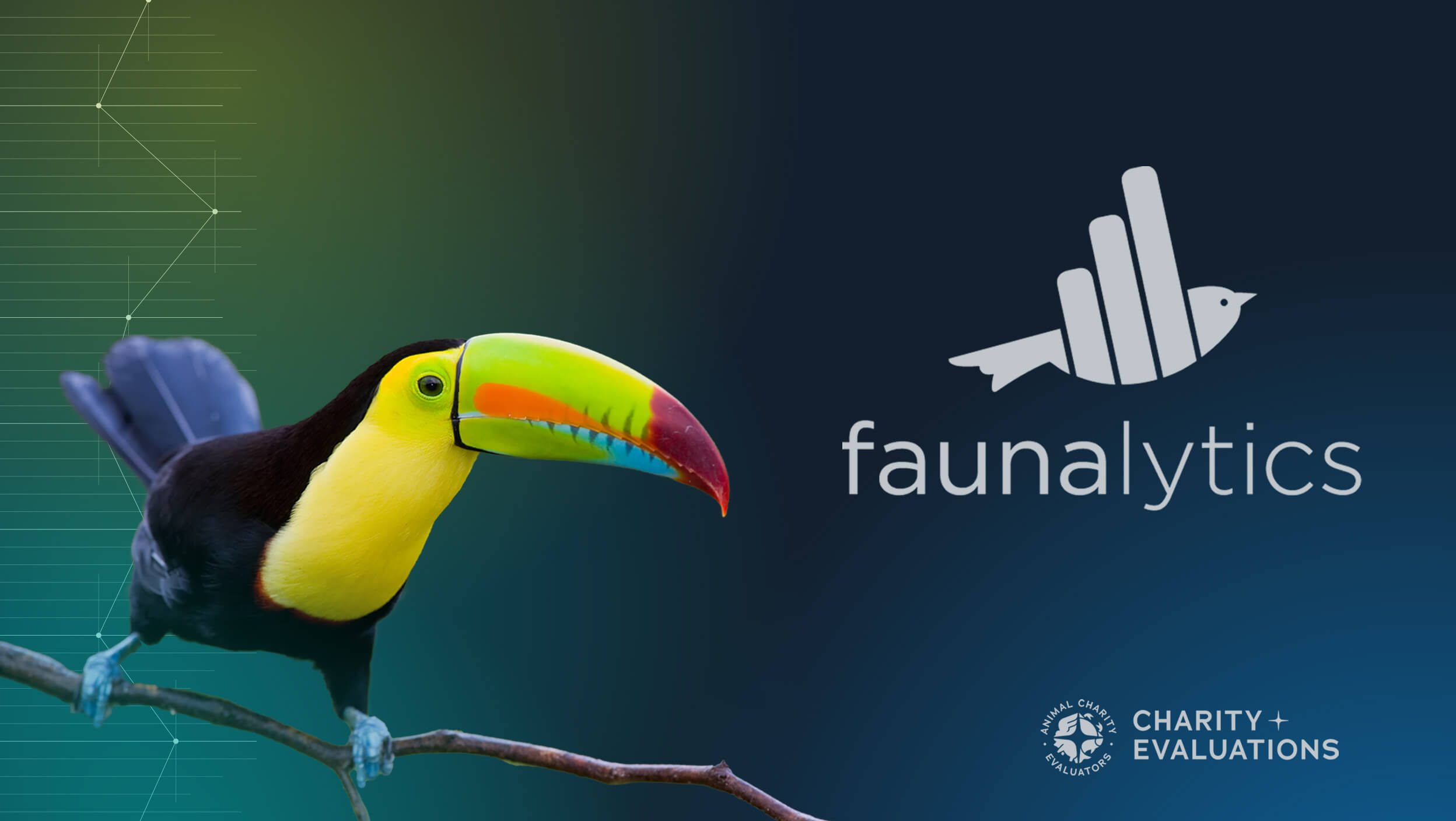 Donate to Faunalytics
Your donation will exclusively support the impactful work of Faunalytics. Give today to help empower animal advocates with access to research, analysis, strategies, and messages that maximize their effectiveness to reduce animal suffering.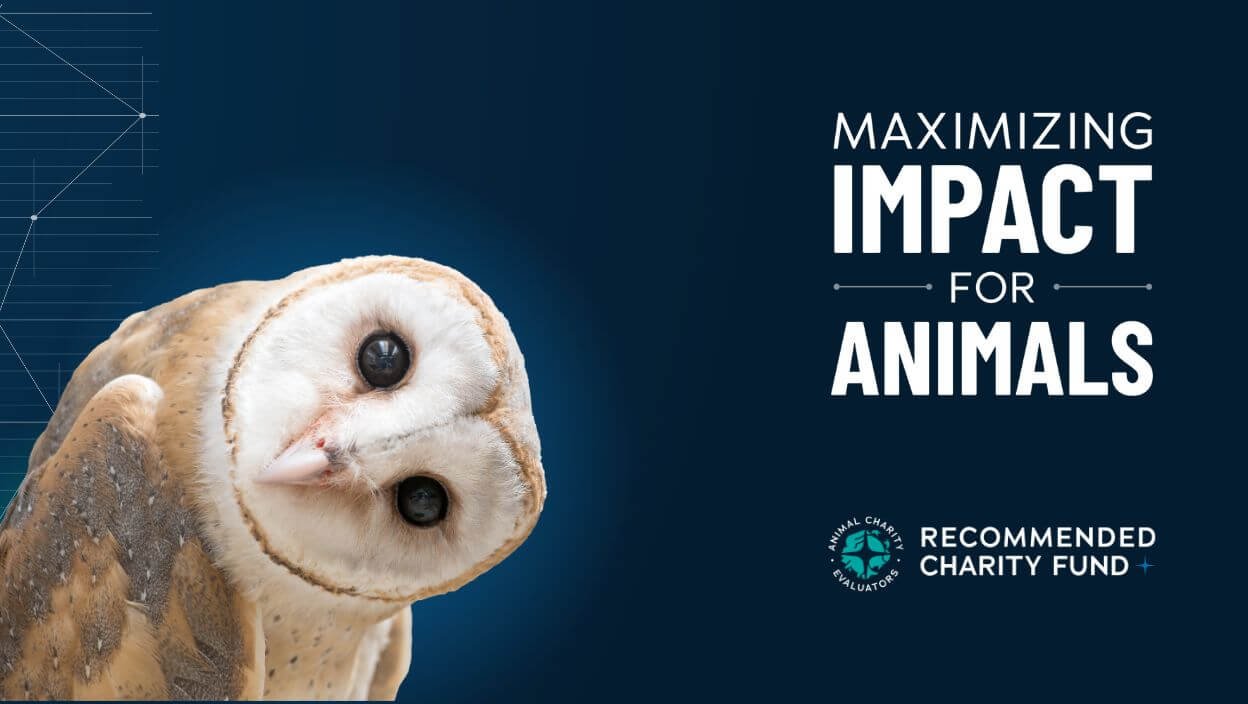 Donate to Recommended Charity Fund
Your donation will support the impactful work of all of ACE's Recommended Charities. Give today to help reduce animal suffering around the globe.
Donate now and your donation will be matched!
Faunalytics is a U.S.-based organization that connects animal advocates with information relevant to advocacy. Their work mainly involves conducting and publishing independent research, working directly with partner organizations on various research projects, and promoting existing research and data for animal advocates through their website's content library. Faunalytics has been a Recommended Charity since December 2015. To learn more, read our 2023 comprehensive review of Faunalytics.