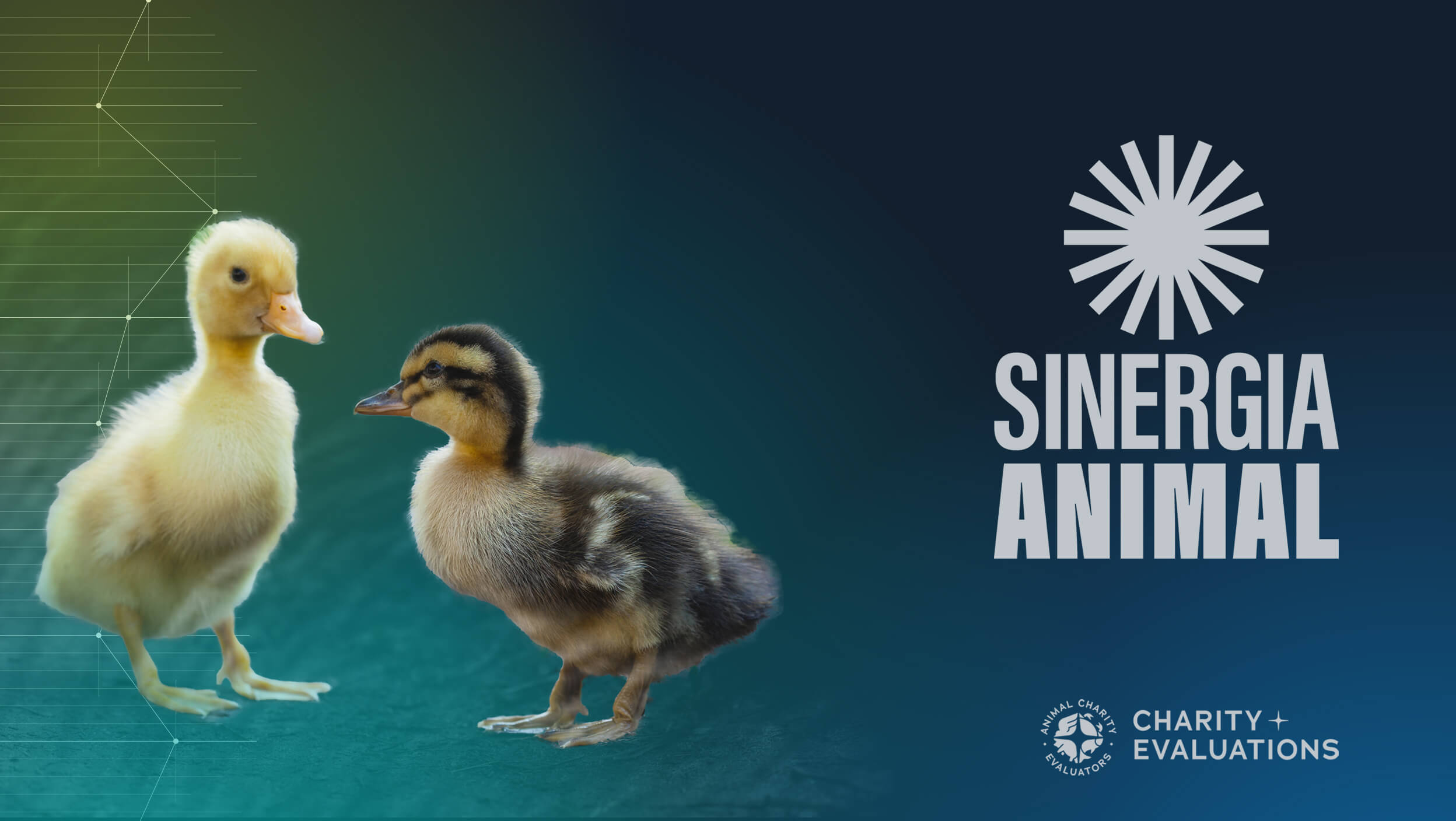 Donate to Sinergia Animal
Your donation will exclusively support the impactful work of Sinergia Animal. Give today to help reduce the suffering of farmed animals and promote more compassionate food choices in countries of the Global South.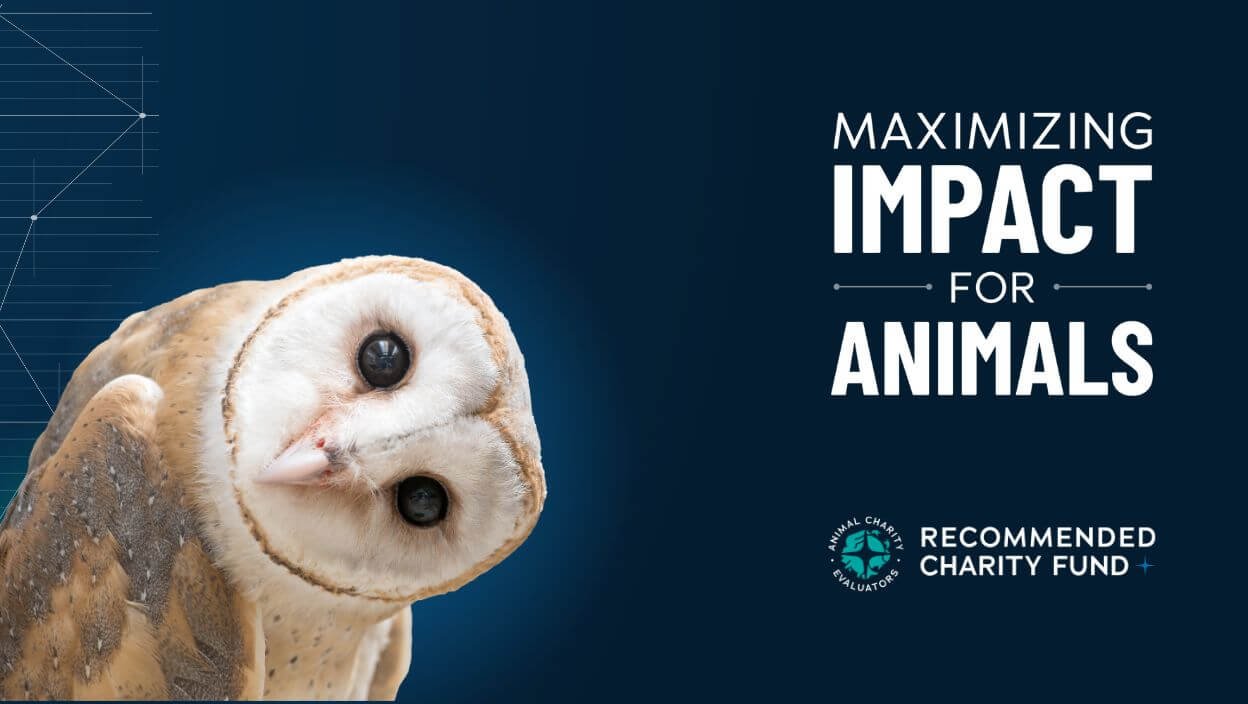 Donate to Recommended Charity Fund
Your donation will support the impactful work of all of ACE's Recommended Charities. Give today to help reduce animal suffering around the globe.
Donate now and your donation will be matched!
Sinergia Animal operates in Indonesia, Thailand, Argentina, Brazil, Colombia, Uruguay, Chile, Ecuador, and Peru. They work to improve farmed animal welfare standards, increase the availability of animal-free products, decrease the consumption of animal products, and strengthen the animal advocacy movement. Sinergia Animal engages in corporate outreach to secure animal welfare commitments from major retailers. They also engage in investor and media outreach, policy work, investigations, individual and producer outreach, institutional outreach, and research. Sinergia Animal has been a Recommended Charity since November 2018. To learn more, read our 2022 comprehensive review of Sinergia Animal.